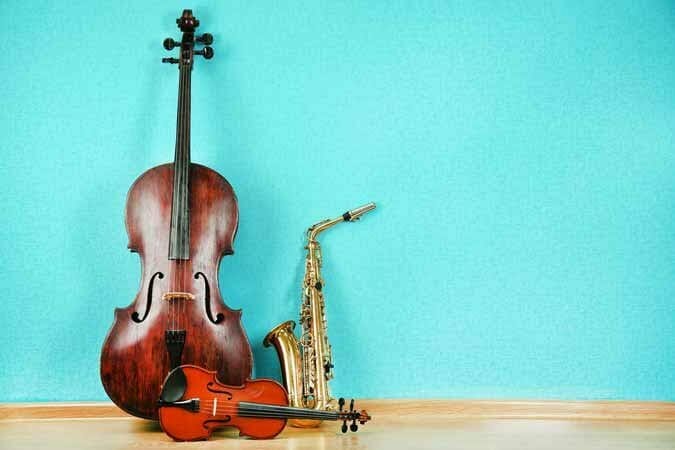 If you are planning to move, or decluttering your home, a climate-controlled storage unit may be a great option to secure your belongings. While most movers and packers will help with the decluttering and moving, you will enjoy greater convenience with moving companies that also offer climate controlled storage units.
Climate controlled storage units have regulated temperature and humidity levels to preserve the condition of your belongings. Temperatures are typically between 55-85°F year-round to prevent damage to items that are stored for a significant amount of time.
Trust Moving Companies in Calgary and Edmonton with Storage Facilities
Here are 10 items that should always be stored in a climate-controlled unit:
Wood: When wood expands and contracts in hot and cold temperatures, it can easily crack, tear, break or warp. Furniture like bed frames, tables and chairs, end tables, nightstands, dressers, etc. can benefit significantly from being stored in a moisture-free area.
Leather: With the drastic climate changes commonly seen in Edmonton and Calgary, any items made of leather can become damaged due to moisture. This can discolour the pieces and cause mildew to form.
Appliances: The electronic and mechanical parts in your appliances can crack, rust and experience permanent damage with rapid weather changes. A climate-controlled unit can prevent mould and mildew from growing inside the appliances.
Special Collections: If you collect coins, exposure to extreme temperatures and humidity can cause the coins to oxidize, which will ruin the metal and diminish the value. Copper and silver can tarnish over time and darken. If you collect stamps, they can begin to curl and stick, which will depreciate their value. Comic books will also begin to curl if exposed to extremely high or low temperatures. Wine collectors know that moisture can age wine and give it an oxidized, metallic taste. If you are not storing wine in a consistent, cool temperature, it will spoil and you can end up losing a significant amount of money.
Musical instruments: Musical instruments are fragile and need to be handled with extreme care. Temperature control is crucial, as it will prevent moisture from causing rust and corrosion in pianos and the wood from warping and cracking in guitars.
Artwork: The best environment for artwork is approximately 50% humidity and a temperature between 70-75°F. Fabrics should be protected from UV exposure and moisture levels. Utilizing clear plastic bins to keep out the dust and moisture in a storage unit can significantly reduce your chances of damage. The belts in crafting equipment, like sewing machines, can shrink and expand in extreme temperatures.
Clothing: A climate-controlled storage unit can keep your clothes in good condition. Moisture can cause mould and mildew to grow on your clothing, particularly if they are left unattended for a long period of time. Plastic storage bins are a better option than cardboard boxes, as they can keep the moisture out and your fabrics dry.
Important business documents: Humidity can cause documents to fade, discolour, and even dissolve. Be sure to keep any classified documents properly sealed in storage bins to ensure they stay flat and dry.
Photos: Using boxes or albums that have passed the Photographic Activity Test (PAT) will help preserve your memorable photos. Photos that are stacked on top of one another and left in an area with high temperatures, can blend together and deteriorate.
Electronics: Storing your electronics in a climate-controlled area can reduce the risk of damage. Screens and internal components that are exposed to moisture are susceptible to rust, and the breakage of wiring.
Receive a climate-controlled storage quote from your local storage facilities in Calgary & Edmonton today by contacting Matco Moving Solutions. We will keep your belongings safe in our secured storage facility to ensure your sensitive items are properly protected from the elements. You can also call us with your moving questions at 1-800-661-3618.
Share This Story, Choose Your Platform!