vision_pc
Calgary International Moving
Calgary International Moving
Calgary's Worldwide International Movers
Moving internationally is serious business. Transportation and logistics to another country require knowledge, experience and precision detail. That's why professionals, businesses and companies in Calgary turn to the international moving leaders at Matco Moving Solutions.
Specialized International Moving Services in Calgary
Leave the heavy furniture, moving boxes and customs paperwork to Calgary's international movers. We provide specialized worldwide door-to-door home moving services in Calgary to virtually every city in the world. Wherever life takes you, we'll ensure your household possessions arrive on schedule and on budget.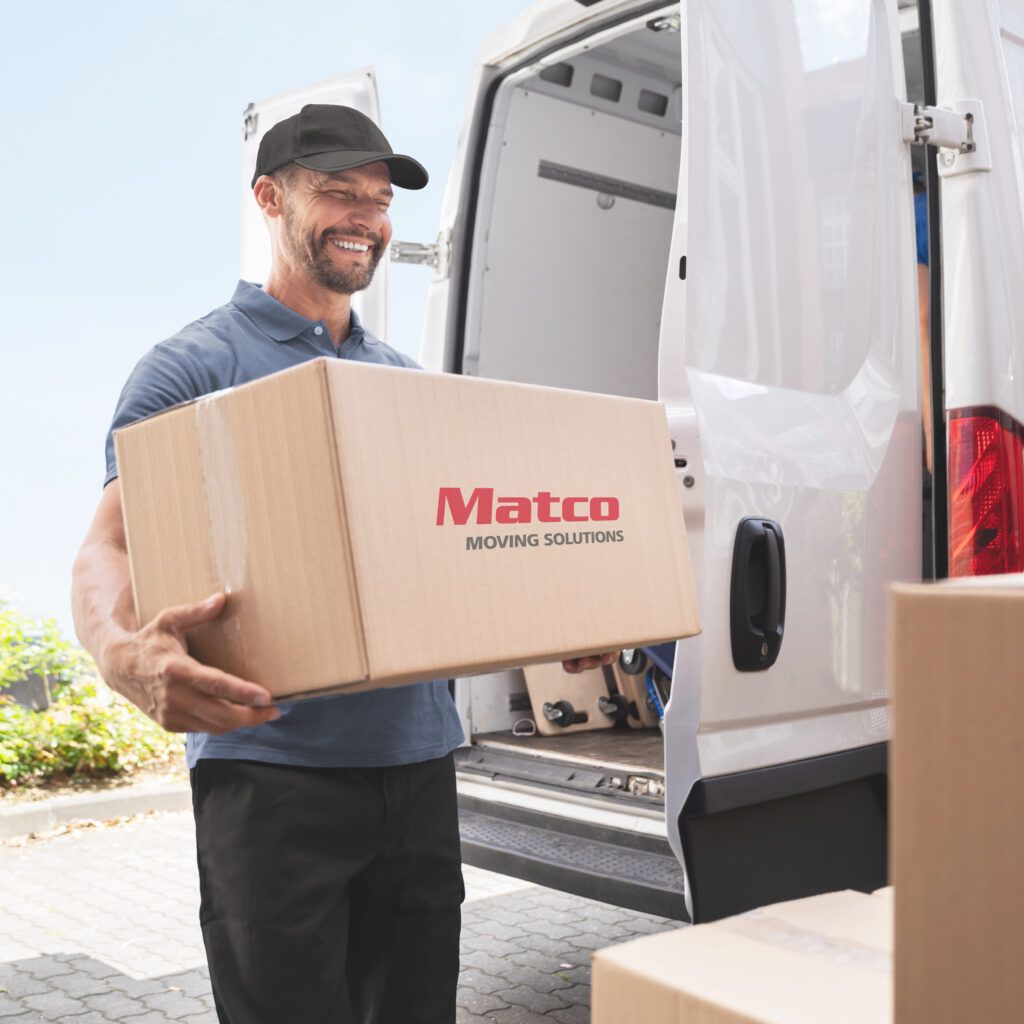 Our Specialized International Moving Services in Calgary includes:
Free in-home or video surveys

Accurate and detailed export and import move quotes

A dedicated international move expert

Assistance with customs regulations & documentation

Full or partial international packing & crating options

Disassembly of furniture

Overseas wrapping of all furniture

Loading of belongings into a shipping container

Vehicle shipping

Transportation & logistics via sea, road or air

Delivery and reassembly of dismantled furniture

Unpacking & box removal at destination

Long term & temporary storage solutions at origin and destination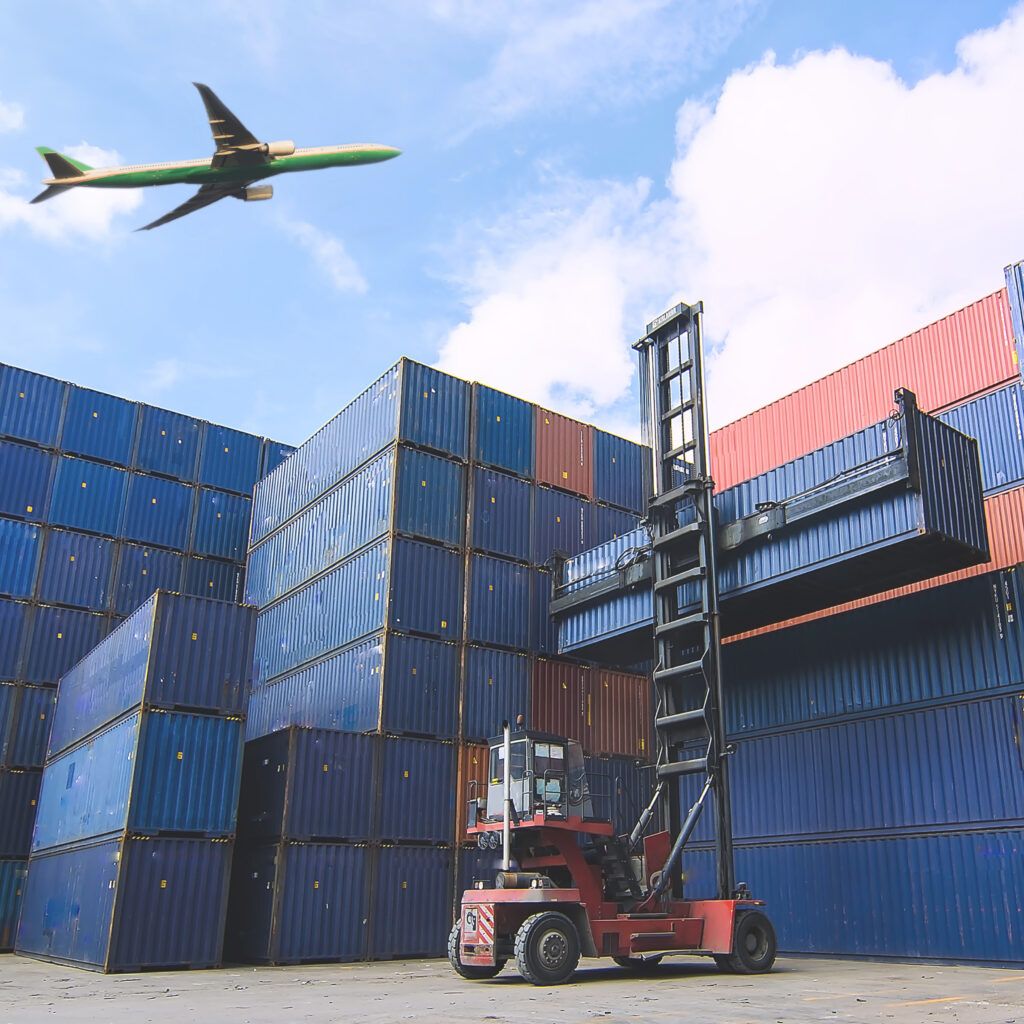 Canada & US Cross Border Moving in Calgary
Moving between Canada and the US? Matco's team of passionate and detailed international moving consultants in Calgary are here for you throughout the entirety of your move. We'll make sure your visa, passport and required forms are in order and guide you on what items are prohibited and the steps you'll need to take when crossing the US-Canada border.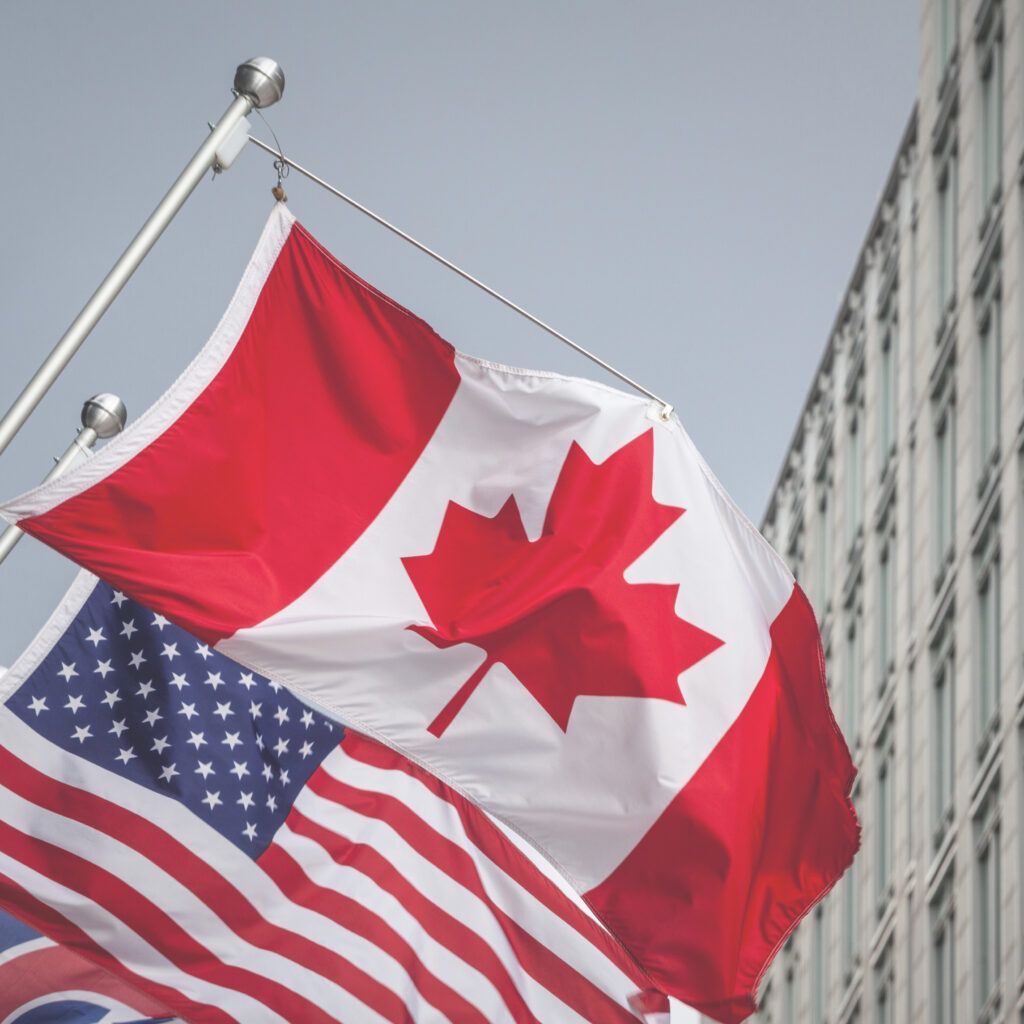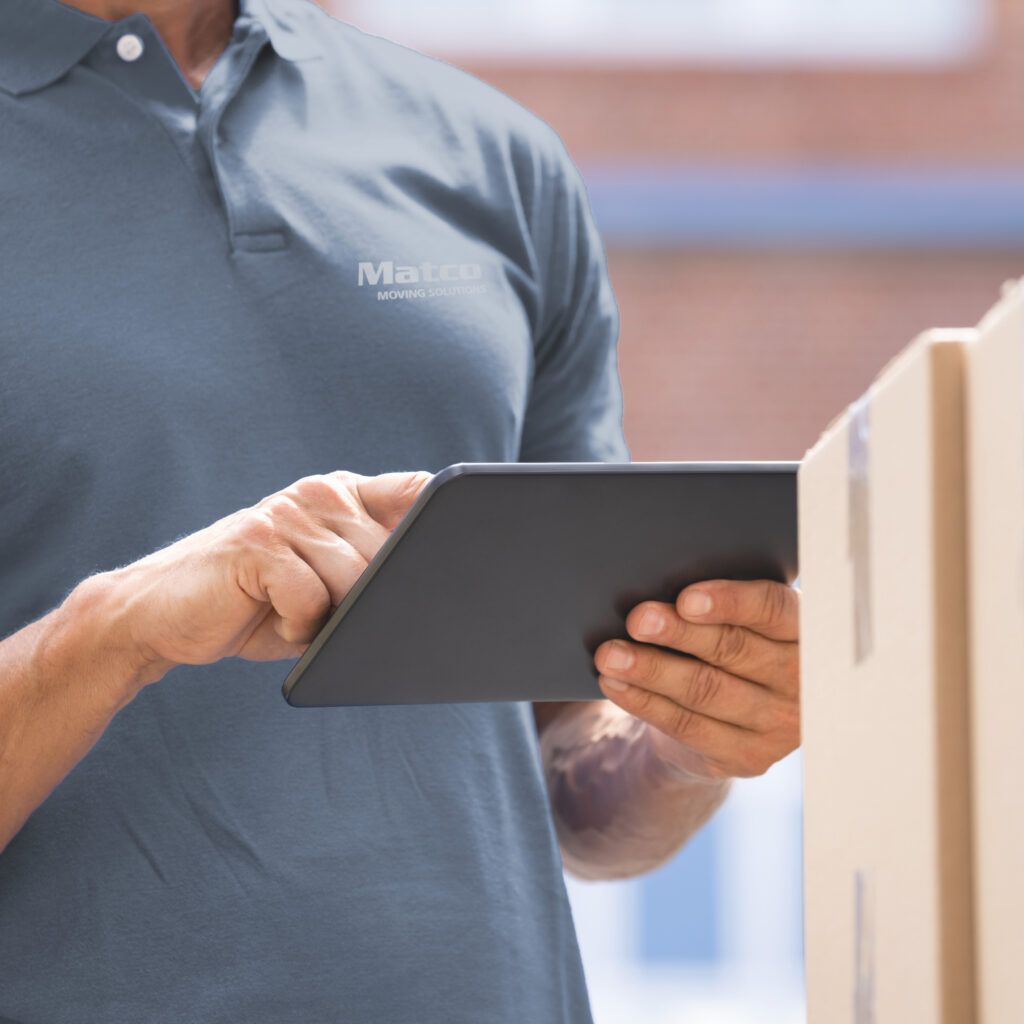 Matco's International Moving Process
Moving internationally is not the same as moving from Calgary to Vancouver. There are country-specific requirements, fine details, and complicated logistics involved. Below is an overview of our international moving process:
1.
Estimating
At Matco, our goal is to provide accurate and detailed quotes to avoid any surprises throughout the international moving process. This is why our company offers in-home or video surveys. Our experienced team of surveyors will need to see the size of your home, what type of furniture and contents you'll be moving and the services you require.
2.
Planning Your International Move
Once our team has a list of all the items you are moving and the final weight, we will provide you with a moving quote. From here, we'll look at potential dates and lay out any additional steps you need to take before moving day.
3.
Packing for International Shipping
Our international movers in Calgary offer a range of packing options. We use the highest quality materials to ensure your items are carefully packed and protected from Canada all the way to your final destination. We will also overseas wrap and prepare your furniture for removal and transport. We'll use a bubble wrap-like material to ensure your items are dry and protected from any elements during transit.
4.
Loading for Sea, Road & Air Transport
Once everything is packed and wrapped, our international movers will arrive at your home with equipment, moving materials, floor runners to protect your residence and the shipping container(s) to start loading your belongings.
5.
Transportation & Logistics
Once your belongings are loaded up in your shipping container(s), we'll transport them safely to your new home. The transportation time will depend on the distance you are moving from and to, and the mode of transportation. Your move coordinator will provide you with a timeframe and will communicate with updates along the way.
6.
In-Home Delivery
Once the shipping container with your belongings arrives, our trusted international moving partner will deliver your shipment into your new home and assemble any furniture items we disassembled at your previous home.
7.
Unpacking, Unwrapping & Debris Removal
Matco's international moving company in Calgary offers full or partial unpacking services. If you decide to unpack yourself, our company can schedule a pick-up of your boxes and debris when you're done.
Calgary International Shipping FAQs
I don't have an exact moving date yet, should I still contact Matco for a quote?
Yes! It's best to get the moving process started as soon as you know you are moving. We can schedule a video or in-home survey and provide you with a quote.
How will Matco protect my belongings during an international move?
Our international movers in Calgary ensure your boxes are completely sealed and your furniture is wrapped in our overseas wrap, so no dirt, moisture or outside elements get into your belongings.
Will Matco help me with customs clearance?
Our international moving company in Calgary has trusted partners around the world to help with customs clearing and to ensure all your paperwork is in order for an easy, trouble-free experience.
What options do I have when moving internationally from Calgary?
If you are moving to the US, the most common mode of transportation is via road or air. If you are moving to another continent like Europe, we would use sea or air transportation.