vision_pc
Calgary Long Distance Moving
Calgary Long Distance Movers
Matco Moving Solutions helps professionals, families and company employees move their household belongings to any point within Canada. Born in the Northwest Territories, Matco has over 55 years of moving industry experience under its cap. You can count on our Calgary long distance movers to get your possessions packed, loaded and delivered right to your door on time and on budget.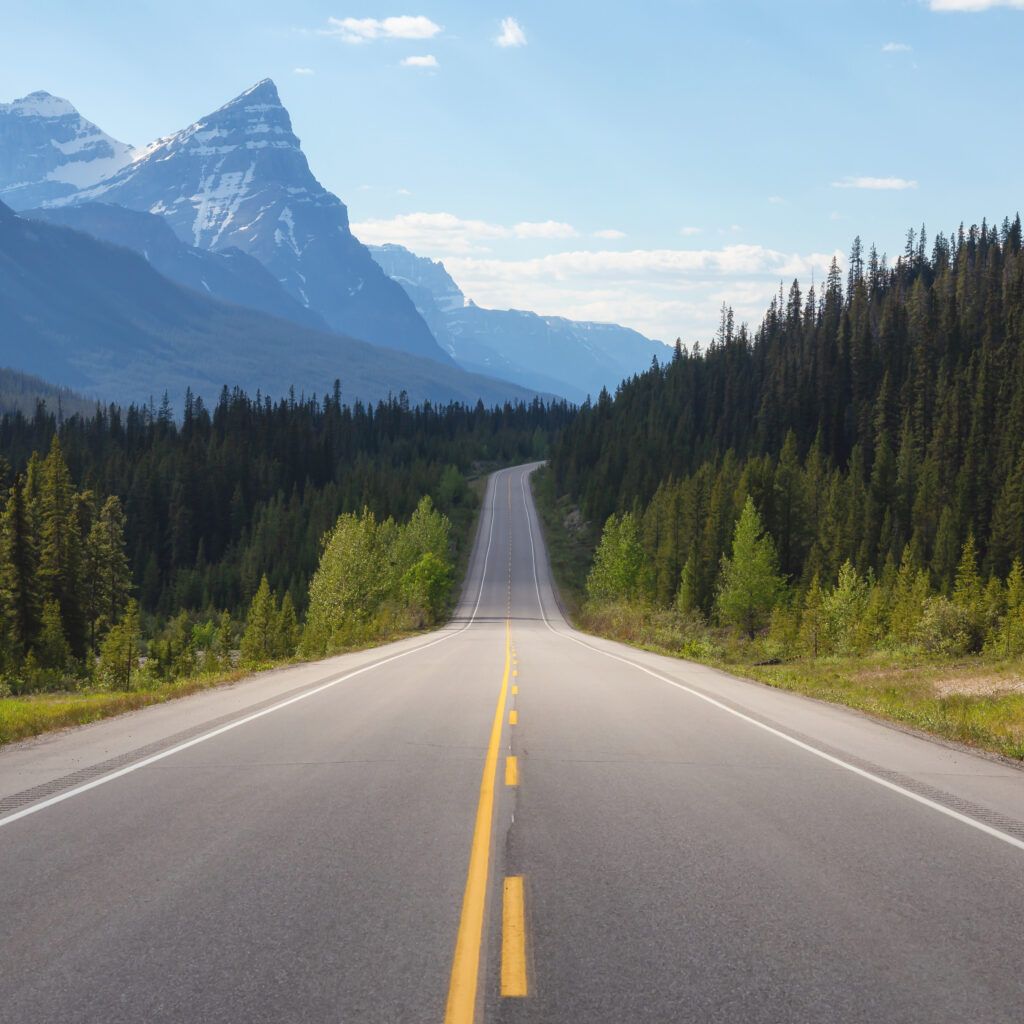 What is a Long Distance Move?
A Matco long distance move is a personal or business move to another city, town, or province. With Canada being the second-largest country in the world, the distances Canadians move can be long, logistically complex and require a long-standing and experienced long distance moving company like Matco.
Matco's Long Distance Moving Services in Calgary:
Free video or in-home surveys

Accurate, and transparent moving quotes

A personal long distance move coordinator

Professional packing & crating options

Complete furniture dismantling services including beds, tables & other large furniture pieces

Piano moving & crating

Pad wrapping to protect all your furniture

Loading of belongings onto a company owned moving truck

Transportation & logistics

In-home delivery and placement of furniture and boxes

Reassembly of all previously dismantled furniture

Unpacking options & box removal at destination

Short–term and Long-term storage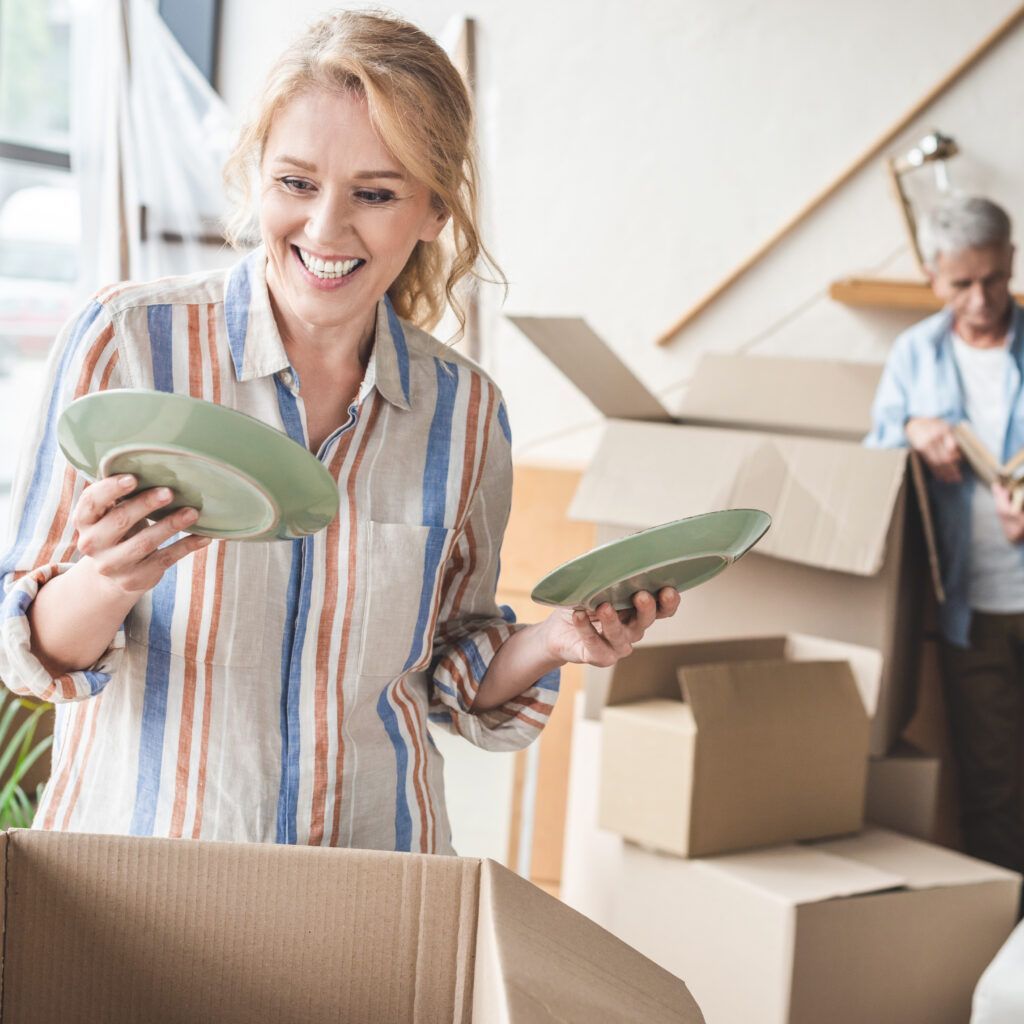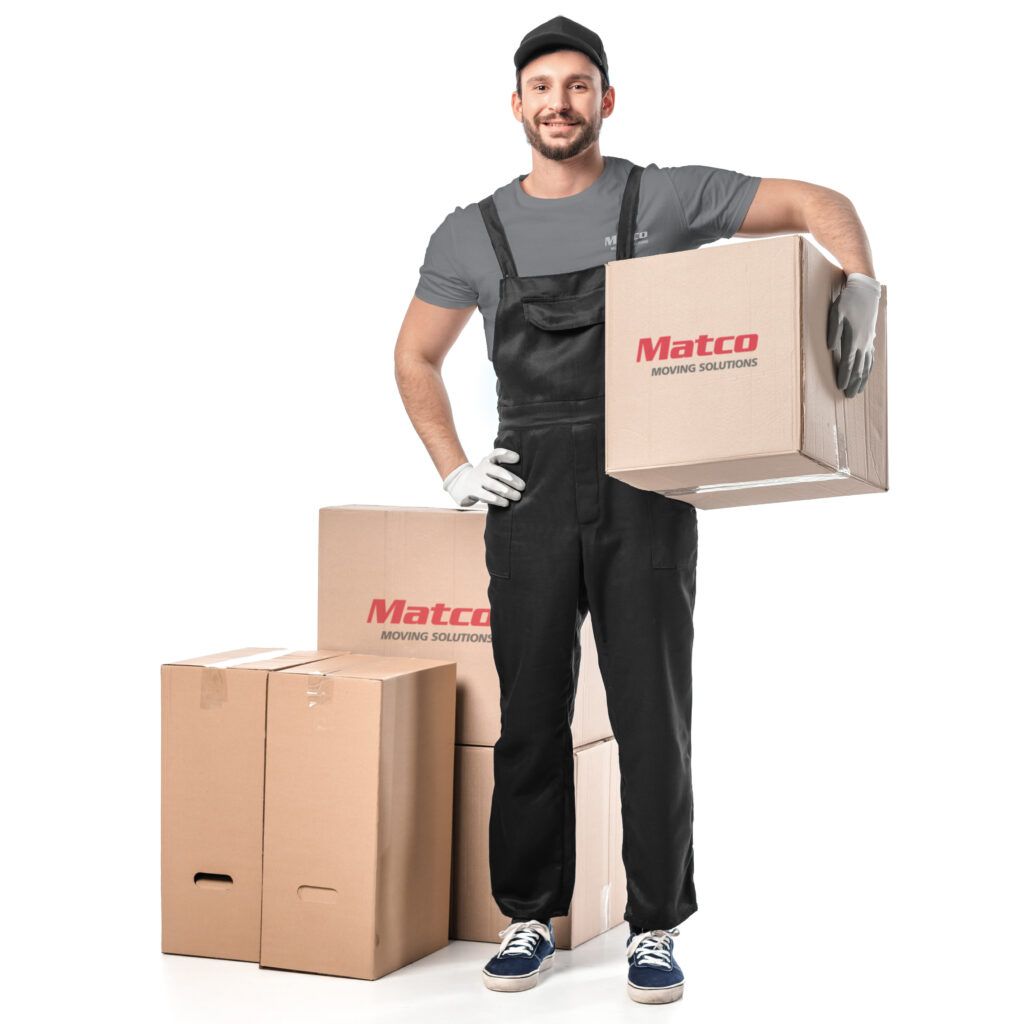 Matco's Long Distance Moving Process in Calgary
Moving long distance is a process, especially in a country as large as Canada. In our 55 years of business, we've crafted a simple and solid moving process. Below is a glimpse into the steps we'll take in making your long distance move as smooth as possible.
1.
Estimating Your Move
Our goal at Matco is to provide you with accurate, thorough and transparent estimates to avoid any unnecessary surprises throughout the moving process. That is why we offer free virtual (video) or in-home estimates. Our skilled team of surveyors will need to see the size of your home, what you are moving, and the specific services you require.
2.
Creating a Solid Moving Plan
Once our team has the list of items you are moving and the total weight of your shipment, we will provide you with a long distance moving quote. Next, we'll look at potential service dates and communicate any additional steps you must take prior to the big day.
3.
Packing for a Long Distance Move
Packing is time-consuming, and sometimes it's easier to leave it up to the pros at Matco. Our long distance moving company in Calgary has a wide range of packing services to choose from. Or, if you are feeling up to the task, we can supply you with moving boxes and materials to get the job done.
4.
Loading Your Household Possessions
On moving day, our Calgary Long Distance Movers will arrive at your home with the moving truck equipped with dollies, pads and materials to start loading your belongings. The movers will lay out floor runners and prep your property to prevent damage from occurring. We'll also disassemble any large furniture pieces and protect them all with high-quality furniture pads. 
5.
Transportation Across Canada
Once your possessions are loaded onto the moving truck, we'll transport them safely to your new home. The time it takes for your shipment to arrive will depend greatly on the distance between your old home and your new home. Your personal long distance move coordinator will provide you with a range of dates on which your shipment is scheduled to arrive.
6.
In-Home Delivery & Furniture Set Up
When the moving truck arrives at your new home, the long distance movers will unload all your belongings and place them in the room of your choosing. Any furniture that was disassembled by Matco at your old home will be reassembled and set up at this time.
7.
Unpacking & Box Removal
Matco's Long Distance movers in Calgary also offer a full or partial unpacking service. Since you'll be deciding where your contents go, our team will simply place items on top of surfaces like counters, and table tops for you to put away as you like.
Storage Services Created for Long Distance Moving
Are your move-out dates not matching up with your move-in dates? Not a problem. Our Calgary long distance movers offer a wide range of storage solutions created specifically for long distance moving.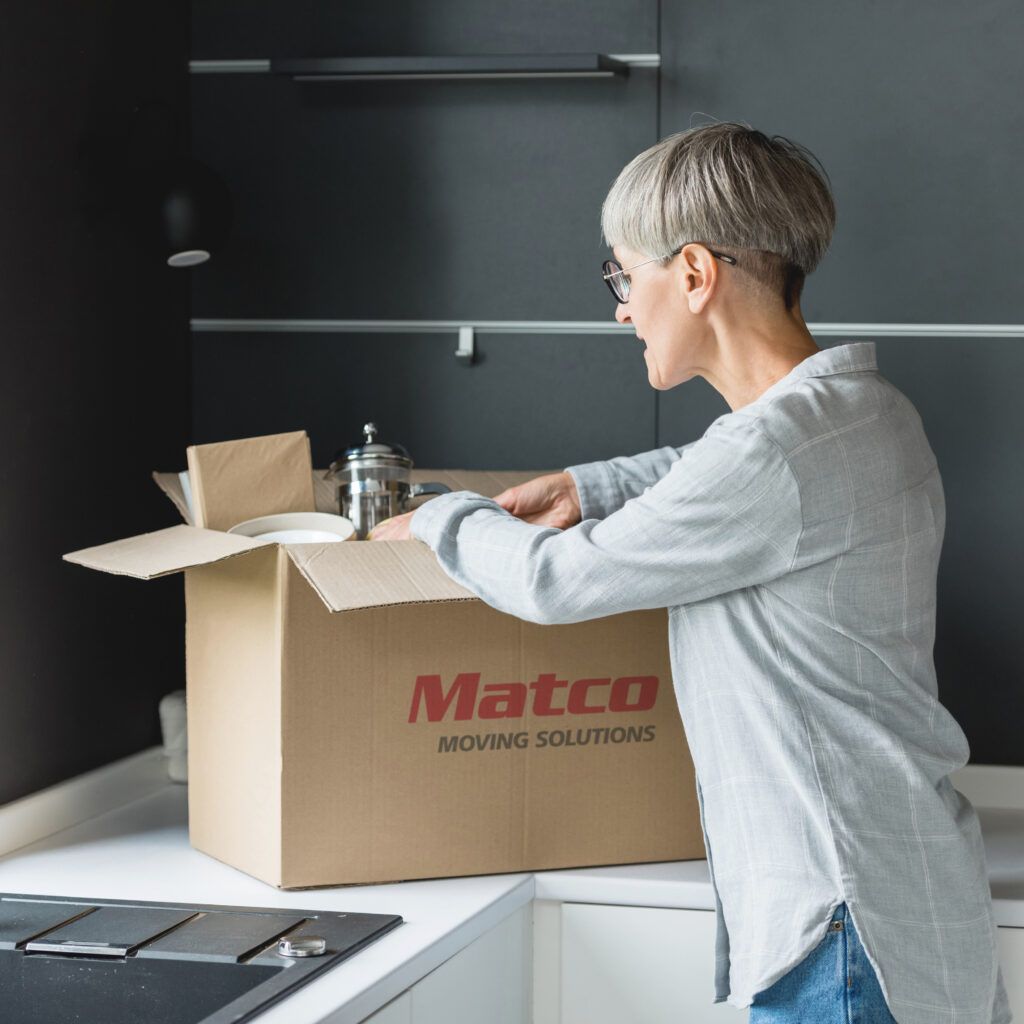 Calgary Long Distance Moving FAQs
What makes up a long distance moving quote?
A long distance moving company like Matco Calgary will provide a quote based on the size of the move (total weight), the distance you are moving from and to (mileage) and the services you require at origin and destination.
How long does it take for my belongings to arrive?
How long it will take your shipment to arrive is based on the size of your shipment (weight) and the distance you are moving (mileage). Your long distance move coordinator will provide you with a transit time guide on your quote, which will give you a timeframe for when your shipment will arrive.
If I move long distance with Matco, are my belongings insured?
Matco does not sell moving insurance on long distance moves, rather we offer Replacement Value Protection (RVP). If you decide to decline RVP, your belongings will be moved at a Release Rate Liability. Learn more about our protection plans here.
I'm moving but I haven't sold my house yet. When should I contact Matco?
As soon as you know you're moving, get in contact with us and we'll get the ball rolling. We can set up a video or in-home survey, review our services and look at potential dates.