Do the Best Work of Your Life
At Matco, we work with clients to relocate and transport people's most prized possessions and entire business operations within Canada and across the globe. The moving process is complex in nature and has lots of moving parts. That's why our customers trust Matco with all their home, business and storage needs.
Make the Right Career Move with Matco
Matco was established in 1966 in the small town of Norman Wells, in Canada's Northwest Territories. Since then, Matco has grown in service capabilities, and expanded operations and has built one of the best teams in the moving and transportation industry.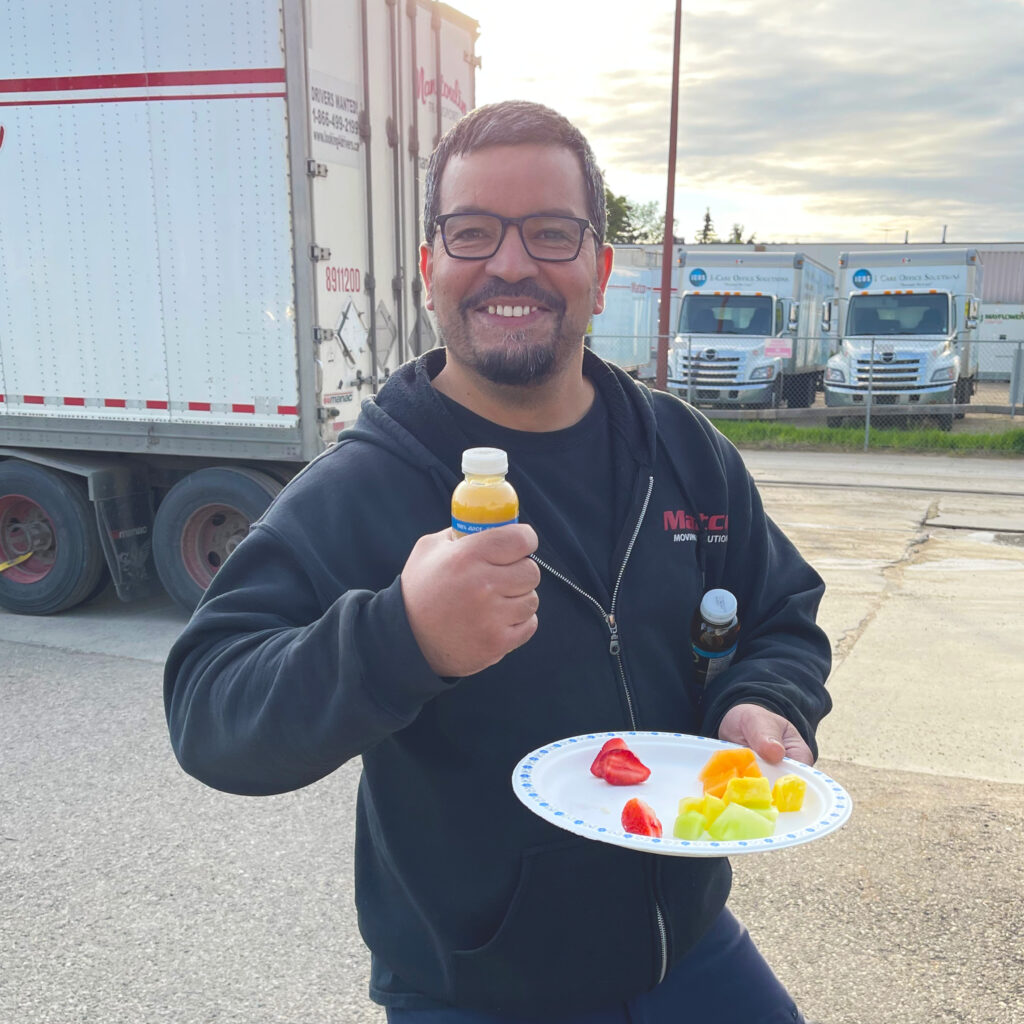 Culture
Matco is a cross-disciplinary place, full of people with varied interests, skills and expertise. Together, we are striving to deliver delightful moving experiences to our wide range of clients across Canada and internationally. Since joining the Manitoulin Group of Companies, Matco has grown to a team of over 150 drivers, movers, consultants, coordinators, and operations personnel and has expanded its operations to 10+ locations across Canada. We draw on Matco's over 55 years of moving expertise and the power of Manitoulin Transport to drive sustainable growth, deliver high-quality moving services at scale and harness the power of innovation and technology.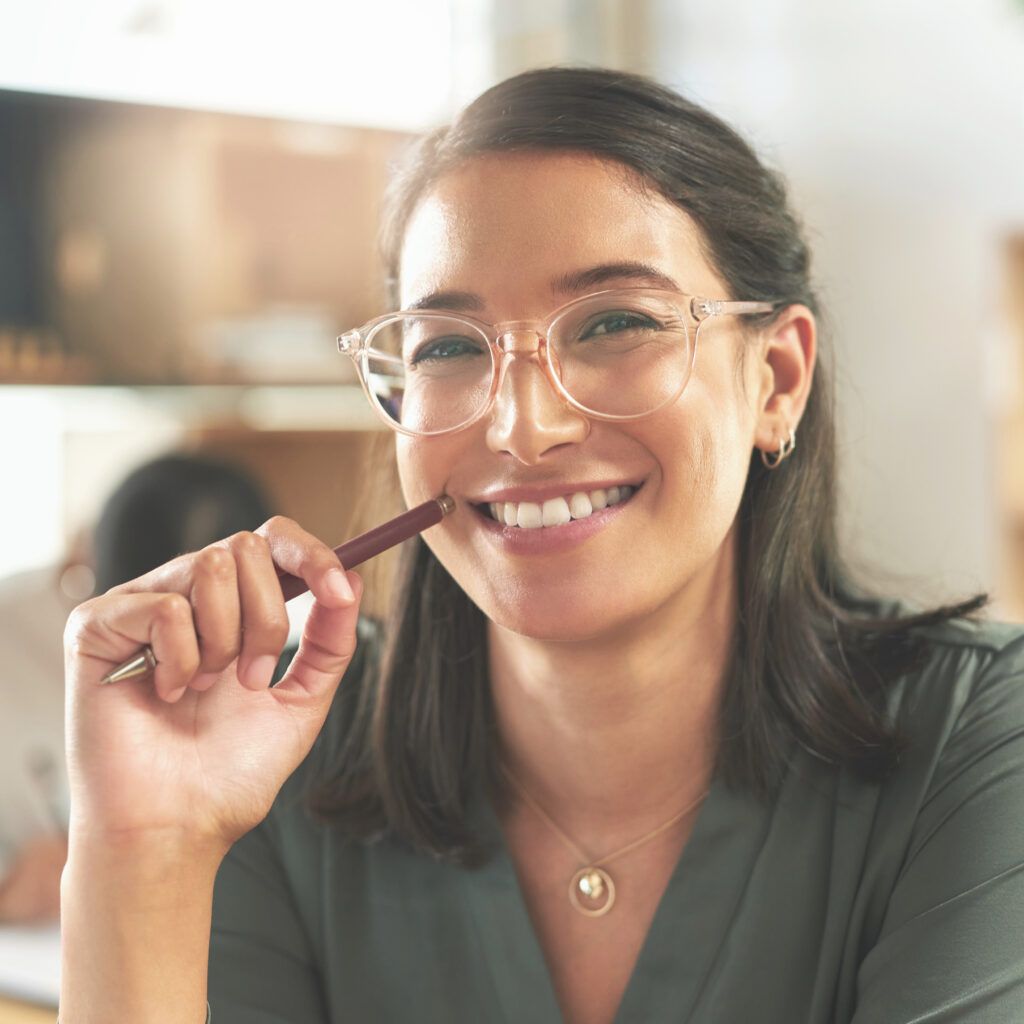 Career Growth
There's plenty of room to grow with Matco. Our global network of services and clients across industries ensures that everyone at Matco has the opportunity to hone their skills and build new ones. Our commitment to hiring hybrid talents ensures that we learn from each other and provide opportunities for growth as new challenges emerge. From equitable, competitive salaries to comprehensive benefits, employment with Matco enables sustained professional and personal growth.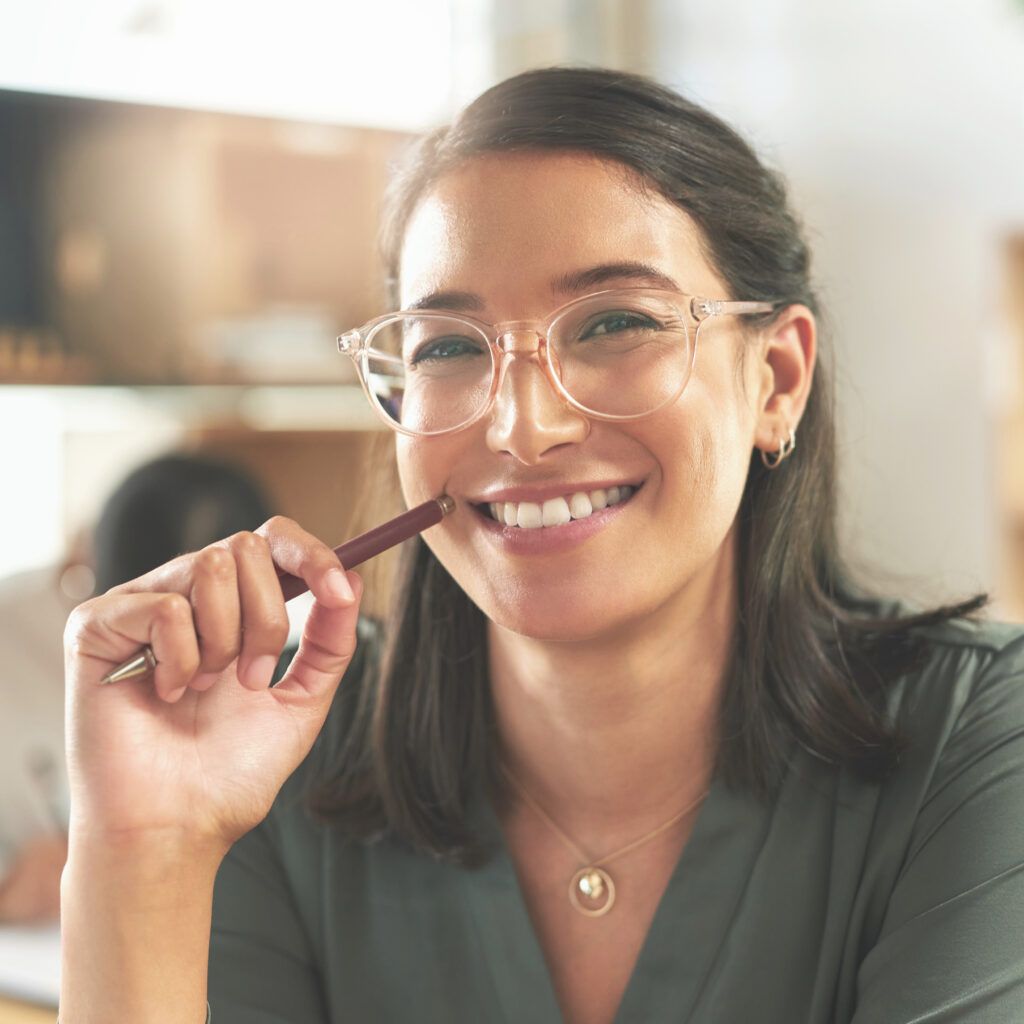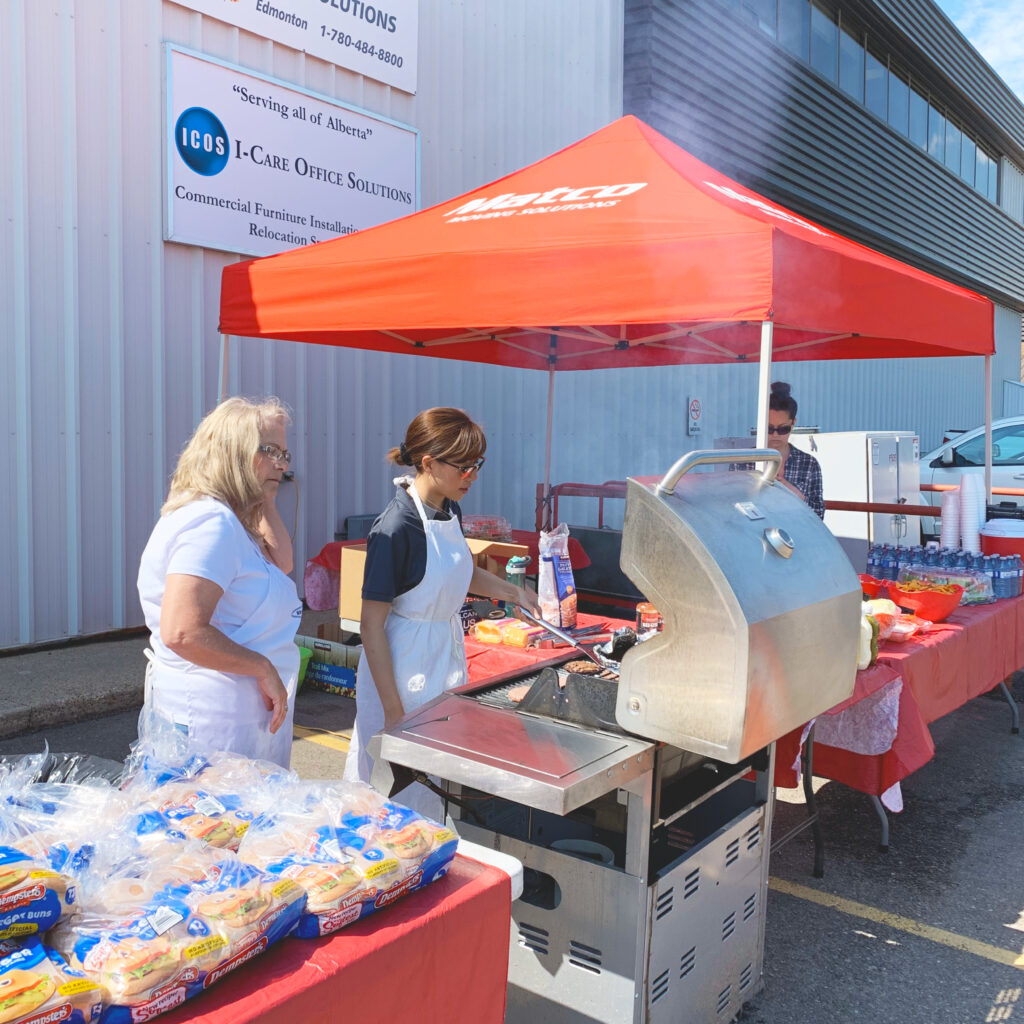 Community
Community events in each of our locations are informed by the local culture, history and the passion of the people in that location. Matco locations across Canada hold monthly events such as coffee mornings, catered meals and holiday events. Wherever you are, Matco knows that how well you live is as important as how hard you work and that having fun is at the heart of our community.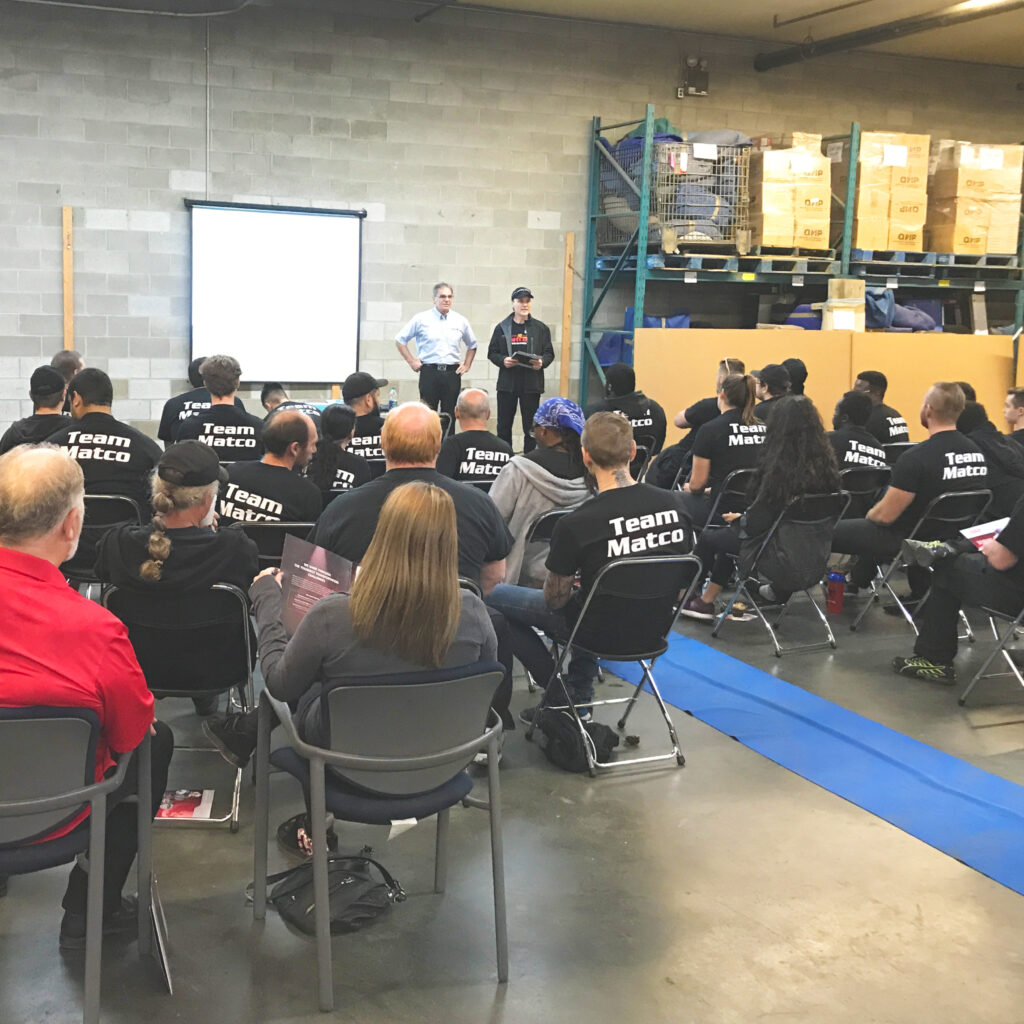 Summer Student Program
During our busy summer season, Matco locations across the country open their doors to high school and university students who have the opportunity to contribute and collaborate with different departments such as sales, operations and marketing. Through close and meaningful work, our summer students gain deep insight into the work we do. Our goal is not only to influence students' futures but to take inspiration from them to create a better, bolder and more human Matco.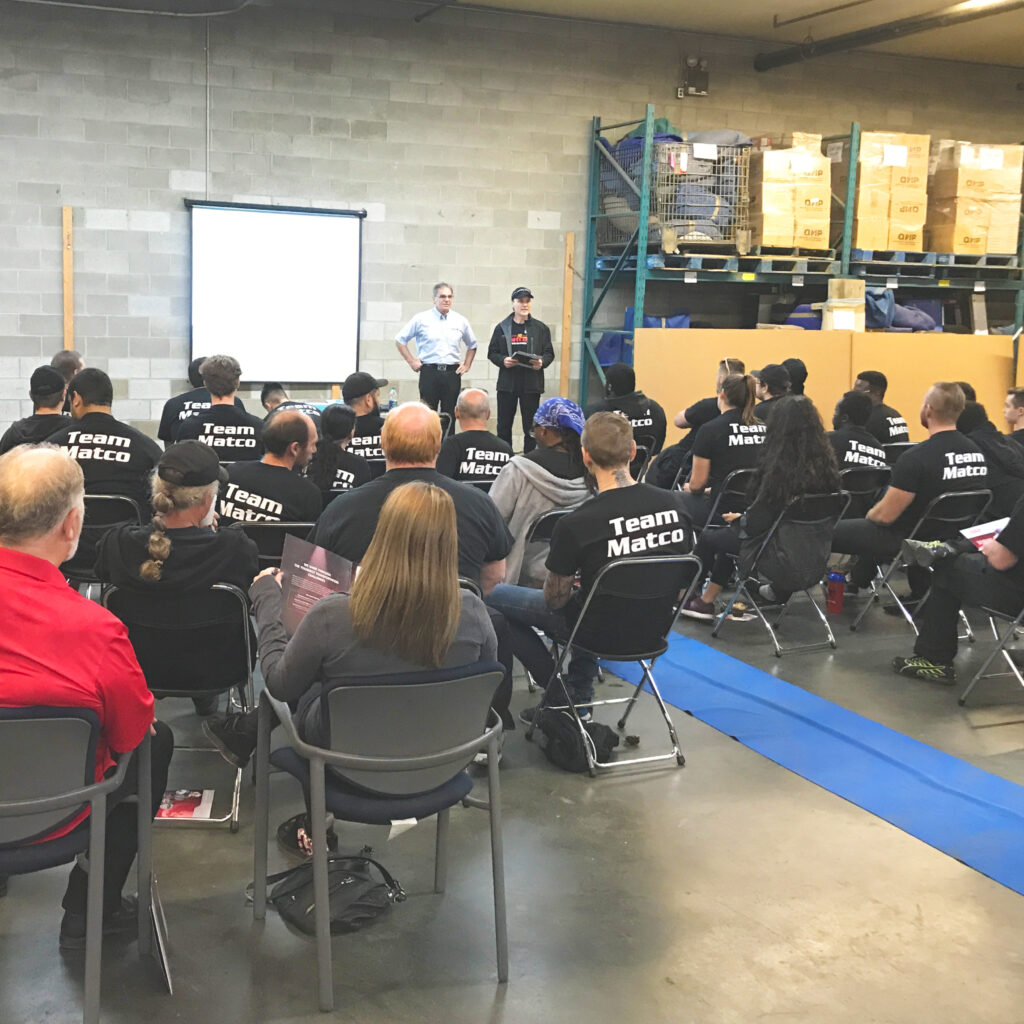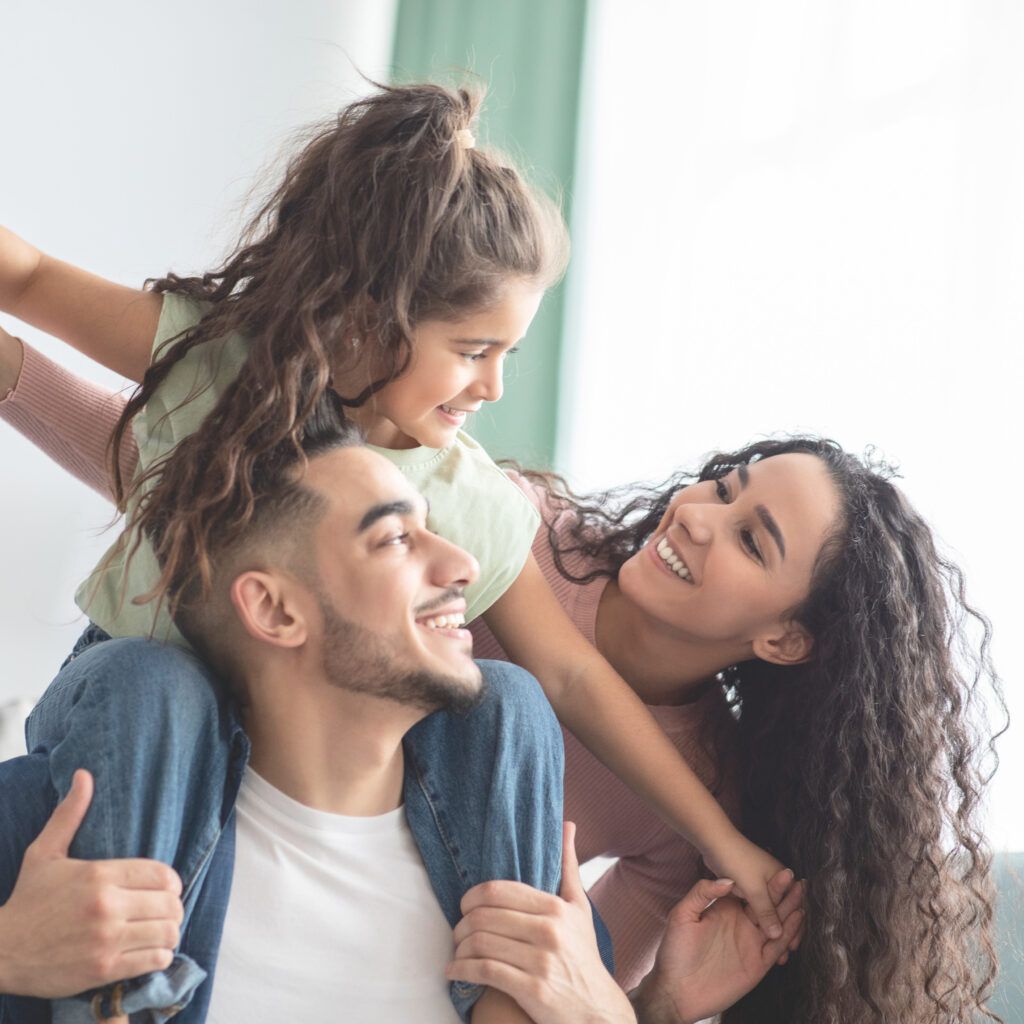 Benefits
While specific options vary based on region, our philosophy around benefits is all about providing competitive and equitable pay, and taking care of yourself, your health, your family, and your future. This includes competitive wages, healthcare benefits, retirement options, profit sharing as well as other incentives for wellness. We also value our culture and community along with individual work/life balance. Your local Matco hiring partner will be able to share more details on what's available for you.
Open Roles
We are always looking for unique talent to join our growing team. Get in contact with us by submitting an application below or send us your resume at careers@matco.ca
General Applications
Want to join our team but don't see an open role? Let's talk! Send your resume and cover letter to careers@matco.ca. We're always looking for passionate people to join the Matco team.