Professional Movers In Edmonton
Looking to move your home or business within Edmonton? Start today with Matco's Edmonton movers. Our experienced move coordinators and professional home movers are skilled in handling all different-sized moves and distances.
Moving? Get Started with Edmonton's Top Rated Moving Company
Matco Moving Solutions has been providing high-quality and affordable moving services in Edmonton for over 55 years. Here is a brief list of the moving services we provide:
Moving Services in Edmonton, Alberta & beyond
Matco's Edmonton movers provide top-notch moving services throughout the Edmonton community and surrounding areas.
• St. Albert
• Sherwood Park
• Stoney Plain
• Spruce Grove
• Red Deer
• Beaumont
• Fort Saskatchewan
• Leduc
• Whitecourt
• Edson
• Hinton
• Jasper
• Grande Prairie
• Lloydminster
• Cold Lake
• & beyond!
Don't see your location here? Get in touch with us to see if we service your area.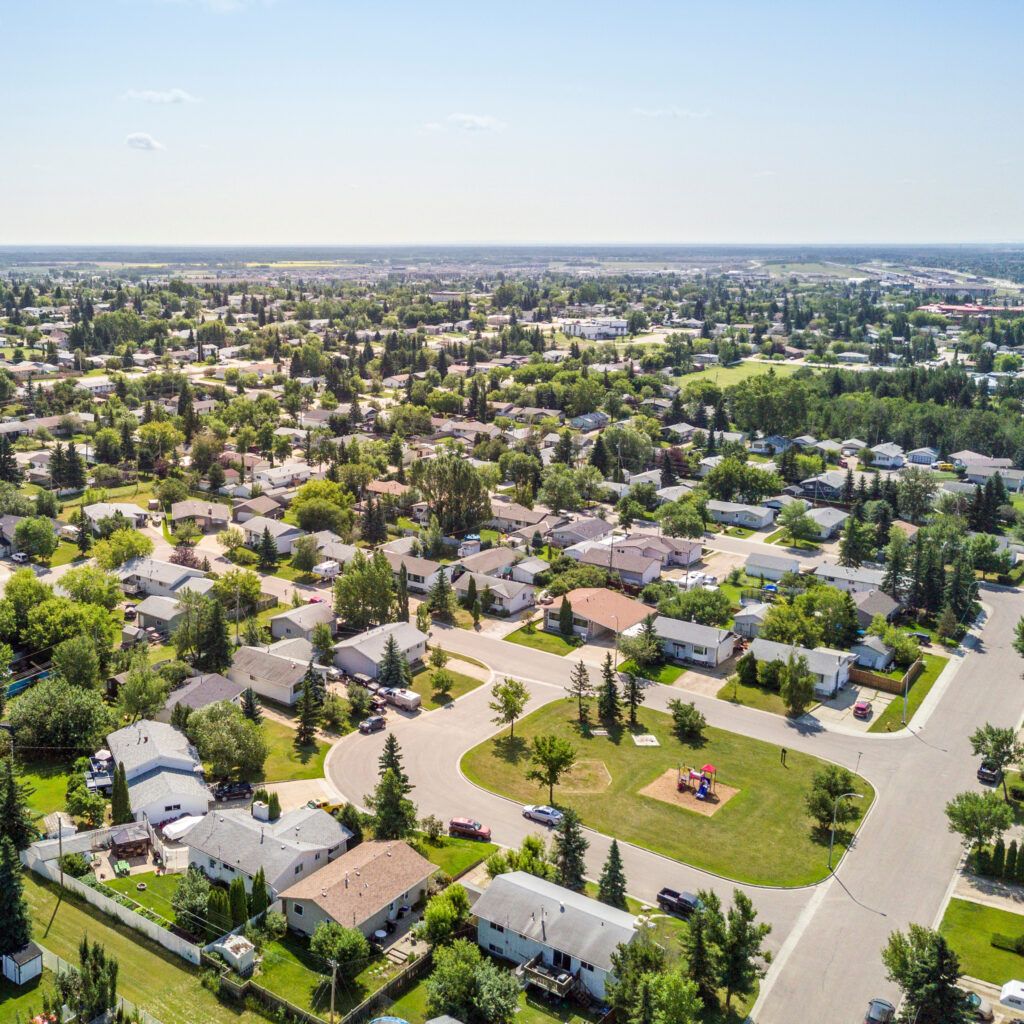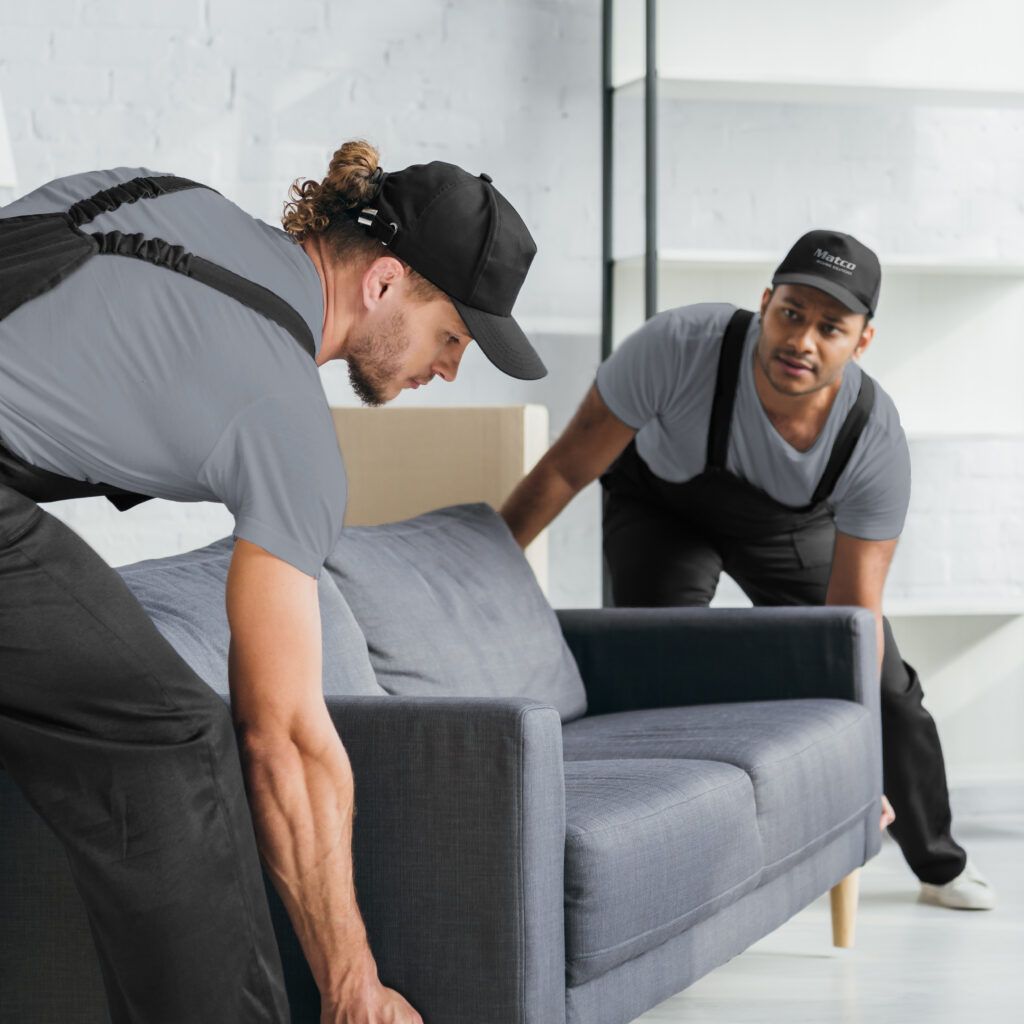 Home Moving Services Edmonton
Moving homes in Edmonton is one of Matco's specialties. Our Edmonton Movers provide customized moving services designed to meet your requirements and budget. Whether you're moving to an apartment down the street, moving from Edmonton to Calgary, need to pack up your entire house and transport it to another province, or internationally move your essentials across the globe, you can count on the experts at Matco to get your household belongings there safely and on time.
Contact our Edmonton local movers for more information.
Our Customizable Home Moving Services in Edmonton include:
Virtual & in-home surveys

Accurate and comprehensive estimates

A personal move coordinator

Professional packing & crating options

Dismantling of all beds, tables & other large furniture pieces

Pad wrapping to protect all furniture items

Transportation & logistics

Delivery and reassembly of all previously dismantled furniture

Unpacking & box removal at destination

Long term, short term or temporary storage solutions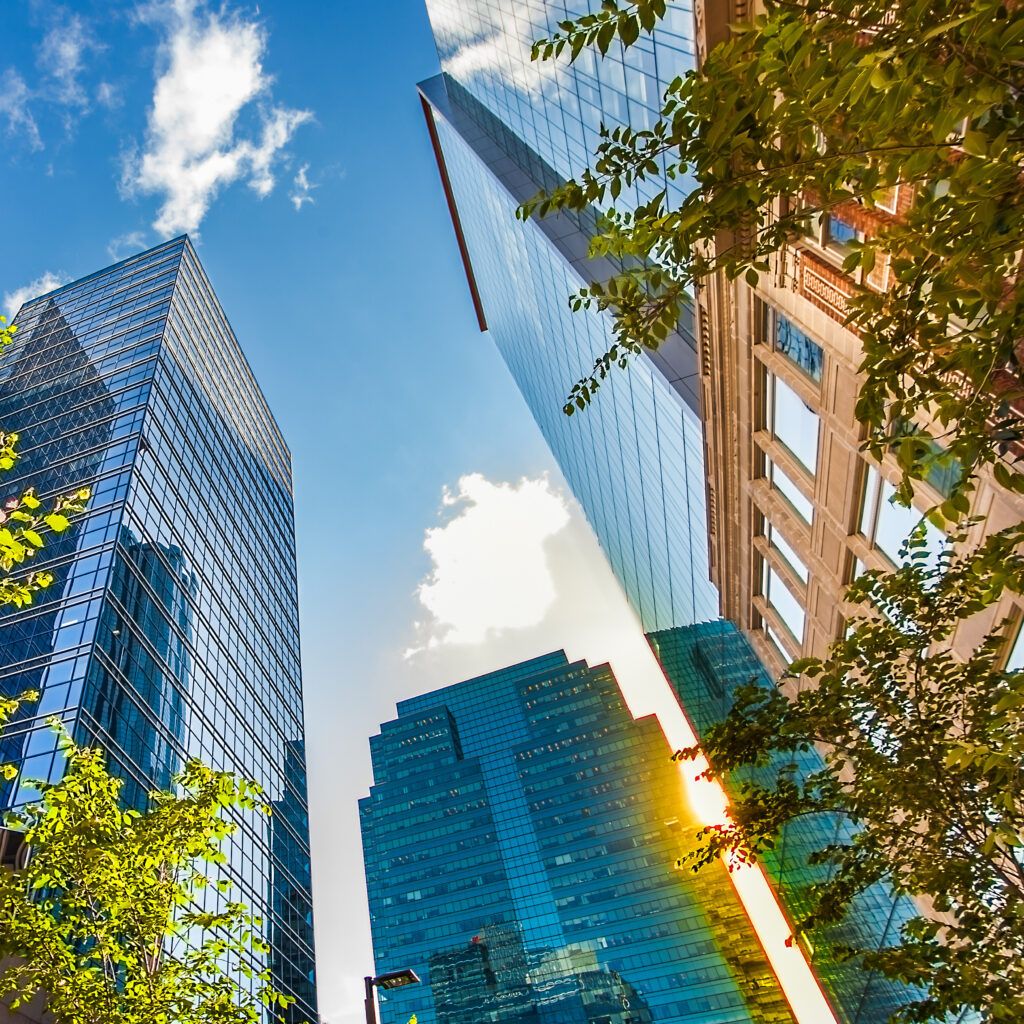 Highly Skilled Office Movers in Edmonton
Matco's Edmonton office moving team of project managers, coordinators, installers and movers are professional, courteous and highly skilled in moving a variety of offices, businesses, retail stores, hotels, warehouses and commercial businesses. Our passionate Edmonton Office Movers are with you every step of the way. From the planning and budgeting phase right through to your grand opening date, Matco will ensure your assets are moved safely and timely so your business is back up and running in no time.
Contact our Edmonton office movers for more information.
Our Comprehensive Office Moving Services in Edmonton include:
On-site surveys

Budget quotes

Planning & move management

A dedicated project manager

Office furniture installation services

Specialized office moving equipment

Disconnecting & reconnecting electronics and IT equipment

Decommissioning offices & recycling furniture

Office moving equipment rentals including carts and bins

Packing of entire filing systems & office contents

Building preparation to prevent damages

Long term, short term and temporary furniture storage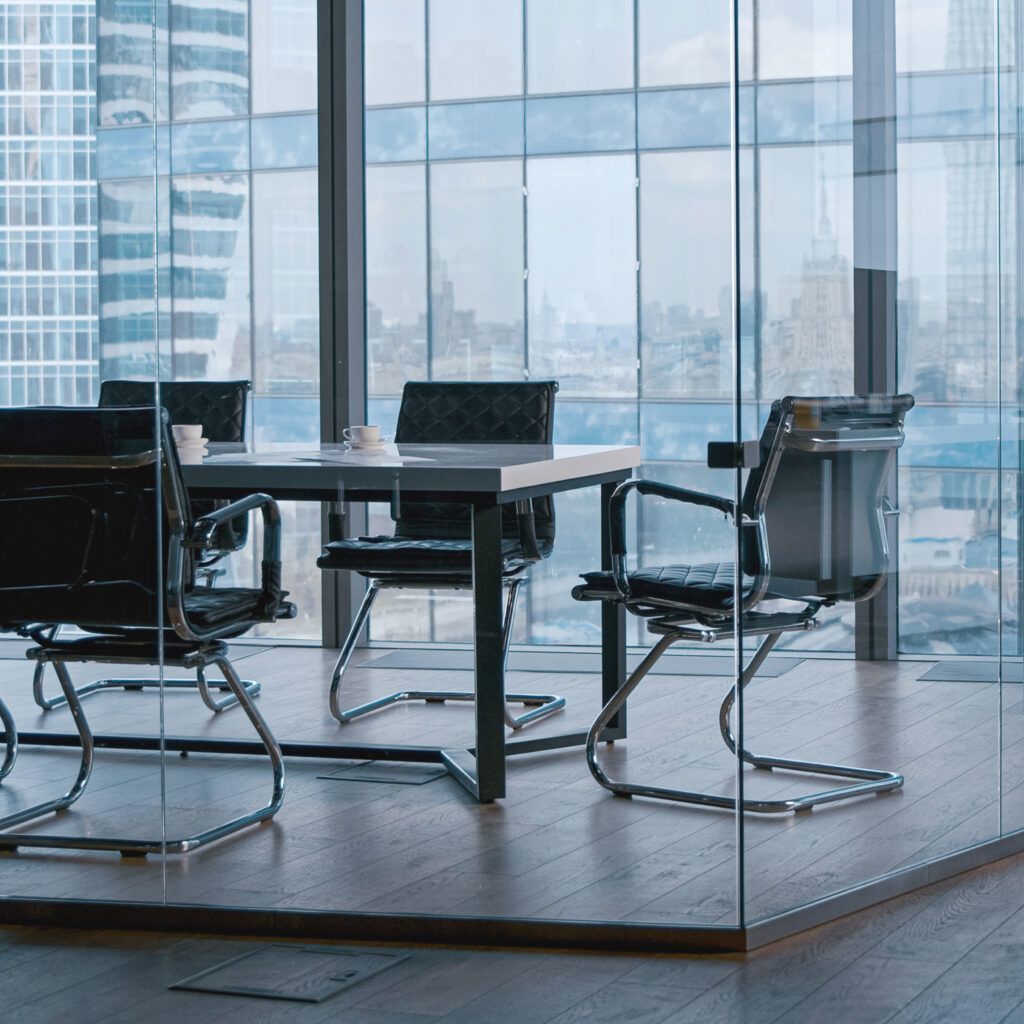 Edmonton Mover Testimonials
I've used Matco twice now and it's always a great

...

experience. The crews have been great to deal with, on time, efficient, And friendly!!

read more
Everything was a great experience. They handled

...

everything quite well from the lack of parking out front due to road construction, navigating tight narrow streets and were efficient with their time. Also great with our stressed pets and handled all my stuff with care. Highly recommend.

read more
I did a lot of research before making a final

...

decision to hire Matco for our office move. I was VERY impressed with Rod and his team. They went above and beyond to get the move done. Very professional, very friendly & nothing at all was broken in transit! They said they do it all, and they sure did. If you are planning a move, do not look anywhere else. This company far exceeds any other. VERY impressed! I have already referred some fellow businesses to use Matco when they move at the end of this year.

read more
Punctual, polite and safe handling of belongings

...

in the moves. Had them move house belongings from Nanaimo to Edmonton and everything arrived without so much as a scuff mark. Also had them move items in city and same great service. I will recommend Matco to anyone that needs a moving company.

read more
We were very happy with everything, from

...

beginning to end. I can't comment on the value because I wasn't able to compare around.

read more
This group of hard working people were a pleasure

...

to have moving our belongings. We did a complete house move and they were very professional, polite, and punctual. Not one item was broken or marked. Not one wall marked or scuffed. We moved out from one home and stored our furniture for 7 months before they moved it all back to a new home. We would highly recommend this company to anyone.

read more
We recently moved from Alberta, Canada to

...

Wisconsin, USA. This multi-layered move was months in the making. Just days prior to our scheduled departure our carrier pulled out leaving us scrambling. With the support of Loadsafe Crossborder Freight, MATCO Moving Solutions stepped up to the plate to organize and administrate an immediate (and fair) solution. MATCO offered real-time support and were readily available by email, phone, and text throughout the process. Without their experience and expertise our transition would otherwise have been in jeopardy. Many thanks to Arthur Drewry and the team at MATCO Moving Solutions for their swift and systematic solution. We are ever so grateful. Daryl & Birgit Sam

read more
Matco made our office move as stress-free as was

...

possible. They were able to reschedule the date for us when an unexpected technical problem occurred; their personnel were polite and professional; no items were damaged; the communication was excellent; and the team was amazingly fast. We had expected the process to take the entire day, however Matco personnel had everything moved, assembled, and in place by noon. They even double-checked with every staff member before leaving to ensure that all was well. We would, and will, recommend them to anyone contemplating a move.

read more
Four lovely gentleman moved us to our new home

...

over the weekend. Man, you guys are machines! LolThey were on time, efficient, paid attention to detail and careful. They were also kind and funny which helped keep my stress level down . Highly recommend using Matco. p.s. GO LEAFS GO! 😜

read more
I have used Matco Moving twice and have always

...

been very pleased. The people I have dealt with in the office & the moving crews have been courteous, professional & have been so great to work with. Any future moves I make in the future will be with Matco moving.

read more
Worked today with Highlands doing an unpack and

...

then when finished helped Scott, Mohammed and Tyson with Cassandra load a shipment for Matco through Highlands. Was a good day and the customers moving to the Netherlands were happy.

read more
For all your relocation needs
We used Matco for international shipping and from

...

day 1 we found them to be very informative, helpful and professional. We had a number of questions throughout the process and they always found time to respond with answers. Very happy with the experience and would definitely use again,

read more
Matco helped my project complete a large move of

...

farm equipment and artifacts from a barn that my construction team would be working on. They were engaged throughout the process and provided valuable insight into how to complete the task in a quick and efficient means.I've worked with several institutional/office moving companies in the past and I have to say that Matco greatly exceeded my expectations and was easily one of the best I've seen. I highly recommend them!

read more
My self Umerfarooq from pakistan .I am student

...

here doing CA.And i am Interested in this job there.Will you give me guidance about this job properly and send me details of your criteria for this Job.I am very much interested in this job and live there.Thank You!

read more
Our experience with Matco Moving Solutions was

...

exceptional. From first contacting Daniel in Brampton to having our goods shipped to Edmonton and picking them up at the warehouse the process was smooth, efficient and without any hiccups. In Edmonton we had great service from Bonnie, Steve and Blake. Thank You for a wonderful experience and we would definitely use your services again when needed and highly recommend your compnay.

read more
Cathy at Matco Moving Solutions was extremely

...

helpful. She took the stress and worry out of my international move.

read more