Professional Moving Services In Calgary
Leave the Heavy Lifting to Matco's Calgary Movers
If you're looking for professional and reputable movers in Calgary, you've come to the right place. Matco Moving Solutions has over 55 years of experience moving people and businesses throughout Calgary's bustling neighborhoods, across Canada and around the world. Sit back, relax and leave the heavy lifting to Matco.
Planning Your Next Move? Get Started With Matco in Calgary
Matco Moving Solutions provides top-quality moving services within Calgary and surrounding areas. Here is a list of the moving services we offer:
Moving Services in Calgary, Airdrie and Beyond
Matco's Calgary movers service a wide range of areas throughout Alberta. Here is a list of the most common communities we cover:
• Airdrie
• Cochrane
• Glenbow
• Okotoks
• High River
• Canmore
• Banff
• Lethbridge
• Cardston
• Brooks
• Medicine Hat
• Irvine
• Three Hills
• Stetler
• Sundre
• & beyond!
Don't see your location here? Get in touch with us to see if we service your area.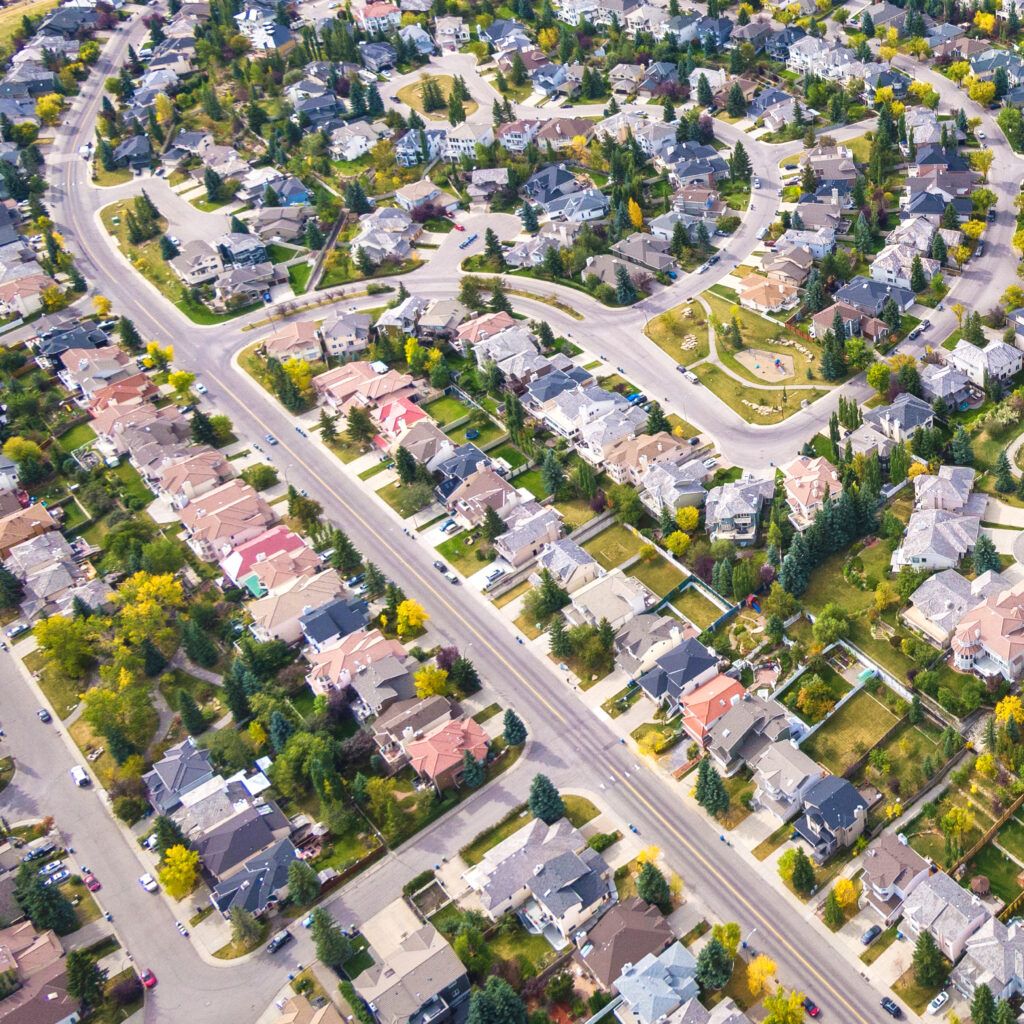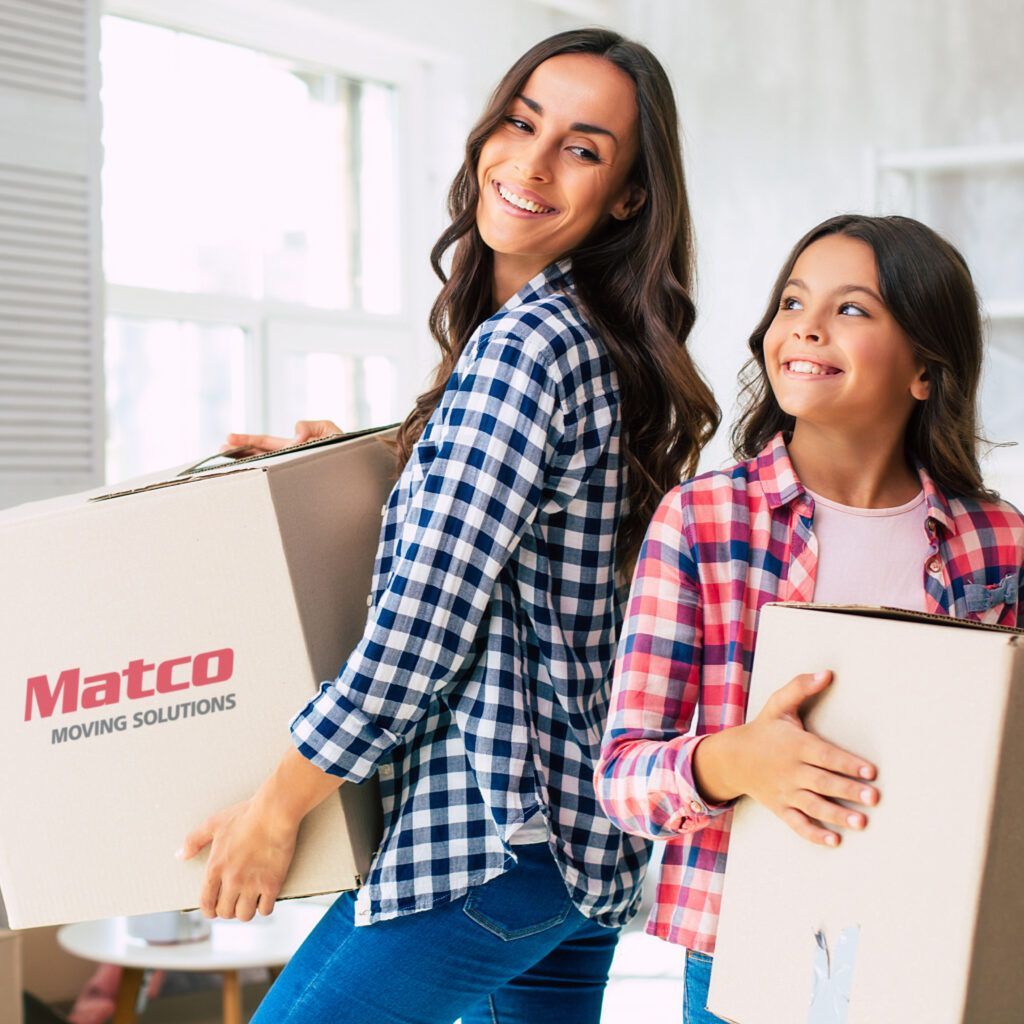 Home Moving Services Calgary
Home moving is Matco's specialty. We provide a wide range of customizable moving services in Calgary that were developed to meet your specific situation and budget. If you're moving to a new house in Ontario, or to a new apartment in downtown Calgary, you can count on the pros at Matco to get your belongings there safely.
Contact our Calgary local movers for more information.
Matco's Custom Home Moving Services in Calgary include:
In-home and video surveys

Accurate and transparent estimates

A personal move coordinator

Friendly, skilled and background-checked movers

Professional packing & crating options

Dismantling of all beds, tables & large furniture items

Pad wrapping to protect your furniture

Transportation & logistics

Updates and timely communication throughout your move

In-home delivery and placement of furniture and boxes

Reassembly of all previously dismantled furniture

Unpacking & box removal

Short-term and long-term storage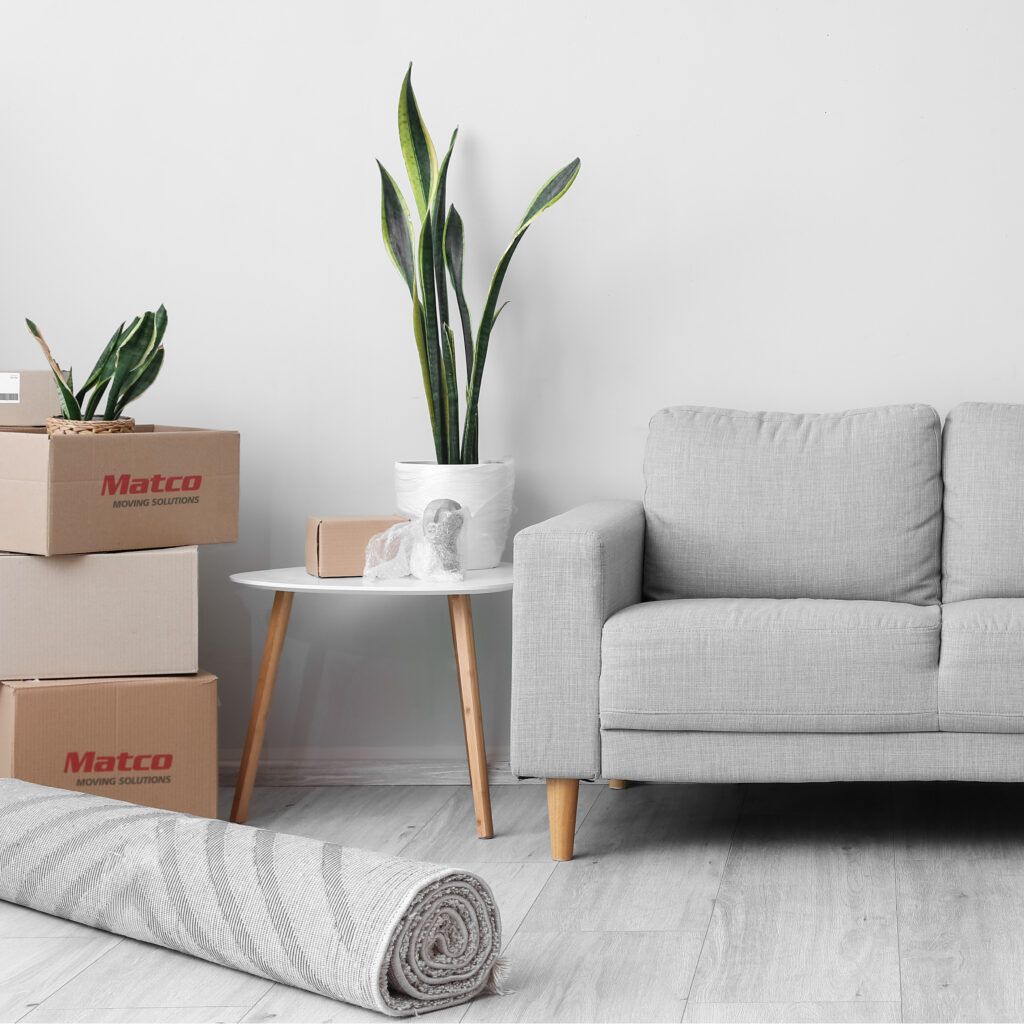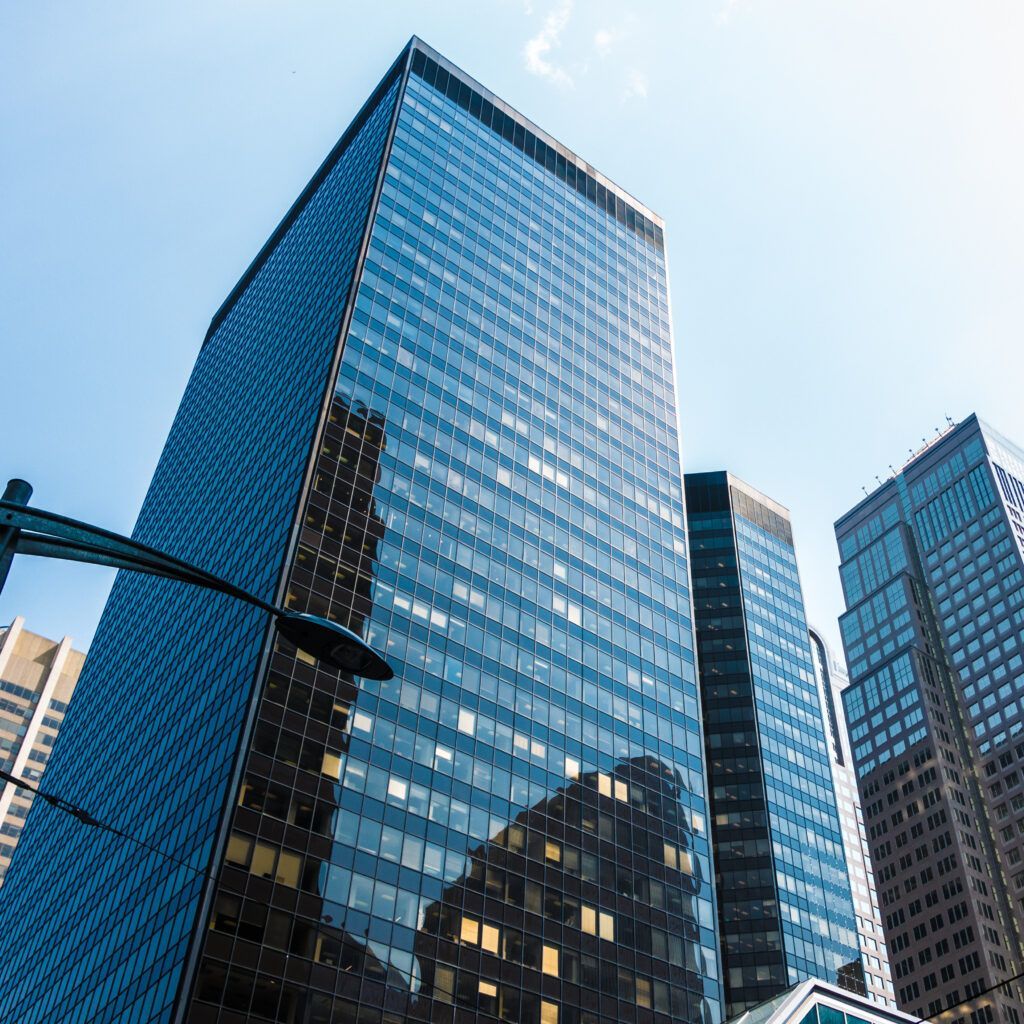 Office and Business Movers in Calgary, AB
Our top-rated office moving team in Calgary of project managers, estimators, furniture installers and movers are passionate, courteous and skilled in moving commercial businesses, workspaces, warehouses, retail stores, restaurants, hotels and more.
When you choose Matco as your moving company, we are committed to ensuring your move is a success. From planning and budgeting, to carefully moving your company's assets, right through to your grand re-opening, we're here for you and your business every step of the way.
Contact our Calgary office movers for more information.
Our Comprehensive Office Moving Services in Calgary include:
On-site surveys

Budget quotes

Planning & project management

A dedicated project manager

Office furniture and systems installation services

Specialized office moving equipment

Disconnecting & reconnecting electronics

Decommissioning offices & recycling furniture

Office moving equipment rentals including carts and bins

Packing of entire filing systems & office contents

Building preparation to prevent damages

Long term, short term and temporary furniture storage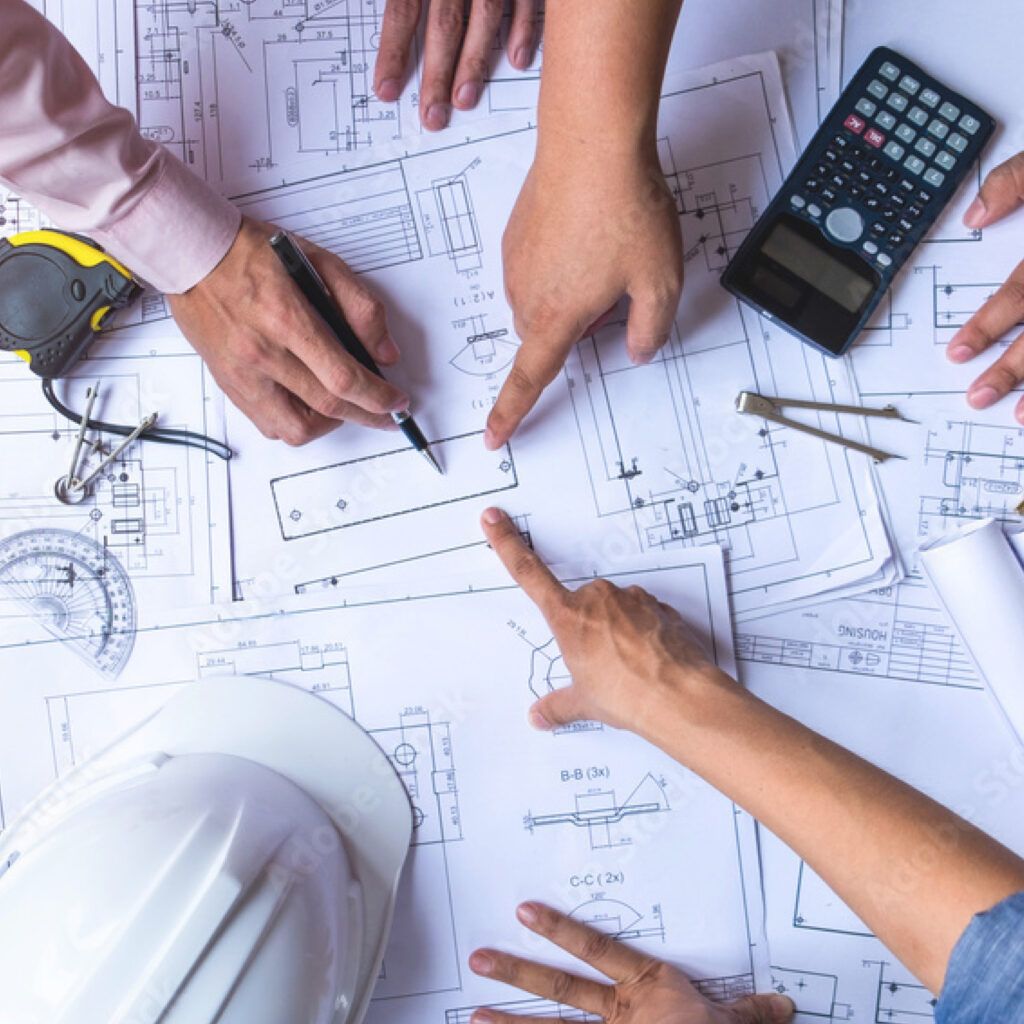 Calgary Mover Testimonials

A very positive experience. We had dozens of

...

desks, lots of broken materials, and no elevator. Matco helped me organize the move, supplied the labels and information I needed, checked in with me regularly, and on move day sent a great crew that were efficient, and cheerful (did I mention no elevator! lol). Matco also helped our charity source additional donations and materials at reduced prices. Will be using them again.

read more
We just finished a fairly big office move and the

...

move is all done in far less time than I expected. I have to say that the movers at Matco did a highly professional job and really put their muscles into it! I can't say enough about how efficient and careful they were; nothing got broken or lost and changes and additions were accommodated immediately. It's great to see such service these days!

read more
Matco made my move to Ontario from Alberta as

...

smooth as it could have been. My coordinator was great and always responded in a timely manner when I reached out with questions. The actual movers were great and got the job, at both ends, done in a timely and efficient manner. I would highly recommend Matco for your move.

read more
Hired Matco for a local move in Calgary . The

...

crew were professional and took care of my furniture/property.I would highly recommend this company in a heart beat .They arrived on time, wrapped the furniture that needed be. The crew unloaded the boxes/furniture with care. Great work!

read more
All of the above. The stress was taken from me

...

thru the full process. The first time giving me an estimate, thorough, Rob did a great job...stored my furniture for 3 mos while I looked for a new home. I checked out their warehouse, and the stress was gone when I saw how they cared for my stuff.Finally moved me to a new home, again, right on time, the crew carried my belongings as if it was their own, ...just had the house fully painted, and no marks on the walls from the movers. From sales staff, admin, storage, it was a good ride.Schulz

read more
Had another great experience with Ken & the Matco

...

team. Purchased some furniture a year ago, was very happy with the service, value and quality so we came back for more this summer. More than happy with everything. I'm sure I'll be back.

read more
ProTemps used Matco to move our offices Aug

...

1/2023 to a new location,The experience was As good as it gets.They arrived promptly with 3 experienced seasoned movers that were friendly, and with a sense of humour. They were organized and they made it look effortless.Everything arrived in perfect condition and was assembled like clockwork.I highly recommend them and they happily disposed of our used furniture in a timely manner and paid a fair price for what we didn't take with us.Thank you Ken Arndt for a stress free experience. And many thanks to the 3 talented team of movers.Sincerely Bev ServiceProTemps

read more
Very happy with the service and professionalism

...

of the team. They made my move a lot easier than I anticipated. The time/cost estimate was very accurate. The moving team was very polite, professional and a pleasure to interact with. Highly recommended!

read more
My experience with Matco was excellent, and I

...

recommend using these moving services. This moving company has a professional and organized crew focusing on helping customers and delivering valuable service with minimum stress and on time.Thank you, Matco, for making my move happen!

read more
Ken was very helpful with finding a solution for

...

me, delivery was prompt and the guys did a great job. I'll look to use them again in the future!

read more
Borger Group of Companies has been using Matco

...

Moving Solutions for over 6 years and we can't say enough good things about this company. They moved our 100 team office to Balzac and have been the source of most of our office furniture and furniture disposal needs over the years. Highly recommended!

read more
Great service and great people. I would

...

definitely recommend Matco to anyone!

read more
Ken was very professional & kind. He responded to

...

texts quite fast as well. Will definitely be coming back in the future!

read more
Ken is great at showing all that is available and

...

very friendly and efficient.

read more
Ken and team at Matco was amazing! They delivered

...

our cabinet without any problems and were very professional!

read more
Amazing Staff, very professional and keep us

...

updated on delivery timesHighly recommend Matco Moving

read more
Amazing experience, we were looking for used

...

office furniture and stumbled on this warehouse. We were pleased with the service we got from Ken, he was so knowledgeable, really friendly and very helpful. He helped me move everything to my vehicle.Will definitely come back again for future purchases, highly recommend if you want good savings on quality office furniture with amazing customer service.

read more
I have a 44x12ft mobile home with wheels,it need

...

to bring from Williston, North Dakota to Athabasca, Alberta home, please quote me the price , thanks k

read more
Ken was super friendly and helpful. Gave a

...

discount for bulk order.Very quick to respond to communications.

read more
Excellent shopping experience. Ken was very

...

organized and helpful in the purchasing and loading of the shelving units we purchased. Items were used but in excellent condition and the price was very reasonable..Will be back this week for another purchase!

read more
Matco assisted us in relocating from Calgary to

...

the West Coast. Throughout the entire process, their professional team was very helpful and did everything necessary to ensure our move went smoothly. For such a long distance move, we felt very little stress. Would highly recommend their services to anyone endeavoring a relocation whether across town or country.

read more