Calgary House Movers
Moving to a new home is a big deal. There is a tremendous amount of planning, logistical work and essential steps one must take to stay organized and on schedule. To help with this, Matco Calgary has designed customizable home moving services to make moving easier and a more memorable experience.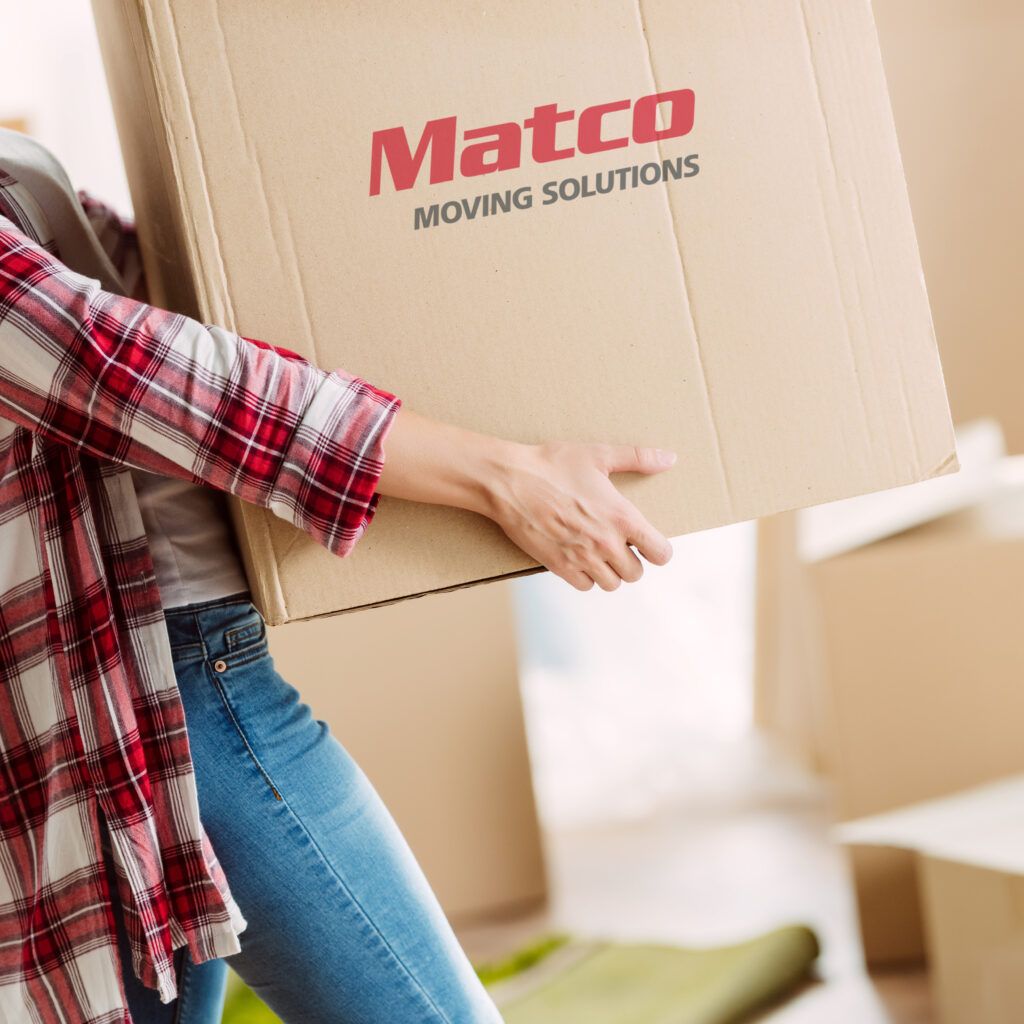 Matco is pleased to offer a variety of home and house moving services to customers in Calgary and surrounding areas:
Condos, Apartment and House Movers in Calgary
As full-service home movers in Calgary, we've spent over 55 years refining our craft. Whether you're moving to a condo down the street in Calgary AB, to another house in a neighboring province like British Columbia, or to an entirely different country, Matco Moving Solutions has the people, equipment and services to match your needs.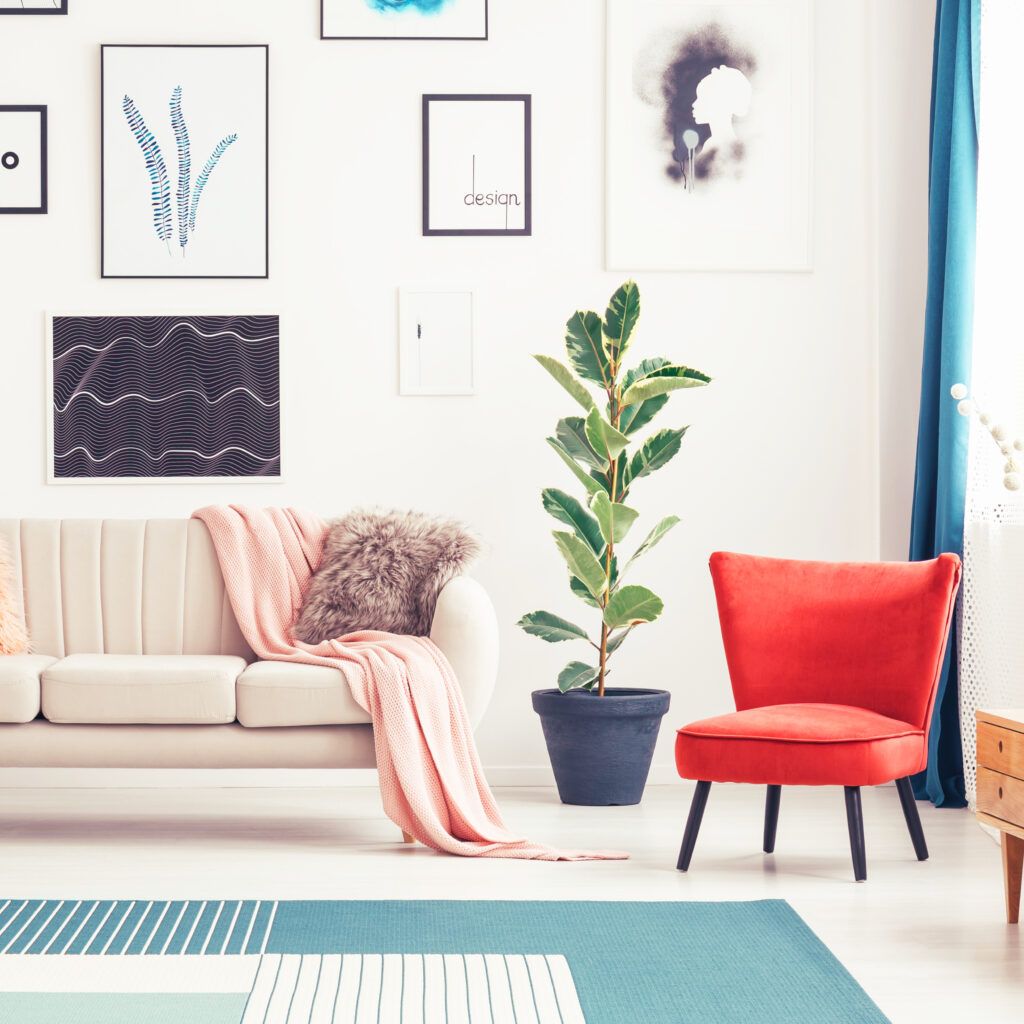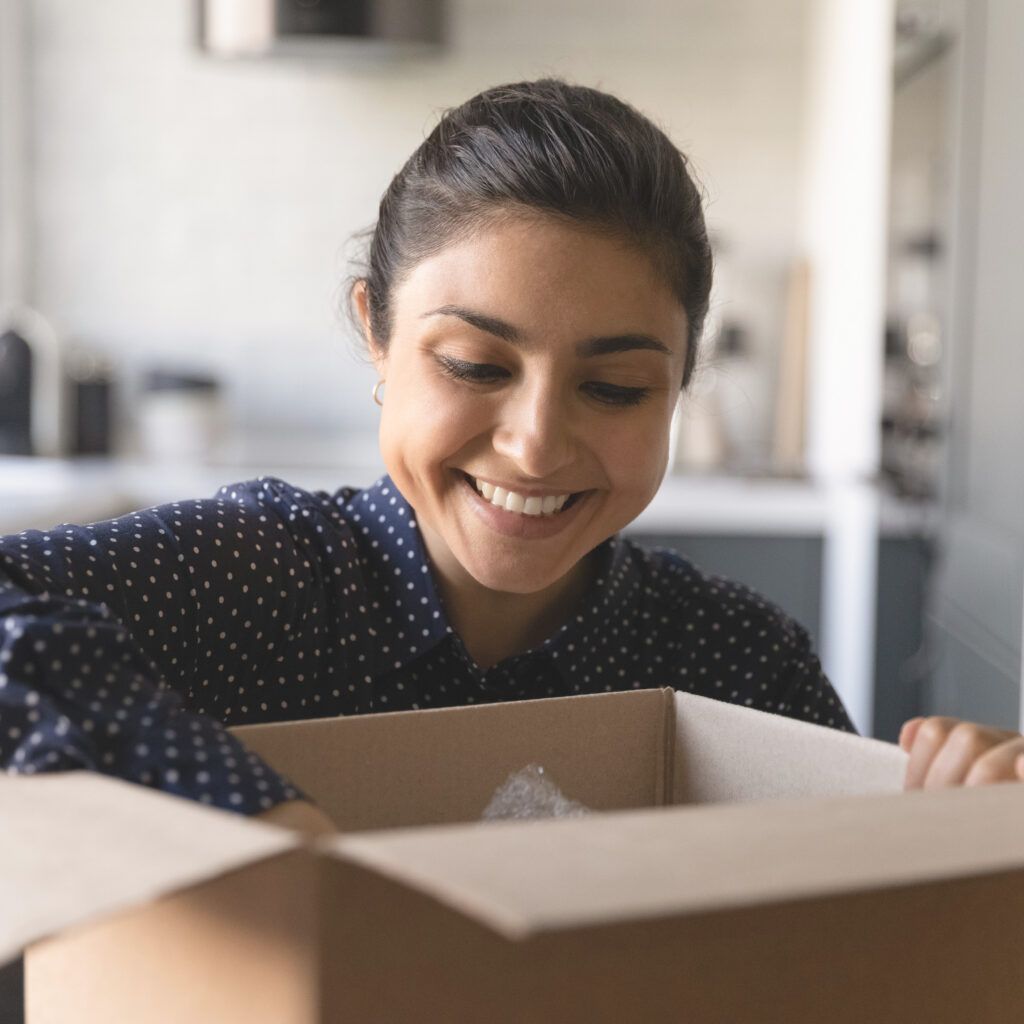 Matco's Personalized House Moving Process in Calgary
Your move is important. Your household belongings deserve careful attention and to be moved with precision. Matco's Calgary house movers are known for going the extra mile to ensure your move is handled from start to finish with ease. Here is a glance into our home moving process:
1.
Estimating: Let's Get Visual
At Matco Calgary, our goal is to provide you with accurate estimates to avoid any unnecessary surprises throughout the moving process. That is why we offer in-home visual estimates or video surveys. Our dedicated team of estimators will need to see the size of your home, what items you'll be moving, and review the moving services you require.
2.
Planning for the Big Move
Once our home moving team has established a list of items you are moving and the total weight, we will provide you with a quote based on this information. Once finalized, we'll look at service dates and provide you with any additional steps you must take before the big day.
3.
Packing Up Your Home
Matco offers professional home packing services. We can pack your entire house, just a few items, or we can leave this task in your hands and supply you with moving boxes, and materials.
4.
Loading Your Goods onto the Moving Truck
Once everything is packed, our Calgary house movers will arrive at your home with the moving truck fully equipped with furniture pads, materials, dollies and floor runners to protect your property. We'll carefully wrap all your furniture, and disassemble the basics like your bed, table and sectional couch etc.
5.
Transportation & Logistics
Once your belongings are on the moving truck, we'll transport them safely to your new home. The transportation time depends on the distance you are moving from and to. Your dedicated move coordinator will provide you with a range of dates when your belongings are expected to arrive.
6.
In-Home Delivery & Furniture Placement
Once the truck arrives, the Calgary Home Movers will deliver your household belongings and assemble any furniture items we disassembled at the time of loading.
7.
Unpacking & Box Removal
Matco's Calgary house movers offer full and partial unpacking services. We understand you will be deciding where your belongings go, that's why our service is designed to only place items on tabletops and surfaces so you can organize them as you like.
Matco's Calgary Home Moving FAQs
Can Matco move my belongings to multiple locations?
Yes! We can separate your belongings to go to different locations. Whether it be into storage, in another province or country, we'll get everything to where it needs to be.
How does Matco protect mattresses on home moves?
Our Calgary house movers use 5 mil mattress bags and seal the bags with moving grade tape. Our mattress bags are designed to keep dust and moisture from getting into the mattress.
Does Matco Calgary pack artwork and sculptures?
We do. Our professional house movers in Calgary are trained to carefully pack different types of artwork and sculptures. If a piece is deemed high value and extremely fragile, we will secure the artwork in a custom crate for extra protection before moving it.
Are my possessions insured with Matco?
We do not sell home moving insurance, instead, we offer Replacement Value Protection (RVP). If you decide to decline RVP, your belongings will be moved at a Release Rate Liability. Learn more about our protection plans here or contact a moving specialist for more information.