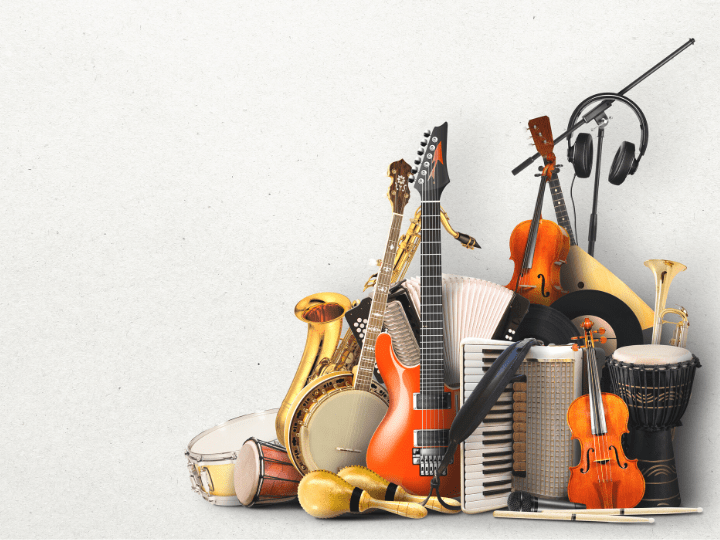 Moving can be a stressful process, especially when you have fragile or valuable items to move and transport. You probably paid quite a bit of money for your musical instruments, and they likely carry some level of sentimental value, so you will want to ensure that they remain in good condition during a move.
Hiring Edmonton moving services is one of the best ways to ensure that your fragile items make it through your move. Whether you have a grand piano or a delicate violin, this article will help keep your musical instrument safe.
Consider Extra Insurance
With any instrument, it's important to remember that items of extraordinary value are treated differently during the moving process. While all your belongings are treated with due care, highly valued items have different procedures in place regarding insurance and valuation. The limits differ with every moving company, but $5000 is typically the point at which appraisals or extra insurance are required.
As a rule of thumb, always point out expensive instruments to your moving consultant with a rough idea of their value. If you are particularly worried about anything getting damaged, reach out for custom crating options that can ensure the safety of your piece.
How to Pack Musical Instruments for Your Move
Whether you are relocating with large or small instruments, there are a few proven techniques you can follow to ensure your instruments are safe during a move.
How to Pack:
The boxes you use should be just slightly larger than the instruments themselves. Use packing material to buffer each instrument, so it will be protected if the box is bumped or dropped. Label the boxes in large lettering with "FRAGILE", and use directional arrows to signal the top of the box.
Original Casing:
It's best practice to use the original instrument packaging if it's in good condition. If this is not the case, you should take the instrument to a music store and ask them to pack it for you in a similar box as the original casing. If this is not an option, contact your Edmonton moving services company to build a custom crate for your instrument. This crate will be shaped to the exact dimensions of your instrument and designed to withstand the bumps and jolts that come during the moving process.
Large Instruments:
Large instruments could be the most challenging to move, so approach this task carefully. If you can disassemble a large instrument first, you should do that. A drum set, for example, can be broken down into several different components. Consult your Edmonton moving services company if you do not know the best way to transport a very large item.
When transporting large and delicate items, such as a grand piano, hiring experts is the safest and most effective way to go about a move. These items require such a delicate touch, as well as additional materials to make them safe to move. Moving companies have special instruments and techniques for moving grand pianos, plus years of experience. Not only will you be saving your back, but you will also be saving yourself the heartache and regret in the case of any "do-it-yourself" damage.
String Instruments:
Items with strings, such as a cello, violin, or guitar, should be wrapped in bubble wrap. The wrap should be secured with tape. Before you enclose each piece, loosen its strings a bit. Keep in mind that for a string instrument such as a violin or a guitar, the bridge is extremely delicate, and bubble wrap may not be sufficient to prevent damage. Ask your local instruments store for the best way to package your favourite strings during the move.
Also, remember that string instruments can be sensitive to extreme humidity or temperatures. If your instrument will be going into storage, let your moving consultant know so that they can plan your move accordingly.
After You Arrive
When you have arrived at your new location, give your instruments some time to adapt to the new climate or other conditions. Abstain from practicing on them for at least 24 hours. You might need to tune some of the instruments, especially the stringed items.
Moving musical instruments is a delicate art due to the expensive nature of the items at hand. Taking this extra time to ensure nothing is damaged or destroyed is well worth it in our books, and we're sure it will make all the difference for you too!
Looking for Moving Services in Edmonton? Choose Matco.
Matco Moving Solutions can help you with your local, long-distance or international move. We are a full-service moving company that is dedicated to delivering a stress-free and positive moving experience. We have locations in Calgary, Edmonton, Yellowknife, Whitehorse and Inuvik and over 55 years of moving experience and expertise.
Contact us today for a free moving quote and to learn how Matco can help you with your next move.
Share This Story, Choose Your Platform!