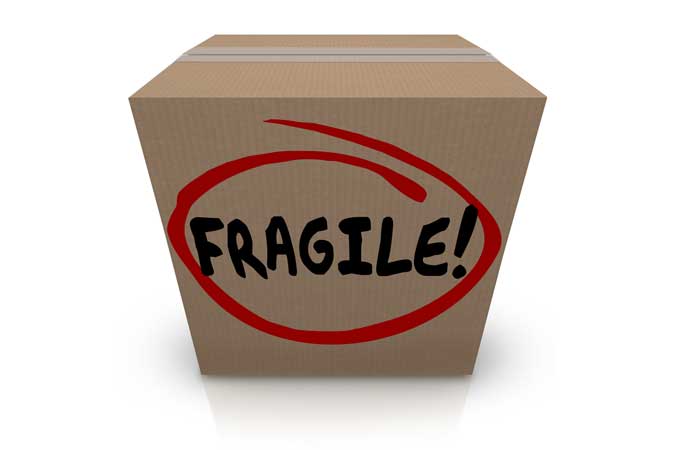 There are a lot of valuable items you will have in your move, and most of them are non-replaceable. While you know how to wrap your expensive China and put extra bubble wrap around your grandmother's vase, what steps are necessary to protect your precious pieces of art?
Whether you are moving your home or office, it is likely that you will have at least one piece of art embarking on that journey with you. If so, it is imperative that you pack it properly so that it is ready for display upon arrival.
Tips for Packing Art and High-Value Items
Residential movers in Edmonton can properly pack up your expensive items, but you should also know how to do it yourself; in case you choose to pack these items on your own. If you are moving an office, you will want to know the proper procedure so that you can make sure your office movers in Edmonton do it right.
Here are a few pro tips for packing those high-value, irreplaceable items:
Large Framed Artwork, Canvases and Mirrors – These items are bulky and prone to bending when they are not packed properly. Use a heavy-duty picture or art box to pack these items. For glass, use masking tape to create an "X" over the entire span of the glass surface. Wrap your items in an unprinted moving paper. Newspaper could bleed or transfer onto the artwork. Use heavy-duty corner protectors and several layers of bubble wrap, and then tuck securely into the moving truck.
Smaller Art Pieces – These are often harder to move than larger ones. Wrap them in unprinted paper individually, then wrap in protective bubble wrap several times before placing them in a cardboard box lined with more foam padding.
Sculptures and Antiques – These items often come in odd shapes and need to be well-protected from damage. Take the time to wrap them by tucking foam and bubble wrap into the crevices and curves of the objects. Wrap foam around any delicate appendages and then wrap the entire object in a generous layer of bubble wrap. Items should be placed in a roomy box that is filled with several inches of foam padding. Never place two vases or sculptures in the same box; instead, have each item individually boxed.
Get Your Precious and Expensive Items to Your Destination in One Piece – Hire a Professional Mover
Residential and office movers in Calgary are skilled at packing your high-value, keepsake items. Whether they are family heirlooms or an acquired piece of artwork for your office, having them packed properly is critical. Matco Moving Solutions can help you relocate your high-value items. We use extra care when packing keepsakes and expensive artwork and when we transport your items, we treat them as though they were our own.
Receive moving quotes for your Calgary or Edmonton office move or residential move today by contacting Matco Moving Solutions. Matco Moving Solutions has locations throughout Alberta and the North. You can also call us with your moving questions at 1.800.661.3618.
Share This Story, Choose Your Platform!