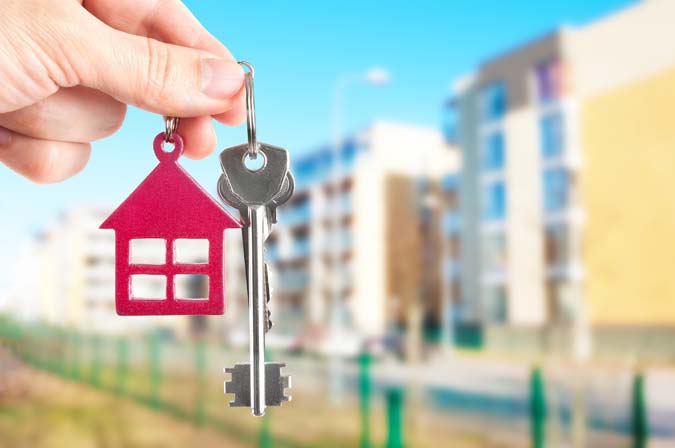 Moving across town is a challenging task, but moving internationally is an even more complex undertaking. Between your belongings, real estate, and personal details, it is not surprising that a lot of details can be easily overlooked.
Rely on international movers in Calgary and Edmonton for expert service, years of experience and knowledge that will help you ensure nothing gets left behind – even minor details! Read through our helpful list of reminders to check off your to-do list before the big move.
5 Reminders for Your International Move
Naturally, some things are commonly forgotten when you make a long distance move from Edmonton. Use this list to confirm that everything is taken care of before you land in your new hometown.
Banking – International banking means different things to different banks. Find out what your bank can do for you to make the transition easier. They will be able to help you sort out any existing debts, incomes, and transition to a new bank if necessary.
Health – In addition to family and friends, you will be leaving services and the people who have provided them to you for years. Doctors, dentists and other medical professionals you see should be notified of your international move. Ask them to call in any prescriptions to a pharmacy so you have time to meet and choose a new doctor upon arrival. Inquire about the validity of your health insurance plan, and keep your current doctors' contact information handy in case you need access to your files.
Contracts – From gym memberships to streaming accounts and phone plans, you will want to ensure you cut ties or at least consider the costs associated with cancelling or transferring your contracts. Find out if the service is offered in your new hometown and calculate the difference between contract cancellation fees and paying out the rest of your subscription.
School Information – If you are making an international move from Edmonton or Calgary and are bringing kids along, visit their school and get a copy of their records to bring with you. This will make their transition into a new education system much easier.
Hire International Movers – Get the peace of mind that your belongings will make it from doorstep to doorstep, no matter how far the distance is in between. Matco Moving Solutions offers long distance moving services in Calgary and Edmonton and we have years of experience dealing with customs requirements; so you don't have to worry about those finer details.
Hire Experienced Long Distance Movers in Edmonton and Calgary
Rely on our years of experience and our professional, friendly movers to take care of the heavy lifting and long distance move for you and your family. Our network of over 6000 agents around the world makes it easy for us to get your move completed smoothly, no matter where you are going to be living next. We will ensure your belongings arrive safely, helping to make your new residence feel like a home as quickly as possible.
Matco Moving Solutions has a team of friendly, professional and knowledgeable international movers in Calgary, Edmonton, and at our 6 other branch locations. Get a free quote or contact us today at 1-800-661-3618 to learn more about our moving services.
Share This Story, Choose Your Platform!