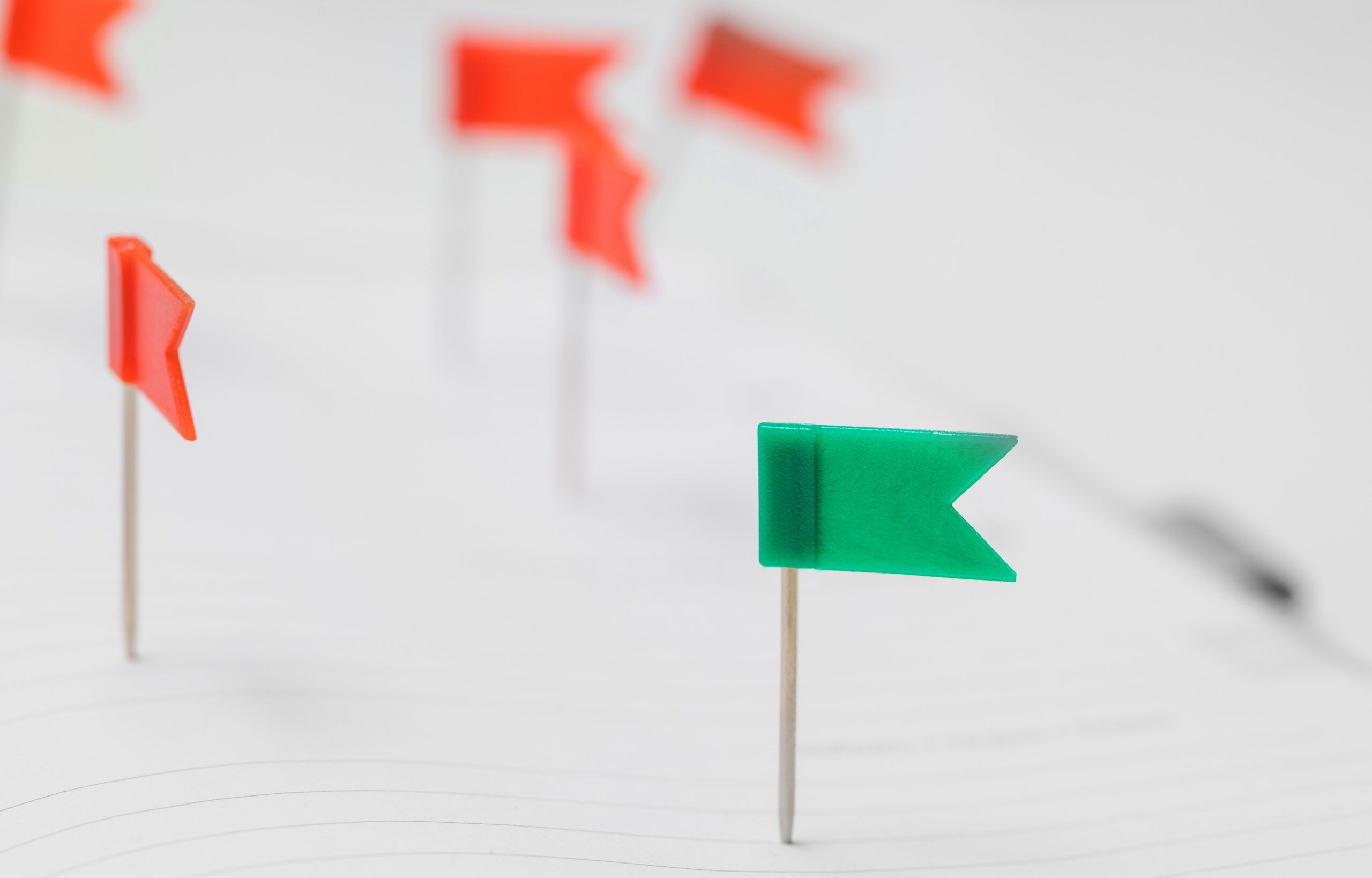 When you get hurt, chances are you go to the hospital and receive care from a licensed and insured team of doctors. When you drive a car, you do so with the proper licenses and insurance. Moving should be no different! When picking an Edmonton moving company, it's important that having the proper licenses is a top concern. A reputable moving company in Edmonton will have all the necessary documentation and will likely be affiliated with a professional organization like the Canadian Association of Movers (CAM). In this blog, we'll dive deeper into the importance of hiring a licensed Edmonton moving company and some of the key items you should be looking for.
Hiring Credible Movers Sets You Up for A Smooth Move
Hiring a licensed and insured mover in Edmonton is a good idea for many reasons, and they all amount to ensuring you have the smoothest moving experience possible. A professional mover will want to uphold their outstanding reputation, and won't cut corners. This means you can rest well knowing that your goods are being handled with the utmost care, respect, and courtesy. Unlicensed movers don't have the same legal or professional obligations, and this will show in their work.
Additionally, without regulatory oversight, unlicensed movers may not perform the proper background checks on their staff. Licensed Edmonton movers will conduct thorough background checks, and train their staff to the highest standards, ensuring that you can feel comfortable and safe during your home move.
Another important reason you should choose licensed and insured Edmonton moving companies is that you have resources if something goes wrong during your move. These moving companies will have designated processes if anything breaks or goes amiss during your move, and they'll ensure you have the proper insurance as well. Unlicensed companies may have lower costs, but this is because they'll disappear when you have issues or complaints after the fact! Higher costs for higher quality are definitely worth it in the long run.
Green Flags When Choosing A Professional Moving Company
Keep the following tips and considerations in mind when choosing your Edmonton moving company.
#1 They Have Real Recommendations
Do your due diligence and conduct thorough research; look for reputable companies with a proven track record. Seek recommendations from friends, family, and online forums to find information on positive (or negative) moving experiences.
#2 Licensing and Accreditation
Ensure that the Edmonton moving company you choose is properly licensed and accredited In Canada, reputable movers should be registered with the Canadian Association of Movers (CAM); this demonstrates their commitment to adhering to industry standards and providing quality services.
#3 They Offer Moving Insurance Coverage
Verify that the moving company offers adequate insurance coverage for your belongings during transit. Accidents can occur despite all odds, and having insurance provides peace of mind in case of any unforeseen circumstances.
#4 Experience and Expertise
Consider the experience and expertise of the Edmonton moving company in your type of move. Moving across borders involves specific requirements and regulations, and an experienced company will have the necessary knowledge and resources to navigate these complexities. Your needs will differ if it's a simple local move, versus an international trip!
#5 Comprehensive Services Provided
Assess the range of services offered by the moving company. Do they provide full-service packing and unpacking? Will they handle customs documentation and clearance? Understand the extent of their involvement in the entire moving process to ensure a hassle-free experience.
#6 They Offer Transparent Pricing
Request detailed quotes from multiple moving companies in Edmonton and compare their prices. Ensure that the quotes are comprehensive and include all relevant costs, such as packing materials, transportation, customs fees, and any additional services required. Beware of unusually low prices, as they may indicate subpar service or hidden charges.
#7 Communication and Support
 Evaluate the communication channels and level of support provided by the Edmonton moving company. A reputable company will be responsive, address your questions promptly, and provide clear instructions and updates throughout the moving process.
Moving Company Red Flags
As with anything, it's important to stay diligent when hiring a moving company in Edmonton. Some individuals may be trying to scam you out of your money, or worse, and it's best to avoid them from the get-go. The following items are glaring red flags that you should avoid the so-called moving company:
#1 No Physical Address
A legitimate Edmonton moving company should have a physical address that you can verify and track down in case of any issues. Additionally, a reputable moving company often offers storage options; be wary if they don't!
#2 They Refuse to Provide a Written Quote
A reputable Edmonton moving company will always provide a written quote that outlines the details of the move, including the services provided and the associated costs. If a company refuses to provide a written quote or tries to pressure you into accepting an oral agreement, it's a worrying sign. Always insist on a written quote to protect your interests.
#3 They Demand a Large, Upfront Deposit
Be cautious if a moving company asks for a significant upfront deposit before the move. Reputable movers typically require a reasonable deposit or payment schedule, but demanding a large sum upfront may indicate a fraudulent company.
#4 They Have NO Professional Affiliations
Legitimate moving companies in Edmonton often have professional affiliations or memberships with industry associations, such as the Canadian Association of Movers (CAM). These affiliations demonstrate their commitment to industry standards and professionalism. If a moving company has no professional affiliations or cannot provide any evidence of its credibility, it's a warning sign to steer clear.
Remember, it's essential to thoroughly research and vet any moving company before trusting them with your belongings. Take the time to read reviews, ask for references, and check their reputation. Trust your instincts: if something feels off or too good to be true, it's best to walk away and find a reputable Edmonton moving company instead.
Partner With A Trusted Edmonton Moving Company
Matco Moving Solutions can help you with your local, long-distance or international move. We are a full-service moving company that is dedicated to delivering a stress-free and positive moving experience. We have locations in Calgary, Edmonton, Yellowknife, Whitehorse and Inuvik and over 55 years of moving experience and expertise.
Contact us today for a free moving quote and to learn how Matco can help you with your next move.