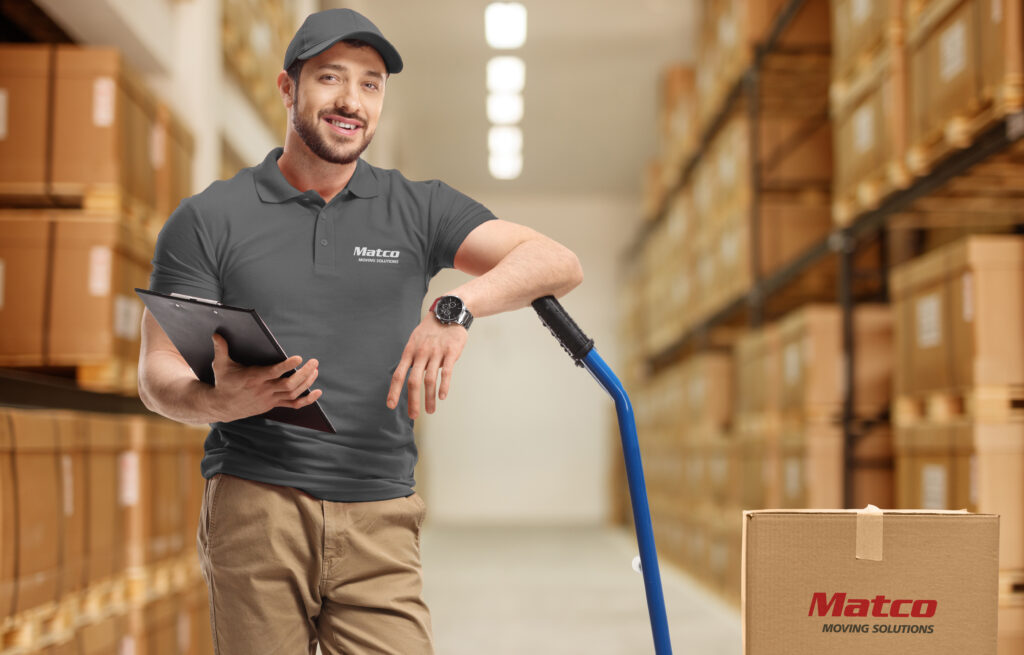 Moving can be a complex and stressful process; whether you're relocating to a new home, downsizing, or in need of temporary storage, Calgary moving companies can provide valuable solutions for your short-term or long-term storage needs. In this blog, we'll explore how moving companies in Calgary can assist with storage options and make your moving experience a breeze!
Calgary Moving Companies Offer Flexibility of Storage Solutions
Calgary moving companies offers flexible storage solutions tailored to your specific needs. Whether you need storage during a short transition period or a long-term solution for excess belongings, these companies can provide the necessary space to securely store your items. Each situation is unique, and your moving consultant will work with you to find the right storage plan that suits your needs and budget.
Safe and Secure Storage Facilities
Professional moving companies in Calgary maintain safe and secure storage facilities that are designed to protect your belongings. These facilities are equipped with state-of-the-art security systems, including surveillance cameras, access controls, and alarm systems. They are also climate-controlled, ensuring that your items are protected from extreme temperature fluctuations, humidity, and other damaging environmental factors.
Proper Inventory Management
When you hire a moving company in Calgary for storage purposes, they'll typically provide you with a detailed inventory of the items being stored. This inventory can often be accessed online or through a customer portal, allowing you to keep track of your belongings and manage them effectively, allowing you to retrieve them when needed.
Convenience and Accessibility
One of the key benefits of using a Calgary moving company for storage is the convenience and accessibility they offer. Professional movers handle the logistics of transporting your belongings to the storage facility, saving you time and effort. Additionally, reputable moving companies in Calgary provide convenient access to your stored items whenever you need them. This flexibility allows you to retrieve specific items or add/remove items from storage based on your evolving needs.
Short-Term Storage
Short-term storage options are great for situations where you require temporary storage during a move or renovation. Whether you need to store furniture, appliances, or other household items for a few weeks or months, Calgary moving companies offer secure storage spaces that preserve your belongings until you're ready to move them to your new location.
Long-Term Storage
If you need to store items for an extended period, long-term storage solutions are available through professional moving companies in Calgary. This is particularly useful when downsizing, travelling for an extended period, or keeping items that you don't currently have space for. Long-term storage ensures that your possessions are protected and well-maintained until you're ready to retrieve them.
Additional Services
In addition to storage solutions, Calgary moving companies often provide a range of services to simplify your move. These may include packing and unpacking services, furniture disassembly and reassembly, transportation, and even assistance with customs documentation for international moves, helping you ensure a seamless and efficient transition.
Looking for a Calgary Moving and Storage Company?
Matco Moving Solutions can help you with your local, long-distance or international move. We are a full-service moving company that is dedicated to delivering a stress-free and positive moving experience. We have locations in Calgary, Edmonton, Yellowknife, Whitehorse and Inuvik and over 55 years of moving experience and expertise.
Contact us today for a free moving quote and to learn how Matco can help you with your next move.