Matco Moving Solutions is both a home and specialty moving industry veteran with over 55 years of moving experience. Over these many years, our movers have seen our fair share of weird, interesting, and downright outrageous items being moved. This blog will go over some of the most memorable items we can remember!
*For the confidentiality of our clients, all the photos used in this blog are stock images and are only used as a general reference.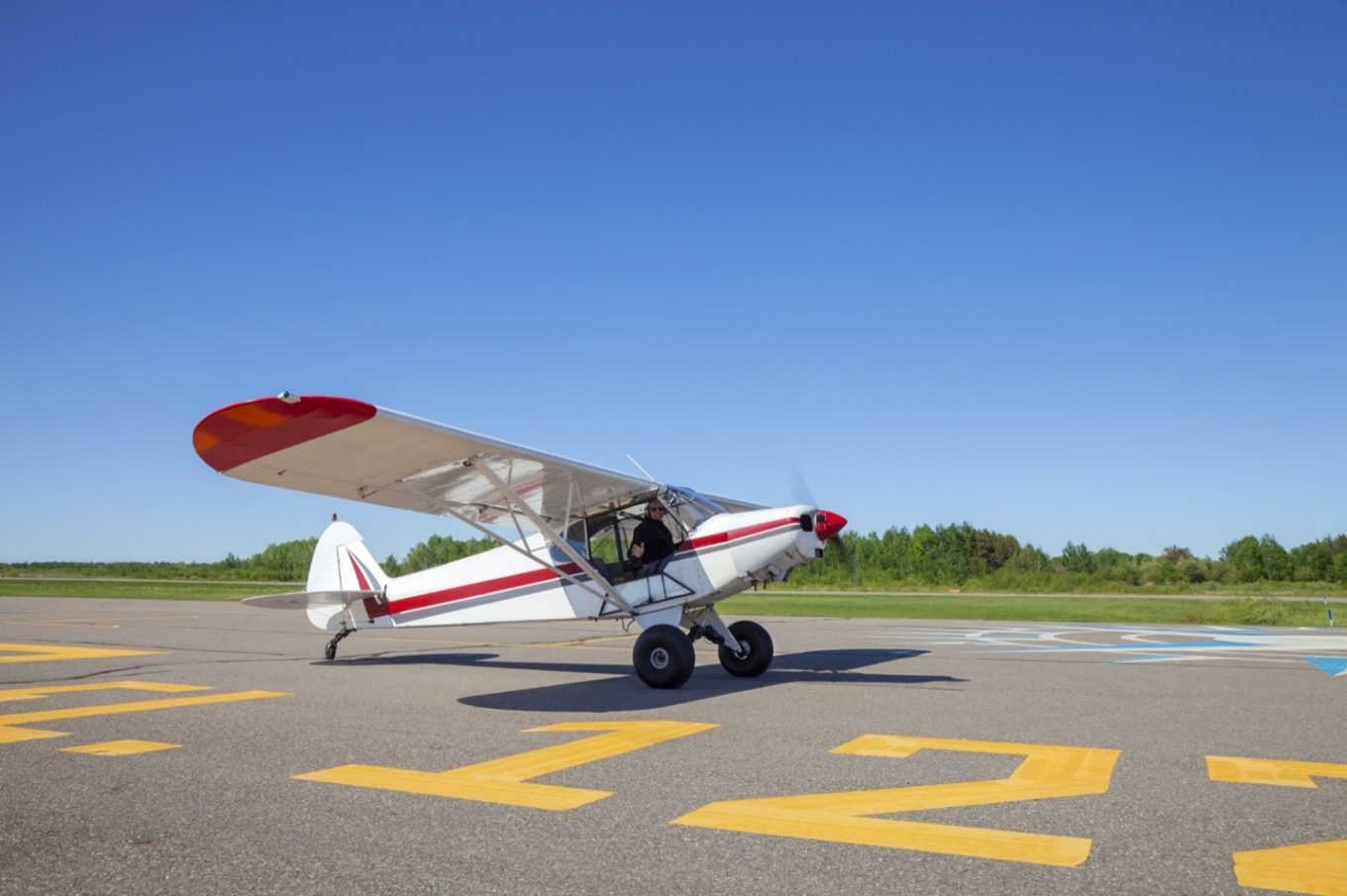 Airplane
We took the wings off a small airplane, loaded it into a 40' sea container and shipped it to Australia.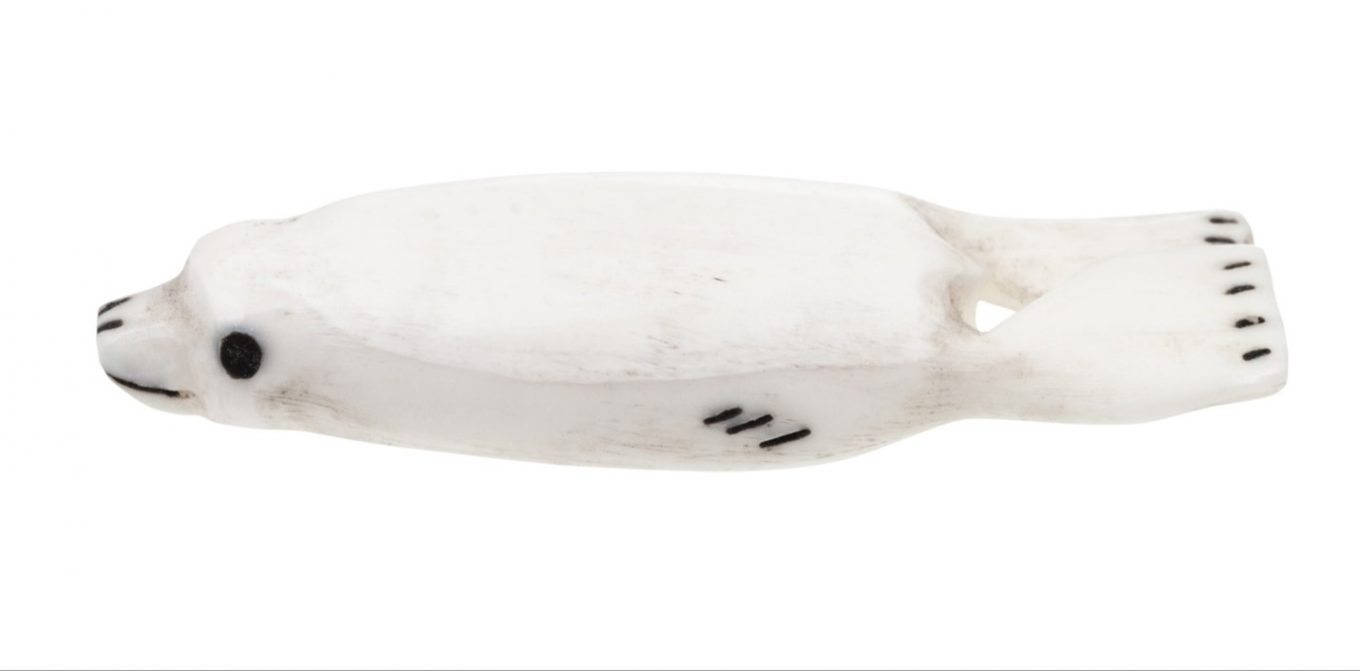 Art Gallery Exhibits
We moved large art gallery exhibits from Yellowknife NT to the "Centre of the Universe" aka Toronto ON.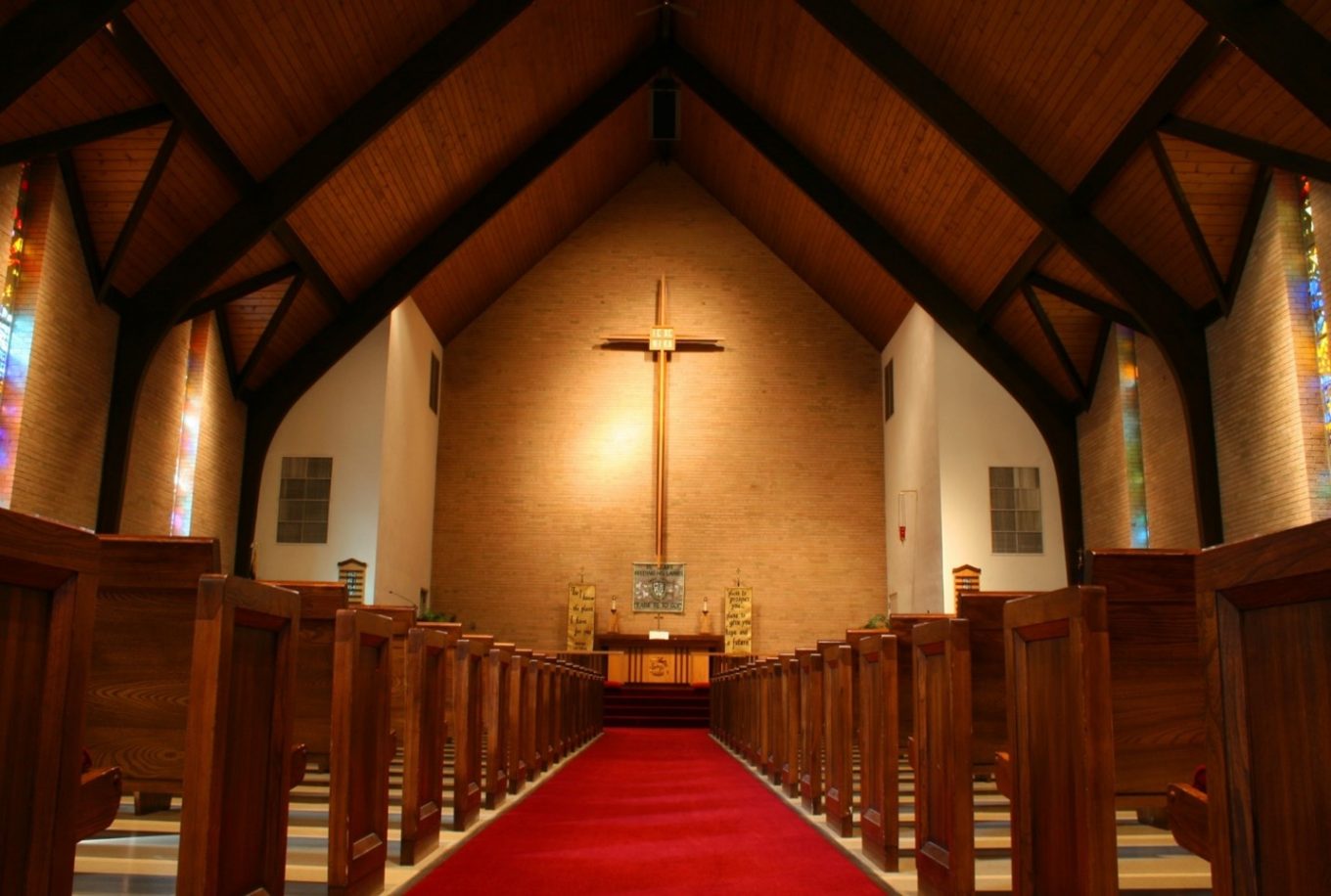 Church Pews
We moved antique church pews from Yellowknife NT to multiple churches in the United States.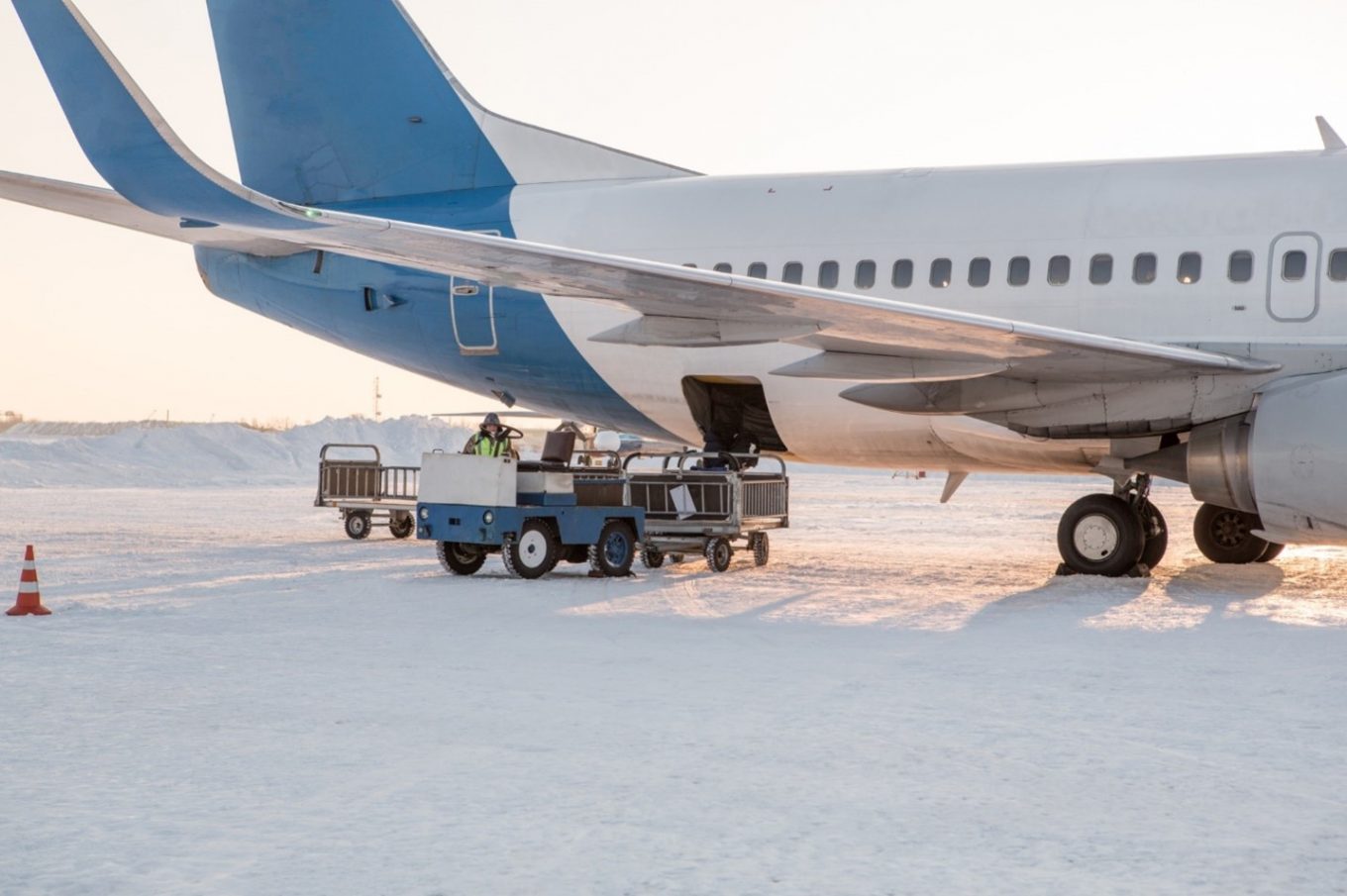 Ground Handling Aircraft Freight in Norman Wells
Matco has an office in Norman Wells, NT and would often unload and reload luggage and various freight items at the Norman Wells airport.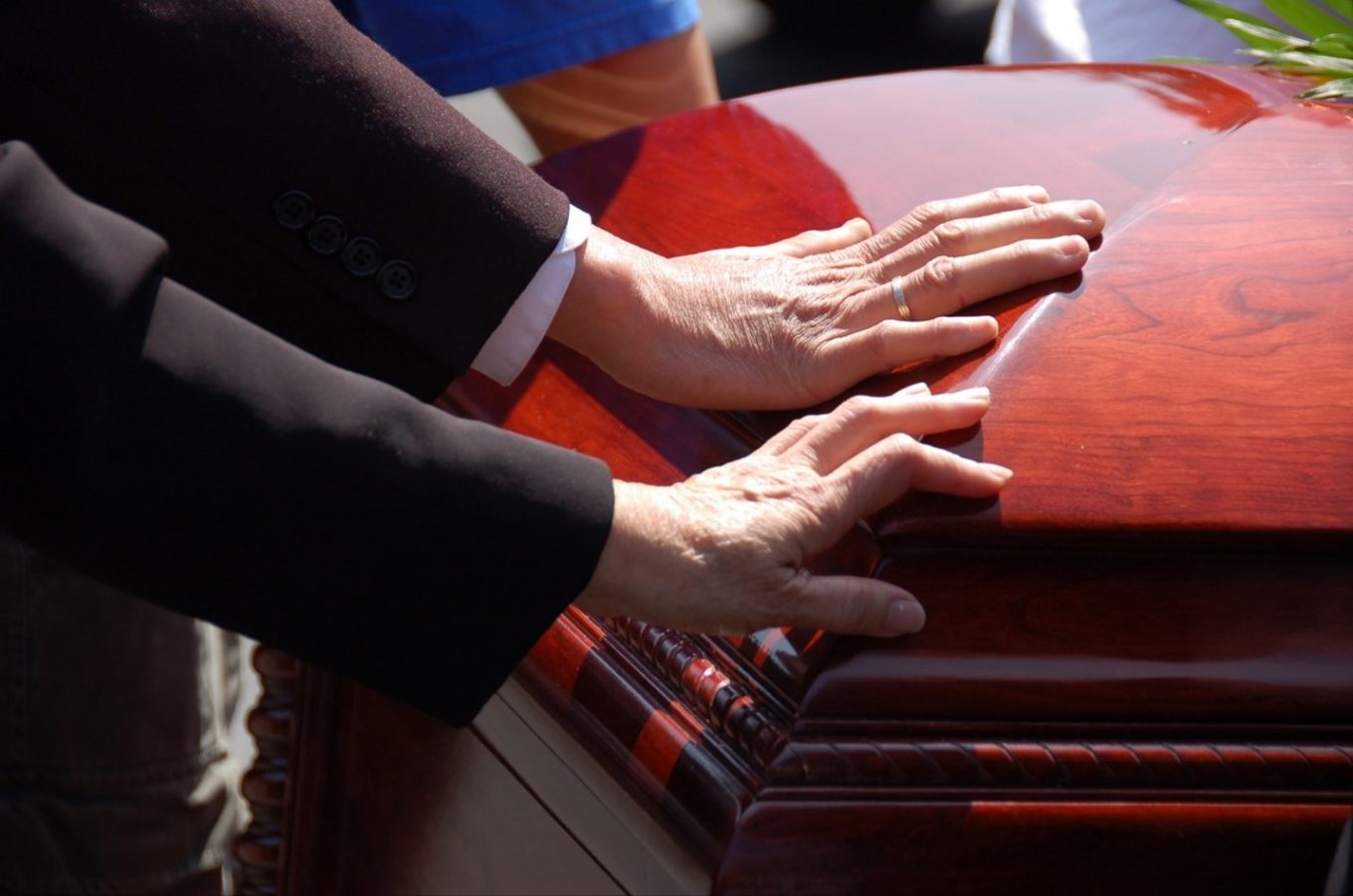 Human Remains
With our long history and expertise in navigating northern Canada, there are many times where we would move human remains from remote communities to other locations across Canada.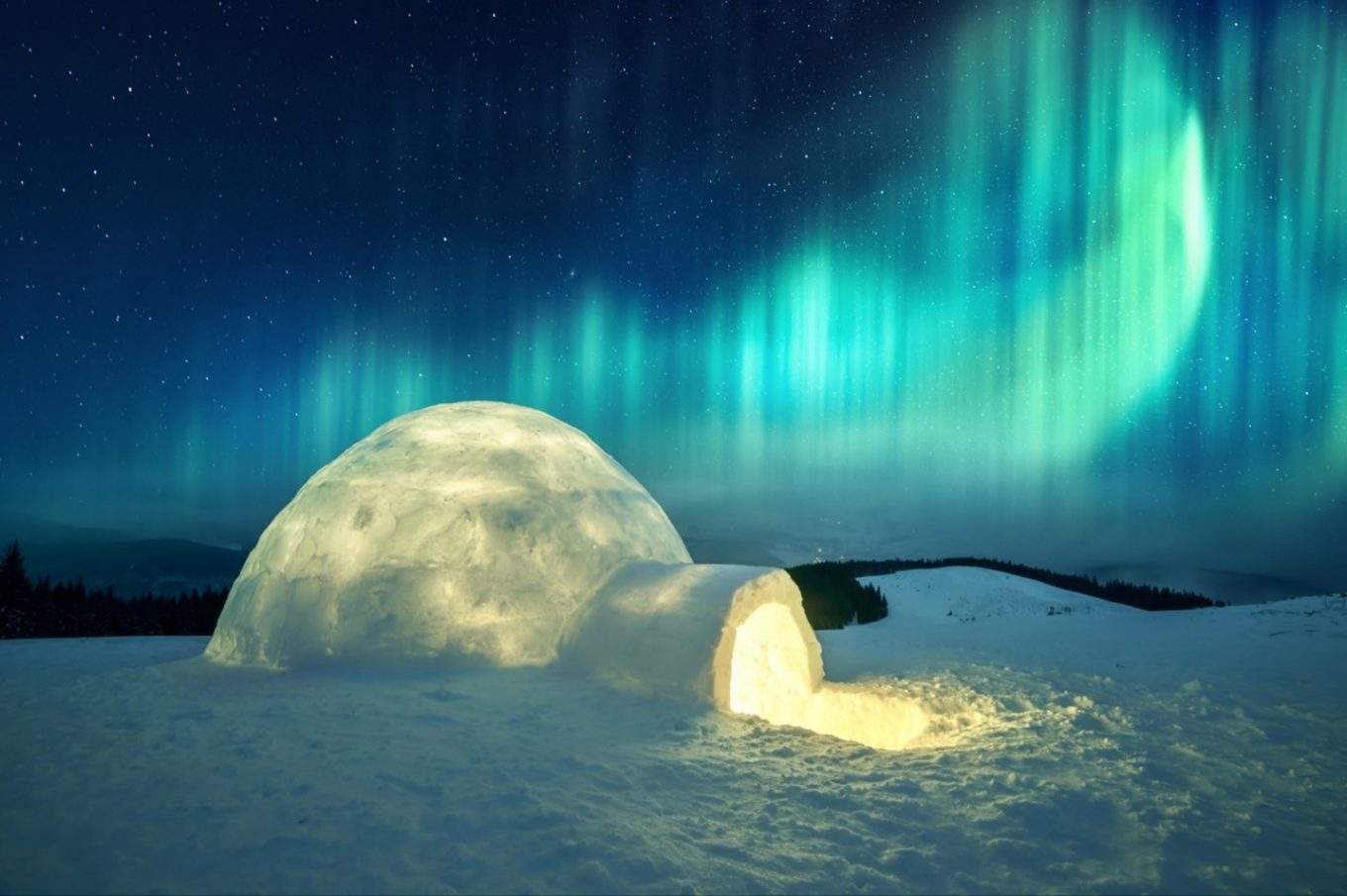 Igloos
Matco has moved igloos in the past via aircraft in and out of Norman Wells NT.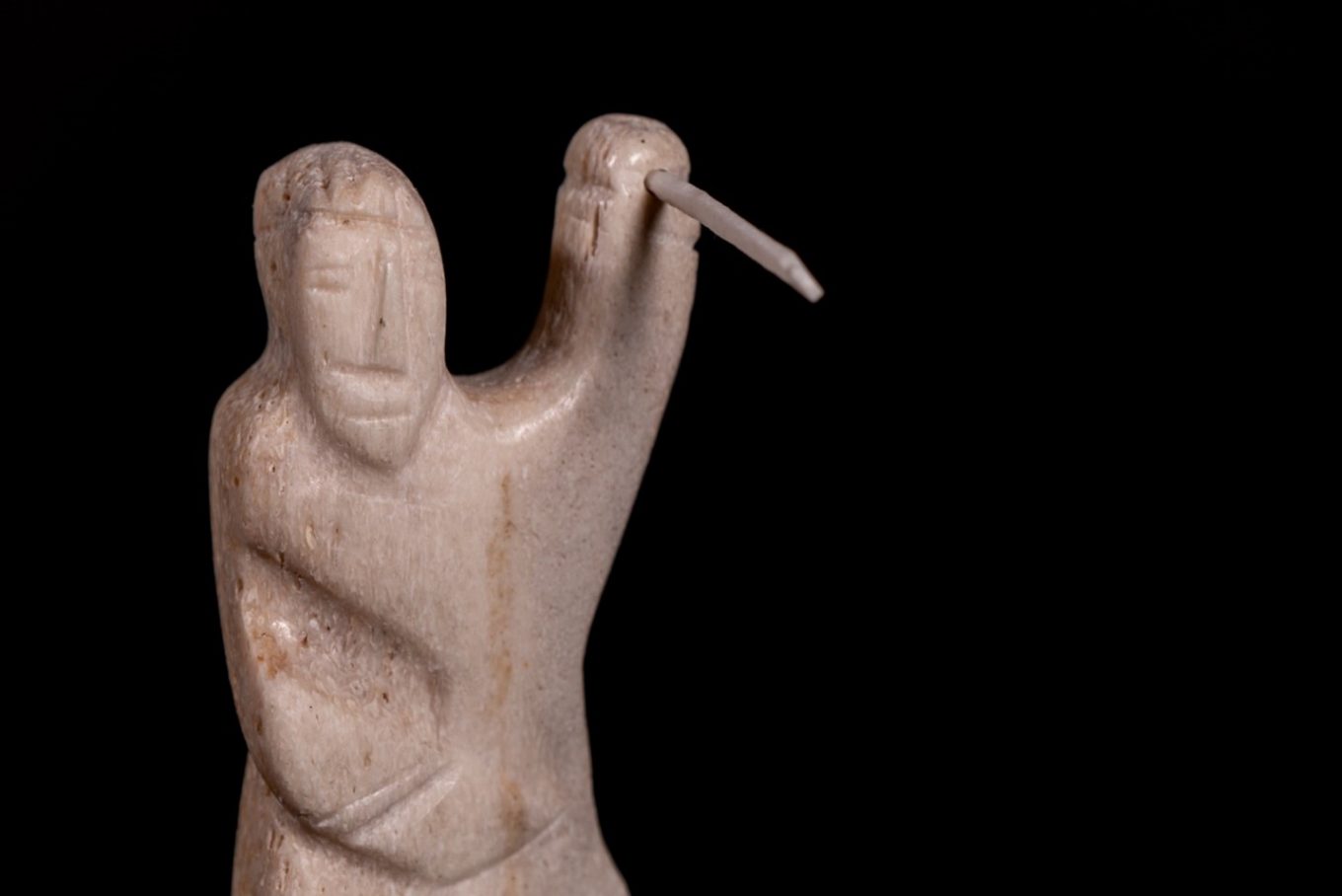 Inuit & Aboriginal Art
Communities in the Northwest Territories and Yukon are home to a thriving artistic community. Matco's Calgary house movers have moved numerous one of a kind Inuit and Aboriginal art pieces and sculptures around the world.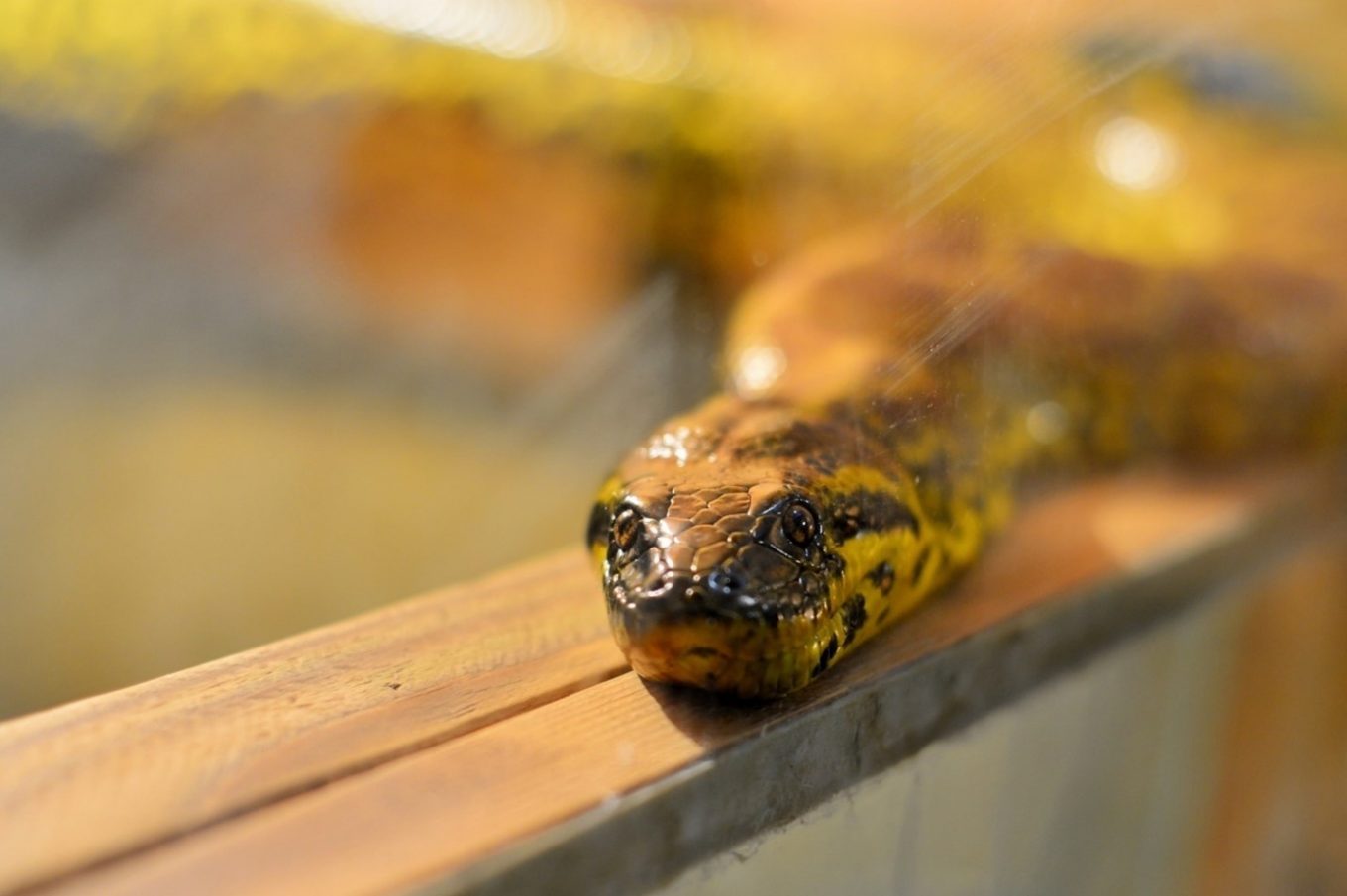 Live Pets
Matco's house movers have moved our fair share of snakes, lizards and reptiles throughout Canada. Humans aren't the only ones who need moving services!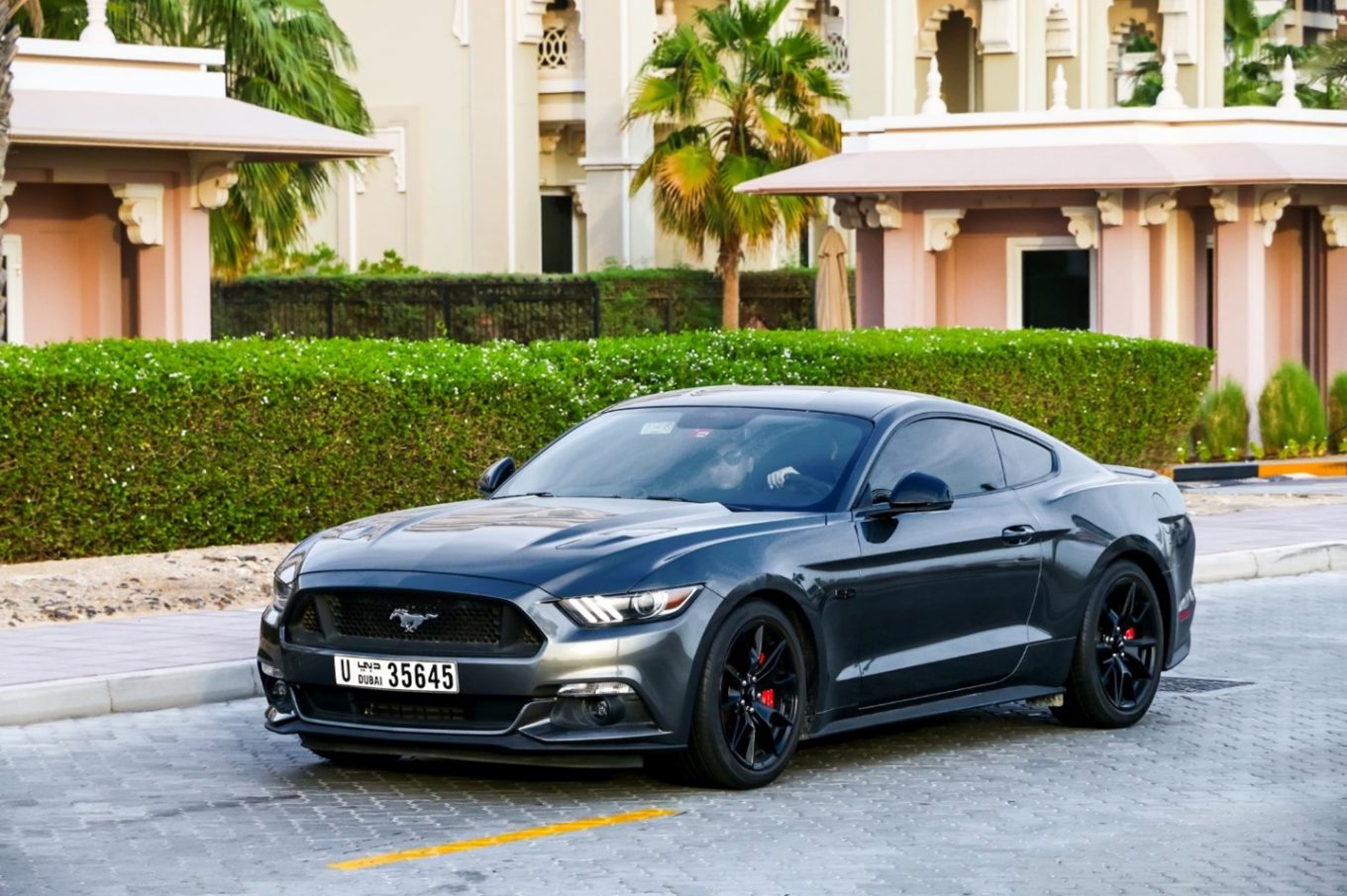 Mustangs & Muscle Cars
Matco has moved multiple Ford Mustangs internationally from Canada to Dubai and other rare muscle cars across the world.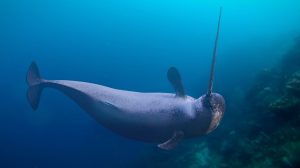 Narwhal Tusk
It is not uncommon for customers in places like Yellowknife, Whitehorse, Inuvik and Norman Wells to own a Narwhal Tusk. They are extremely fragile and require extra care while handling.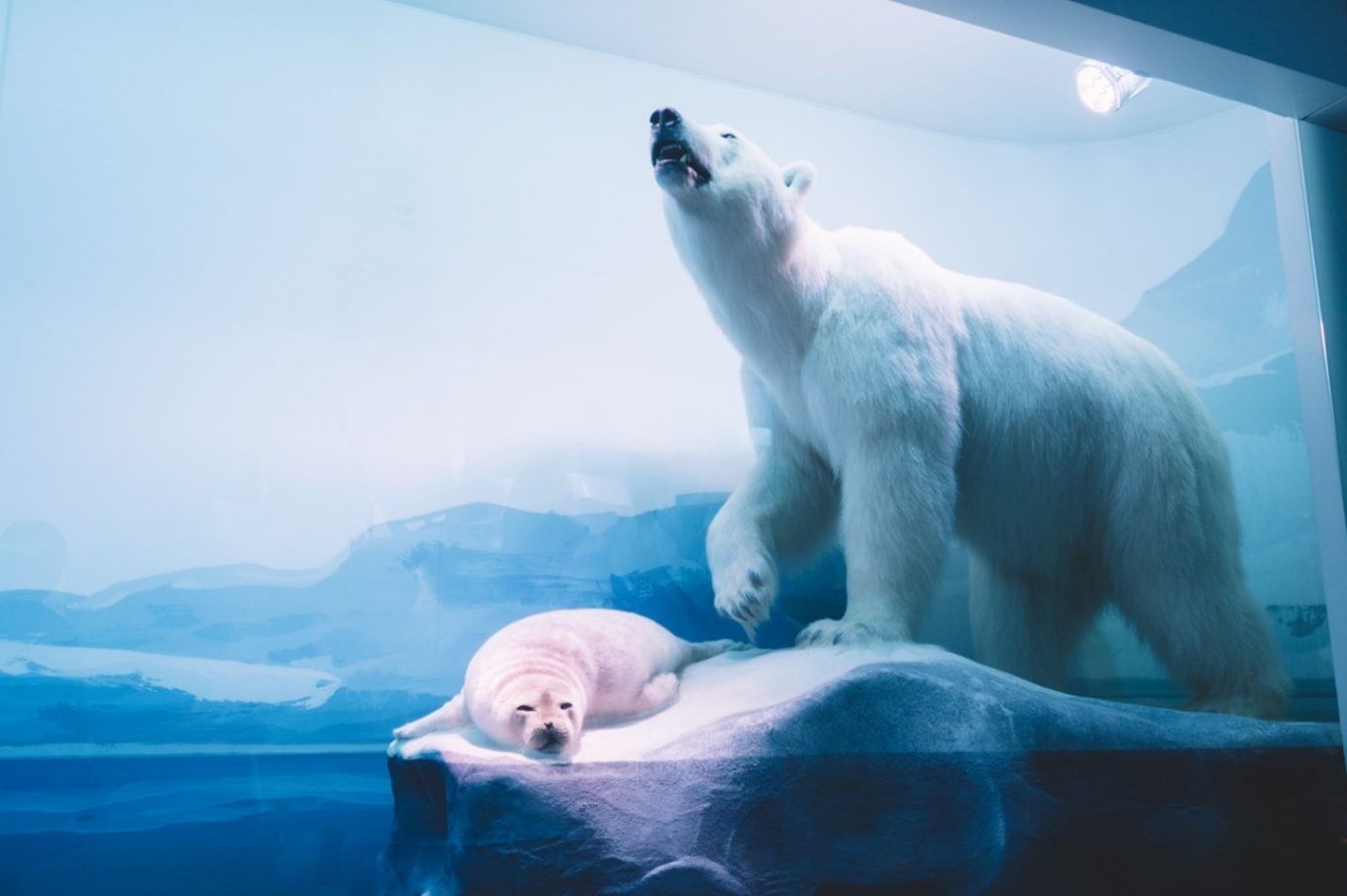 Polar Bear
Matco moved an 8 ft stuffed polar bear from Yellowknife NT. How many movers does it take to move a polar bear you might ask? Typically 4-6!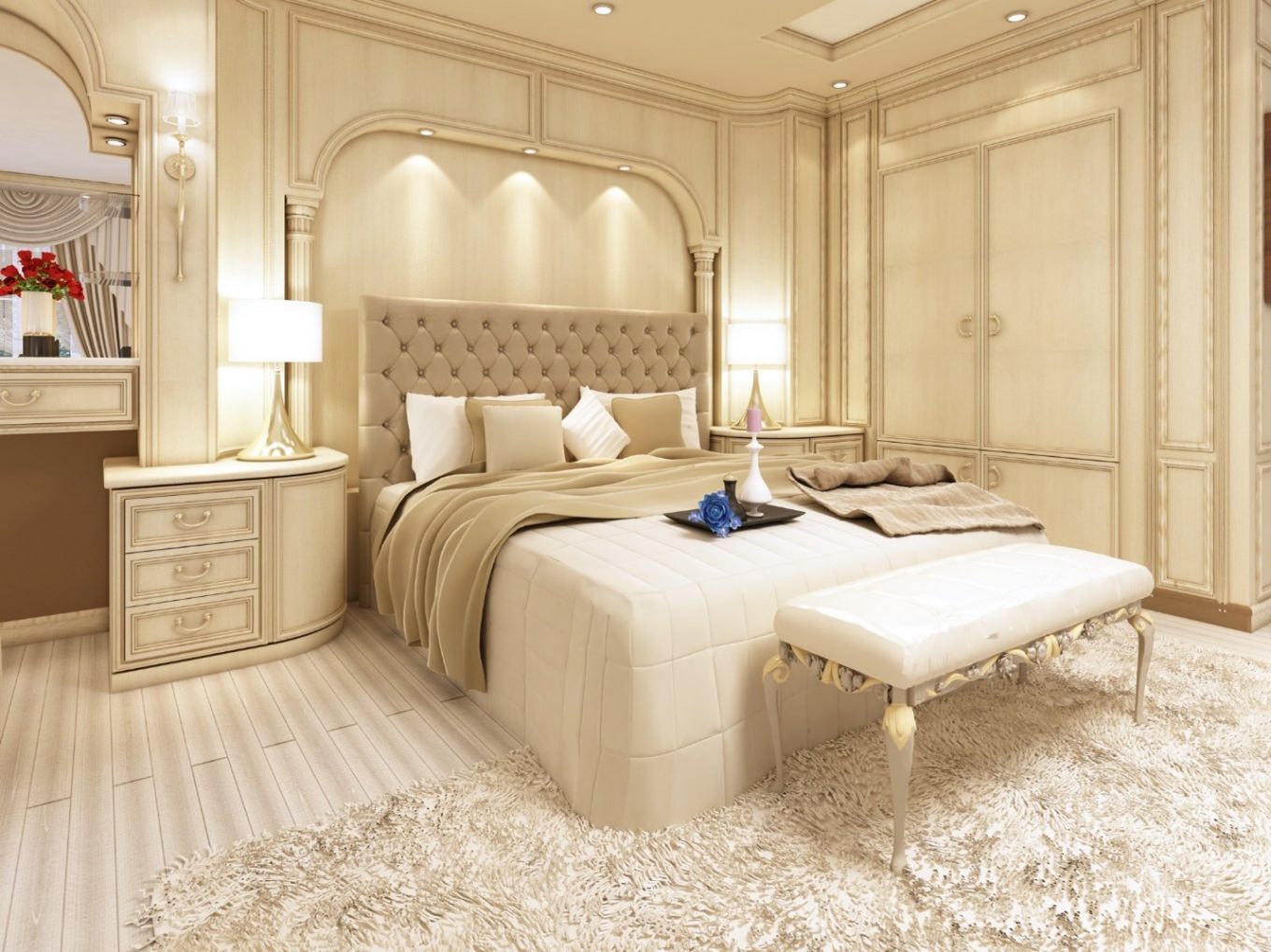 Queens Suite
Matco moved the Queen's Suite from the Explorer Hotel in Yellowknife NT. Queen Elizabeth, Prince Phillip, Prince Charles and Prince William have stayed in the suite on their visits to Yellowknife.
Satellite Tracking Systems
Matco moved a satellite tracking system from Yellowknife NT. Extra bubble wrap was used on this special move!
Do You Need Help Moving Your Weird and Wonderful Items?
Matco's Moving Solutions can help you with your local or long-distance move. We are a full-service moving company that is dedicated to delivering a stress-free and positive moving experience. We have locations in Toronto, Calgary, Edmonton, Yellowknife, Whitehorse and Inuvik and over 55 years of home moving experience and expertise.
Contact us today for a free home or office moving quote and to learn how Matco can be of value to you.