vision_pc
Vision, Mission,
and Values
Vision, Mission and Values
Matco Moving Solutions is one of the longest standing moving companies in Alberta, Northwest Territories and Yukon. Our culture of providing customers with the best service in the market, our rich experience in residential and commercial moving, along with the systems and processes we have established, makes Matco your reliable and trusted moving provider.
To be the relocation solution provider of choice in the marketplace.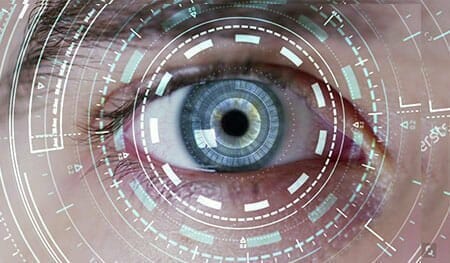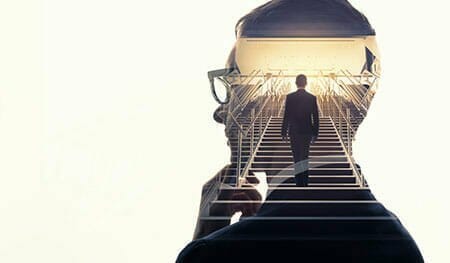 To create value for our customers and our team by providing quality relocation solutions.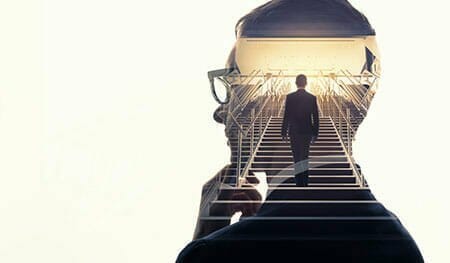 Customer satisfaction
Team building
Integrity
Growth
Profit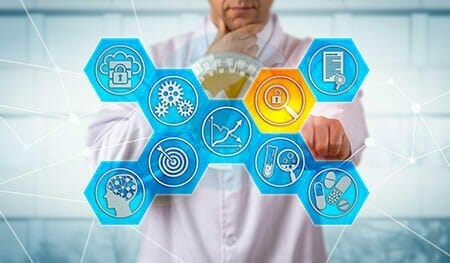 Movers Serving All of Alberta, Northwest Territories & Yukon
If you have any questions for us or would like to hire us for commercial or residential moving, please contact us or request a free quote.