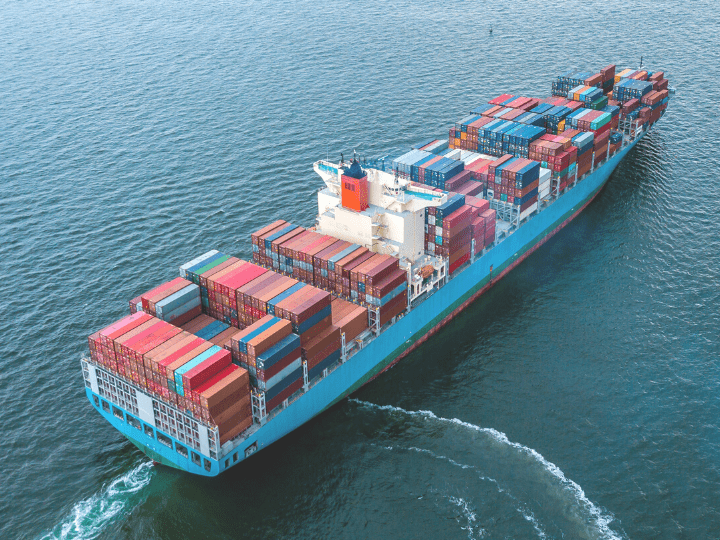 Moving internationally is very exciting – a step up from simple travelling abroad, you've made the decision to completely immerse yourself in a new culture and environment. But before you can begin settling into your new adventure, you need to get yourself and your goods to the destination country. While booking plane tickets may be straightforward, arranging an international house move isn't so easy.
Understand Your Needs
The first step to finding the best international moving companies in Edmonton is understanding your needs; you need to be clear on your expectations and search from there. Without this solid base, it will be hard to find a company that fills your needs. Some questions you can ask yourself are:
Where Am I Moving To And From?
Check if international moving companies service these countries and areas. Even if the moving company services the country you're moving to, make sure they can get all the way to your final destination (getting your goods to Seattle doesn't really help you if you're moving to Texas).
What Am I Moving?
Are you shipping only household goods, or will you also be moving a car or other large items? Some moving companies will have size or item restrictions, so you must be prepared ahead of time.
How Soon Do I Need To Move?
If your move is urgent, your options may be more limited. Planning ahead of time is always a good idea to find your best match.
What Is My Budget?
High-quality companies come with high-quality costs. It's important to set a firm budget (with unexpected costs factored in) before you consult moving companies. This way, you don't overcommit yourself to a number you can't afford.
What Services Do I Need?
Do you need door-to-door service, or will you handle all the packing and wrapping? Can you pick your items up from a shipping port, or will they need to be delivered directly to your destination? Some freight companies only work port-to-port, while other full-service international moving companies in Edmonton can handle your move from A-Z.
Ensure They're Properly Licensed
International moves are a complicated process; crossing international borders means that the laws of multiple countries come into play, and this means multiple licensing authorities. The first thing you want to check when picking a Edmonton international moving company is ensuring that they're licensed in both Canada, the destination country, and any other countries they may have to pass through during the move. Different regulatory bodies may have different standards, and international standards can vary widely. Without the proper authorization, an unlicensed company may get stopped by authorities which could result in your goods being seized – an adventure you DO NOT want to go through.
Ask About Their Experience
A good moving company has well-trained employees, the proper licensing and affiliations, and a long, strong service history. It's important to understand what they have experience doing; have they done international moves for a while? Are they comfortable operating in your destination country? Do they specialize in household moves or commercials?
A company with a long moving history will offer better service, and they will be more equipped to handle any accidents or unexpected surprises along the way. Avoid any companies that lack history or solid customer reviews. An international move is not the time to risk being scammed or exploited, and trusting companies with strong histories is the way to go.
Understand the Timeline
Moving internationally from Edmonton is a long process – don't expect your items to arrive overnight. That being said, different companies have access to different resources and therefore different timelines. If time is of the essence, choose a company that offers expedited or faster shipping times. Going with a large international moving company in Edmonton means there will be more flexibility to accommodate you quickly. Hiring rush moving services will come with higher fees, which makes it important to consider which aspect is more important to you.
Ask About Fees
When moving internationally, you must remember that duty and import fees will apply on top of all the basic moving fees. There can be additional charges for different transport methods, and options like rush shipping will increase your total.
Ask your moving consultant upfront what features are and are not included in your moving estimate. Will you have to pay duties fees when you arrive, or will your moving company handle the duties and customs paperwork? Having a solid understanding of the pricing method and knowing about any extra fees upfront will help prevent any unexpected surprises down the line.
On The Hunt For International Moving Companies in Edmonton?
Matco Moving Solutions can help you with your local, long-distance or international move. We are a full-service moving company that is dedicated to delivering a stress-free and positive moving experience. We have locations in Calgary, Edmonton, Yellowknife, Whitehorse and Inuvik and over 55 years of moving experience and expertise.
Contact us today for a free moving quote and to learn how Matco can help you with your next move.
Share This Story, Choose Your Platform!