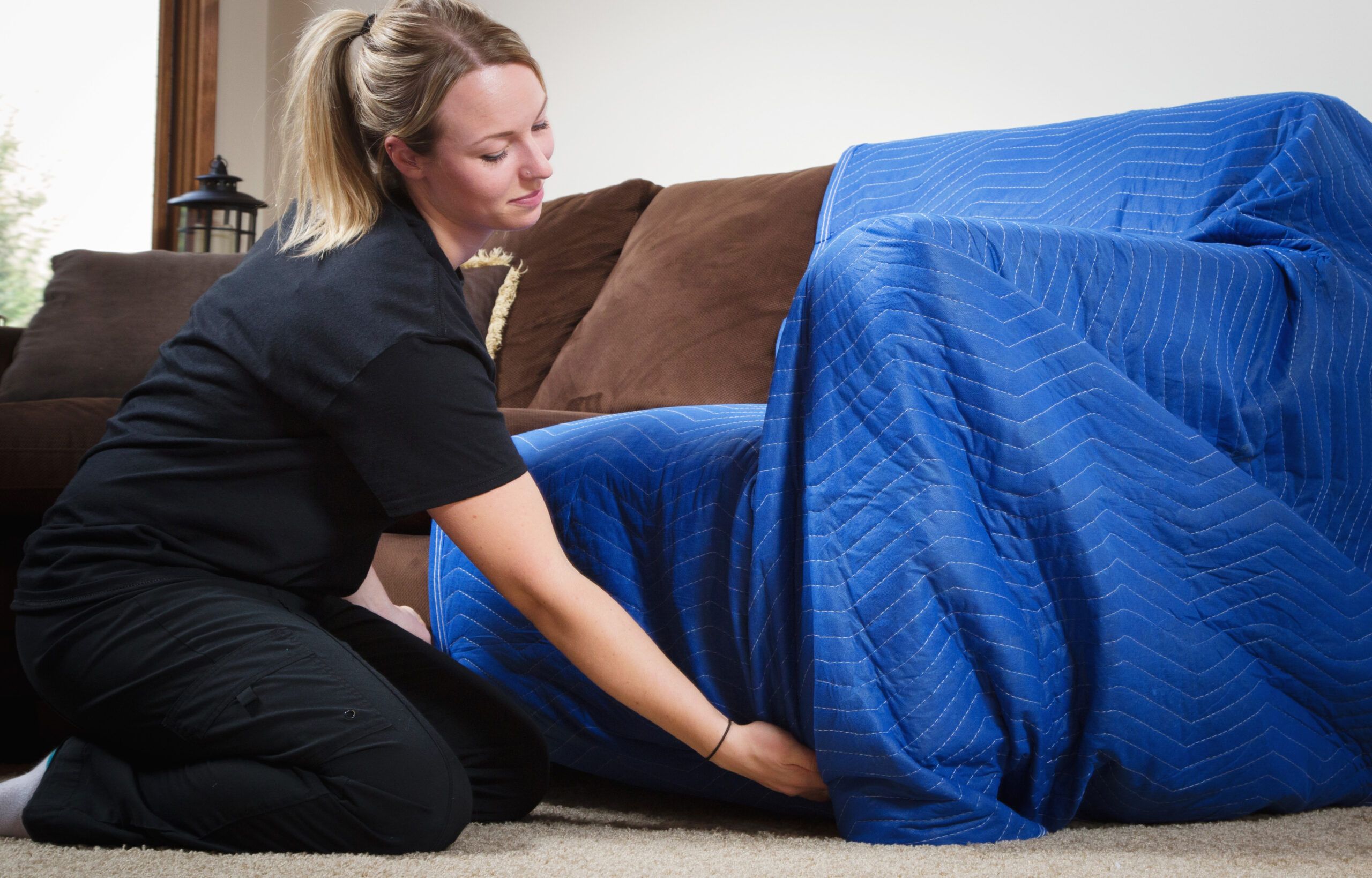 Moving can be an exciting yet daunting task. The thought of a new beginning in a different location is often accompanied by the stress of ensuring that all your belongings are transported safely and securely. This is where moving services in Calgary come to the rescue. With their professional expertise and specialized services, they ensure that your cherished possessions are protected throughout the moving process. In this blog, we will explore the steps and precautions that professional Calgary movers take when providing moving services to safeguard your belongings during a move.
Packing Services
One of the primary services offered by professional moving companies in Calgary is packing. They have trained professionals who excel in efficiently packing your belongings with utmost care. These experts use appropriate packing materials such as sturdy boxes, bubble wrap, packing paper, and tape to ensure that each item is properly secured. Fragile items like glassware, artwork, and electronics are given extra attention, often using specialized techniques to provide added protection.
Furniture Disassembly and Assembly
Large furniture pieces can be challenging to move without proper disassembly. Professional movers like Matco Calgary possess the skills and tools required to dismantle furniture safely. They carefully label and organize each component to ensure seamless reassembly at your new home. This not only protects your furniture from damage during transit but also saves space in the moving truck.
Loading and Unloading Services
The loading and unloading process is a critical stage where professional moving companies exercise caution. They have experienced teams who understand the importance of proper handling to prevent any damage to your belongings. These experts strategically load items into the moving truck, utilizing techniques that ensure stability during transit. They also take care to protect your floors, walls, and doorways from scratches or dents while moving heavy or bulky items.
Secure & Safe Transportation
Professional movers in Calgary have a fleet of well-maintained trucks equipped with safety features to secure your belongings during transportation. They ensure that items are properly strapped, preventing shifting or damage while in transit. These vehicles are driven by trained drivers who are skilled in maneuvering through various road conditions, minimizing the risk of sudden jolts or accidents.
Replacement Value Protection Coverage
Reputable moving companies in Calgary understand the importance of providing moving coverage for your belongings. While they take all necessary precautions to protect your items, accidents can still happen. Professional movers offer different types of coverage options to cater to your needs. It is important to discuss and understand the coverage details before finalizing the moving services.
Secure Storage Solutions
In some cases, you may require storage during your move. Professional moving companies in Calgary often offer secure storage options for short-term or long-term use. These facilities are equipped with surveillance systems and climate control features to ensure the safety and well-being of your belongings while they are in storage.
Specialized Handling
Certain items require specialized handling and care during a move. Professional movers have the expertise to transport delicate and valuable items such as pianos, antiques, artwork, and wine collections. They utilize specialized equipment, packaging materials, and techniques to protect these items and ensure their safe delivery to your new home.
Conclusion
Hiring professional moving services in Calgary provides numerous benefits when it comes to protecting your belongings during a move. From expert packing and furniture disassembly to secure transportation and protection coverage, these companies take every precaution to safeguard your possessions. By entrusting your move to professionals, you can enjoy peace of mind knowing that your cherished items will arrive at your new home safely and intact.
Looking for Professional Moving Services in Calgary?
Matco Moving Solutions can help you with your local, long-distance or international move. We are a full-service moving company that is dedicated to delivering a stress-free and positive moving experience. We have locations in Calgary, Edmonton, Yellowknife, Whitehorse and Inuvik and over 55 years of moving experience and expertise.
Contact us today for a free moving quote and to learn how Matco's moving services can help you with your next move.