vision_pc
Yellowknife Office Moving
Yellowknife Office Moving
Matco Moving Solutions handles commercial and office moves in Yellowknife of all sizes. Our dedicated Yellowknife Office Moving Team will meet with you to understand your specific requirements and develop a solid moving plan. In business for over 55 years, Matco Moving Solutions understands what it takes to get your business moved in a cost-effective and timely manner.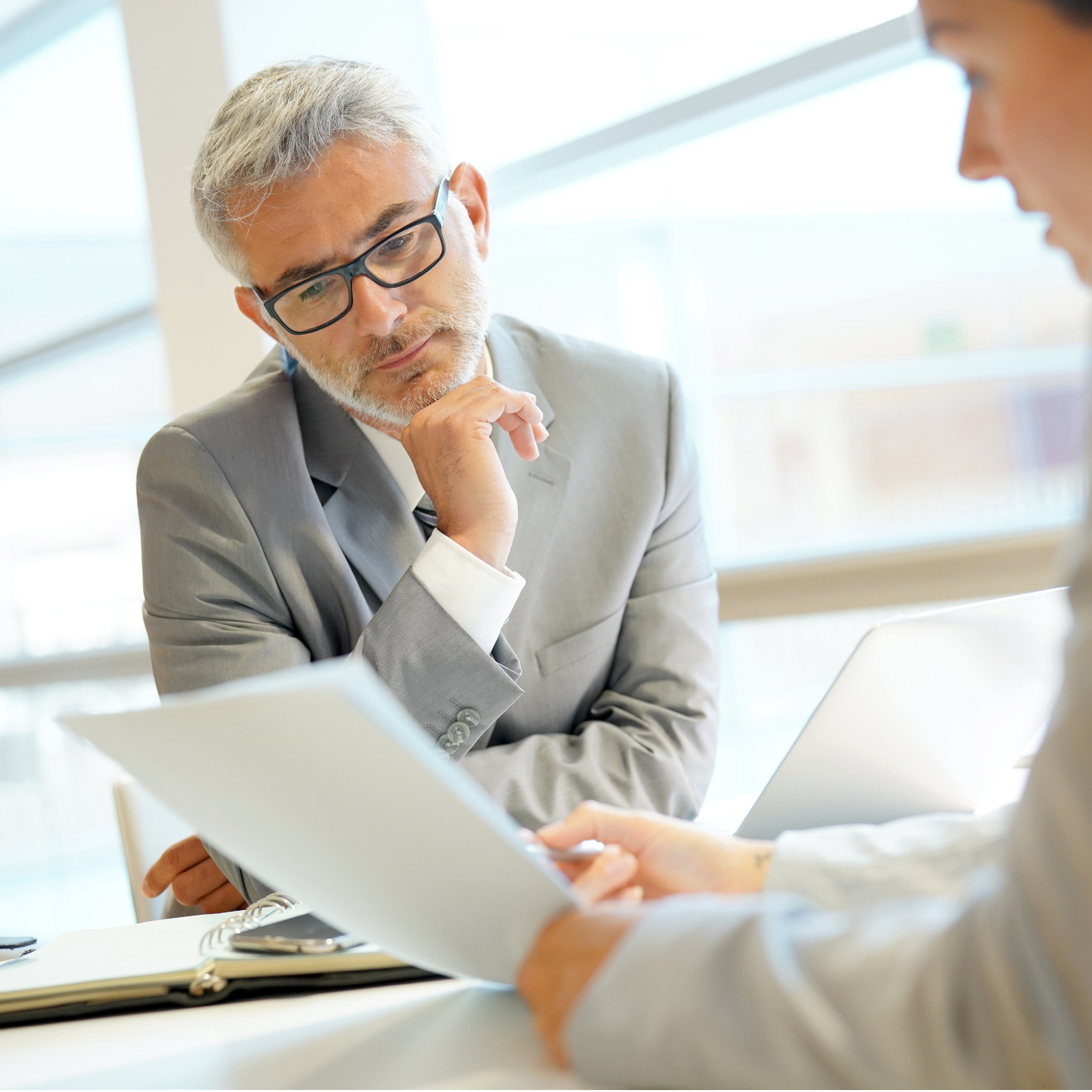 The Office Moving Process
Matco Moving Solutions provides a complete line of office moving services in Yellowknife. From a small move downtown to a large corporation with multiple locations, you can count on Matco's Yellowknife Office Movers to get the job done on budget and on time.
Our Office Moving Services include:
Security cleared office moving specialists
Planning & move management
Crew orientation and post move follow-up
Certified office furniture systems installation
Specialized office moving equipment
Electronic disconnects and reconnects
Transportation
Custom crating for special items
Building preparation to prevent damage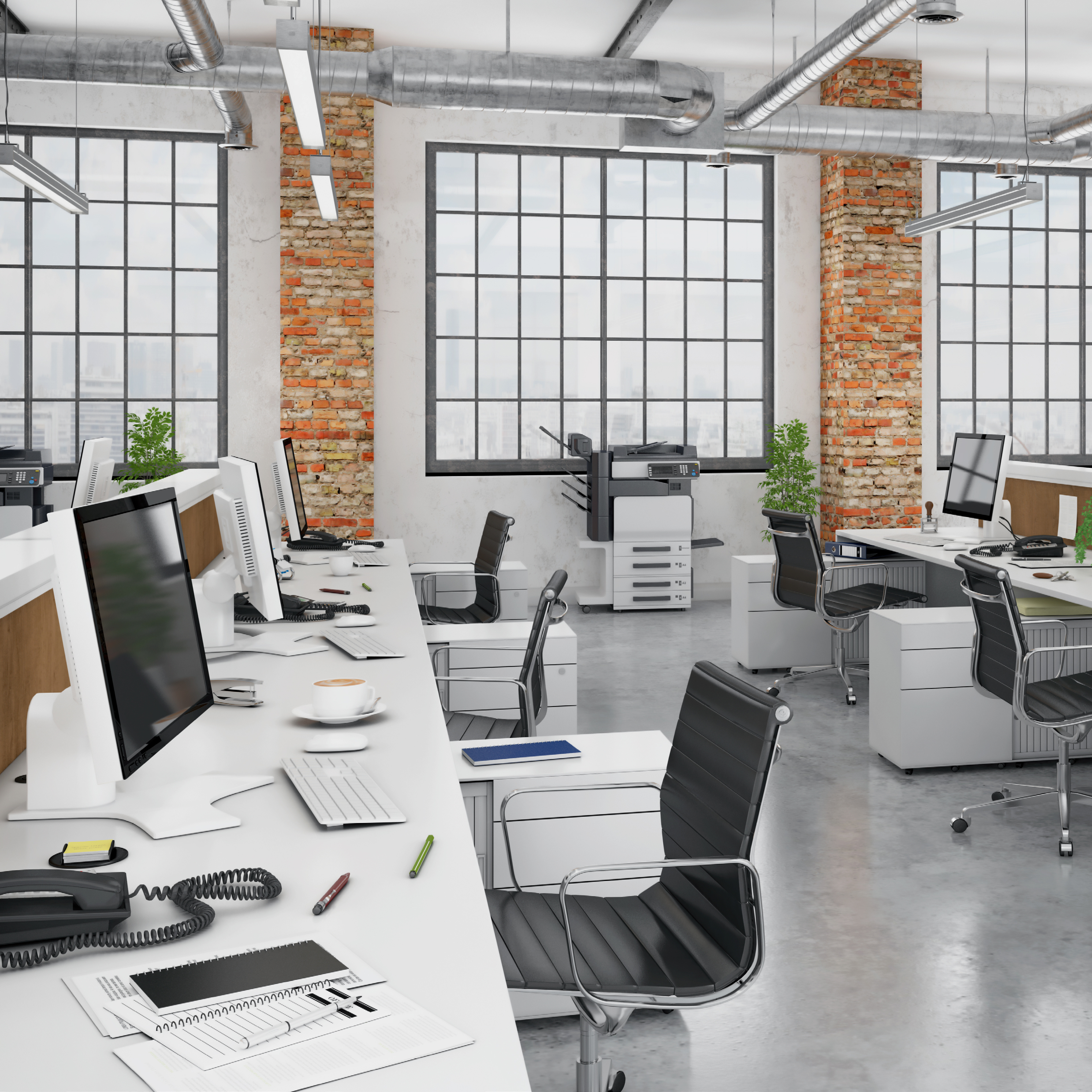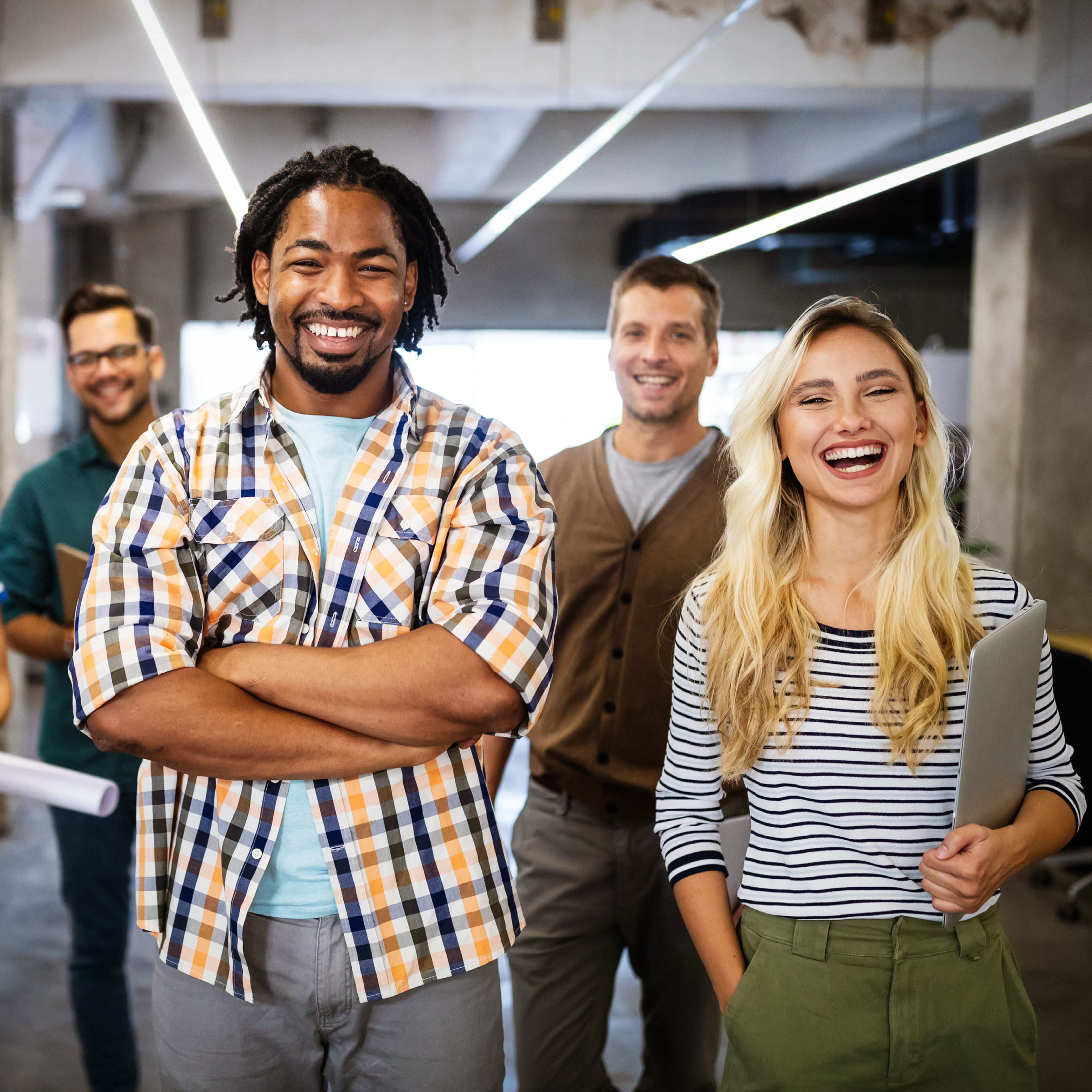 Back To Business with Minimal Downtime
We get our customers back to business as soon as possible. We understand the importance of business continuity, which is why we place importance on finishing moves and installations by a specified time.
Matco Moving Solutions can disassemble, move and reassemble an entire office or commercial facility with precision and care while staying on time and on budget. If you want the job done right and within your required timeframe, turn to the leaders at Matco.
Our Professional Office Movers can move:
Computers, IT equipment, & photocopiers
Systems furniture, documents and files
High-density storage shelves and office plants
Modular furniture
Medical and business machines