vision_pc
Yellowknife Long Distance Moving
Yellowknife Long Distance Moving
Long Distance Movers in Yellowknife
Matco's Long Distance movers in Yellowknife help individuals and families move anywhere across Canada. With over 55 years of moving experience, we offer a variety of long distance moving services to meet your specific needs.
What is a Long Distance Move?
A long distance move is typically a personal or business move to another city or province in Canada. Given that Canada is the second-largest country in the world, the distances can be long and the logistics are often complex. That's why our customers trust Matco's long distance movers in Yellowknife to get the job done.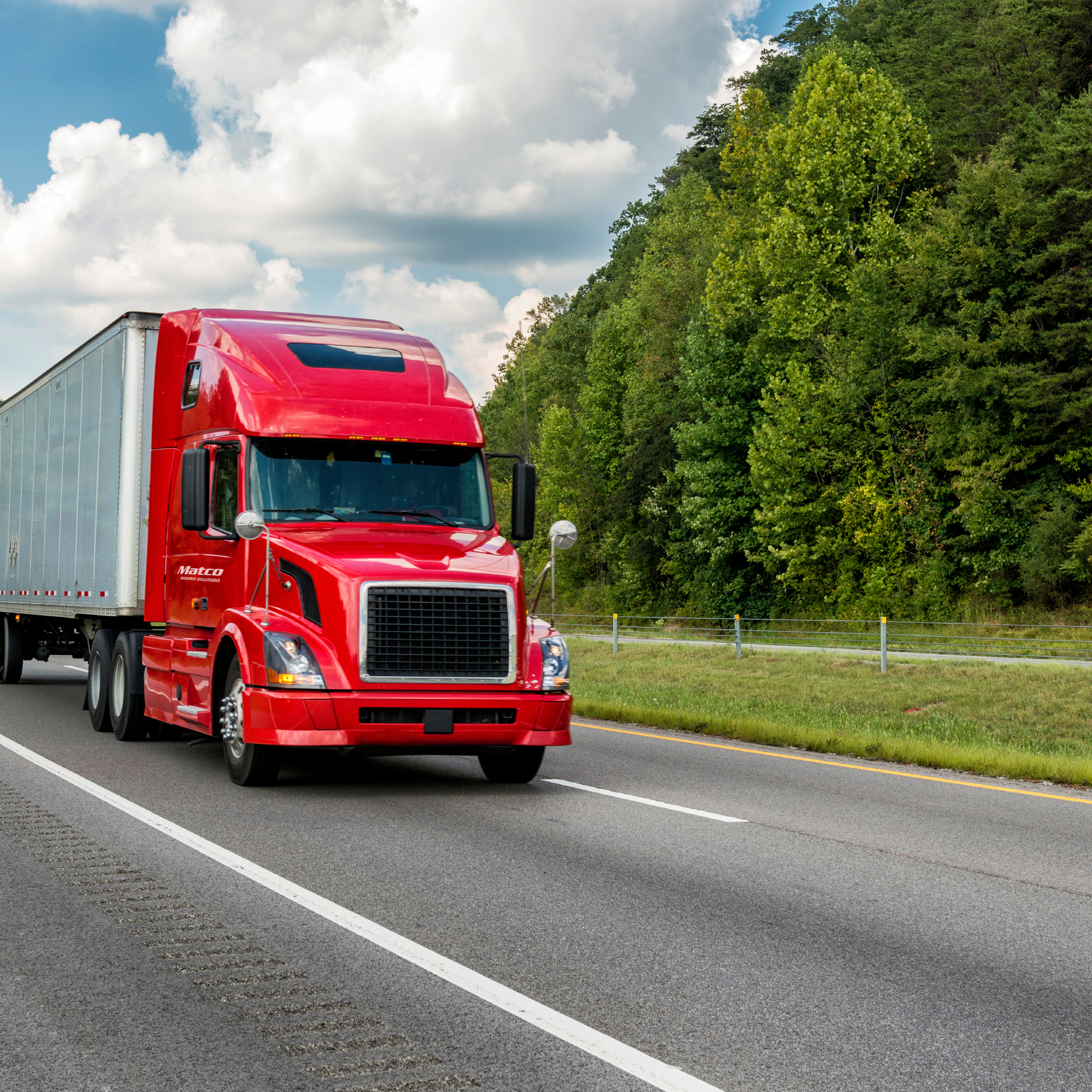 Our Long Distance Moving Services include:
Virtual & in-home surveys
Accurate and detailed move estimates
A dedicated move coordinator
Full or partial packing & crating options
Dismantling beds, tables & other large furniture pieces
Pad wrapping of all furniture items
Transportation & logistics
Delivery and reassembly of all dismantled furniture
Unpacking & box removal at destination
Long term & temporary storage solutions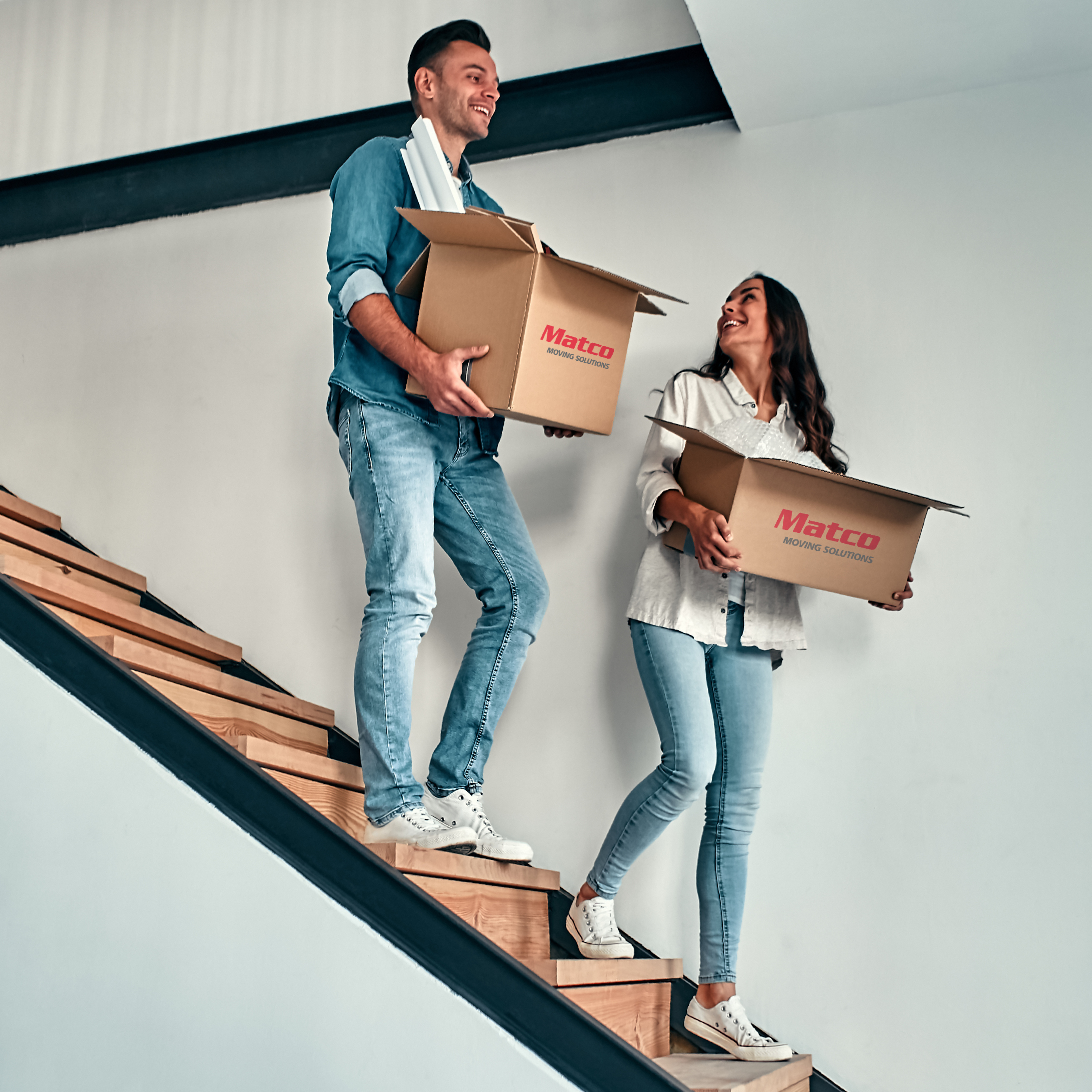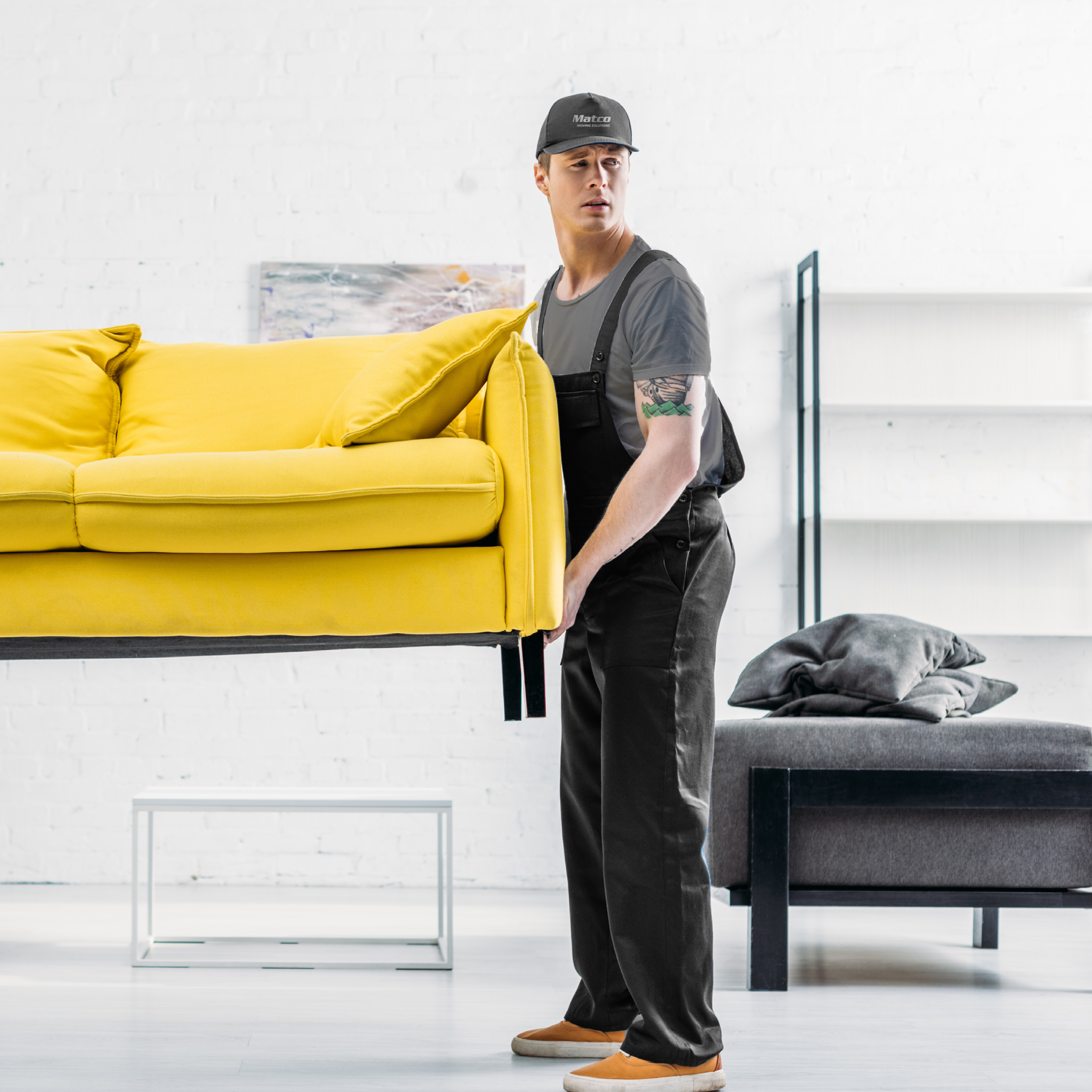 The Long Distance Moving Process
No move is the same. There are varying details, timelines and logistics involved in every move. Here is a simplified version of our long distance moving process:
1.
Estimate
At Matco, we prioritize providing accurate estimates to avoid any unnecessary surprises throughout the moving process. That is why we offer free virtual or in-home site visits. Our dedicated team of skilled estimators will need to get an idea of how big your space is, how much and what kind of items you'll be moving and what type of moving services you require.
2.
Planning
Once our team has established a list of items you are moving and the total weight, we will provide you with an estimate based on this information. From here, we will start looking at service dates and any additional steps you need to take before moving day.
3.
Packing
Matco offers a variety of packing options. We offer full packing services, and partial packing services or we can leave this task in your hands.
4.
Loading
Once everything is packed, our Yellowknife Long Distance Movers will arrive at your home with furniture pads, moving materials, floor runners to protect your residence and the moving truck to start loading your belongings. We will protect all your furniture with furniture pads and disassemble any beds, tables or large furniture items that won't fit through a standard doorway.
5.
Transportation
Once your belongings are loaded up, we'll transport them safely to your new home. The transportation time will greatly depend on the distance you are moving from and to. Your dedicated move coordinator will provide you with a transit time guide for your reference.
6.
Delivery
Once the truck filled with your belongings arrives at your destination, our Yellowknife Long Distance Movers will unload your furniture and boxes into your new home and assemble any furniture items we disassembled at your previous home.
7.
Unpacking
Matco's Yellowknife Long Distance Movers offer a full or partial unpacking service. We understand you will likely be deciding where to put stuff in your home, that's why our unpacking service is designed to only place items on tabletops and surfaces so you can organize accordingly.
Yellowknife Long Distance Moving FAQs
When should I contact Matco for a Long Distance Move from Yellowknife?
Contact us as soon as you know you are moving from Yellowknife. It is highly recommended that you get in contact with us a few weeks before your move-out date. We will need time to perform a visual survey, provide an accurate estimate and secure moving dates.
Will Matco protect my furniture?
Yes! At Matco, we use moving industry-grade moving blankets/pads to wrap and protect your furniture during transit in Yellowknife. If you have a very fragile furniture item, we may look to crate the item to ensure it's safe during shipping.
When will my shipment arrive?
The timeline of your shipment can vary greatly depending on the size of your shipment and the distance you are moving to and from. Your dedicated move coordinator will be able to provide you with a transit time guide which will give you a range of dates when your shipment will arrive.
Can I use bins instead of boxes?
Yes! Moving bins are a sustainable moving option. We recommend ensuring the bins have a lid and are able to be sealed properly to ensure no dust or debris gets into the bin.