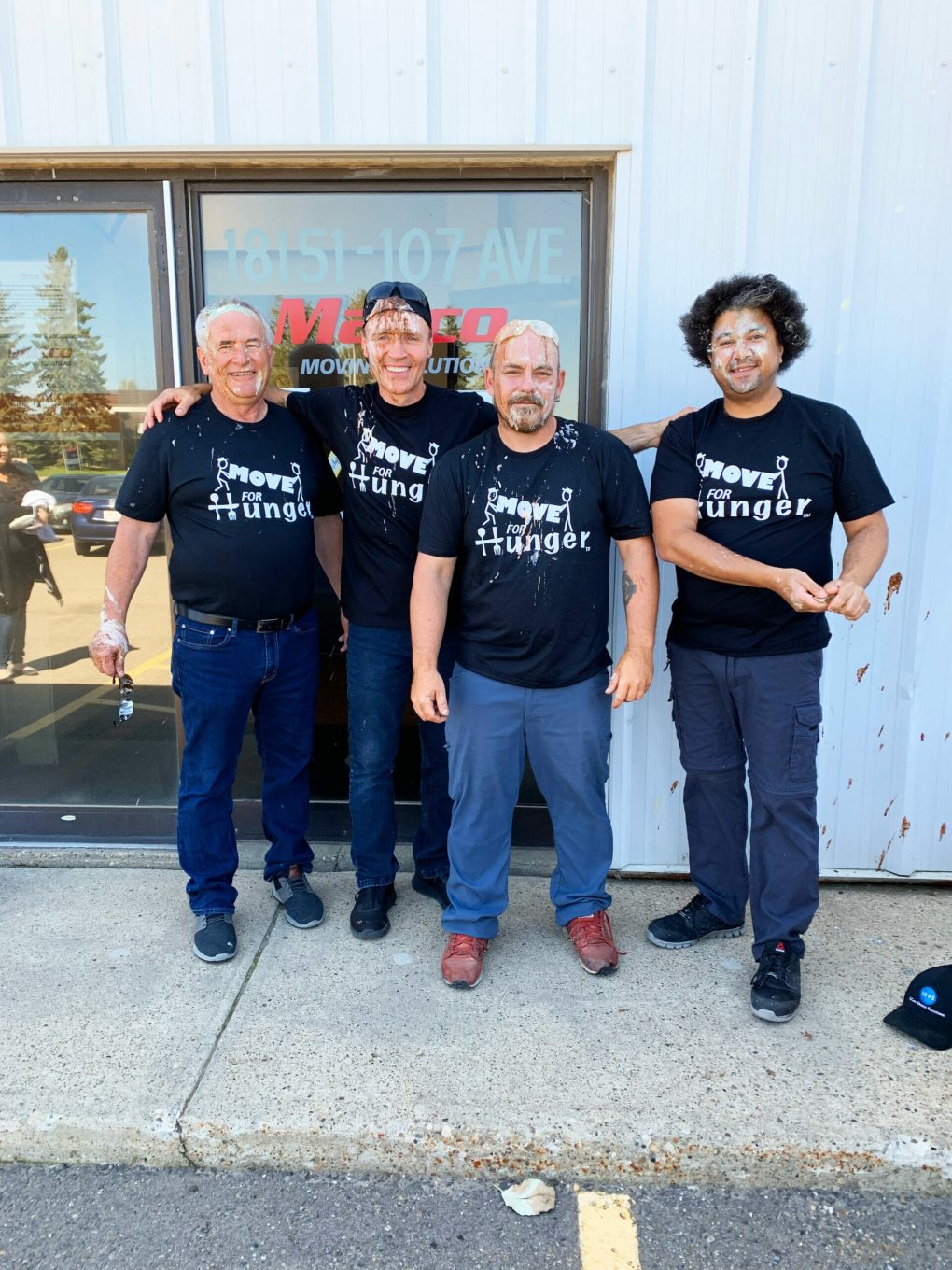 Community Involvement

Matco Moving Solutions and our employees are proud to support and participate in a variety of local community organizations and charities within the cities we serve.
From local food bank drives, collecting food donations through our Move For Hunger program, to transporting kids' sporting equipment for Sports Central to remote communities in Canada's north, Matco is proud to give back to our local communities.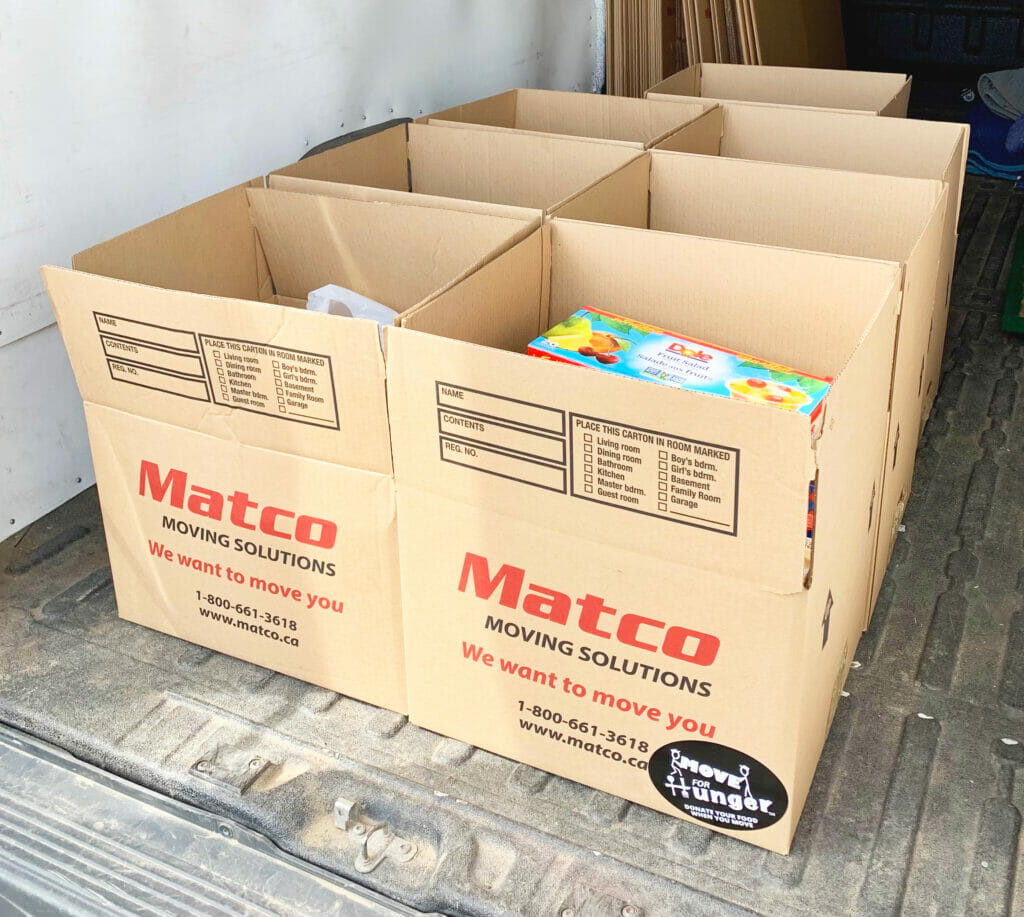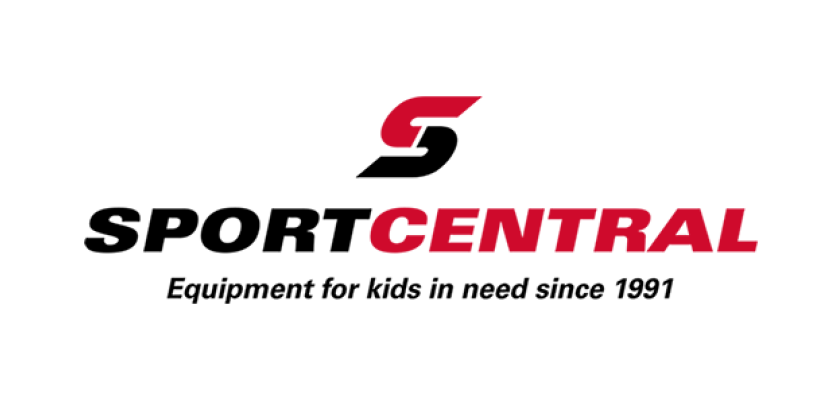 Sport Central was created by community-minded individuals who wanted to see children in need have access to necessary sport equipment. Together with Sport Central, we supply moving supplies to pack up kids' sports equipment and transport it to northern communities throughout the Northwest Territories and Yukon.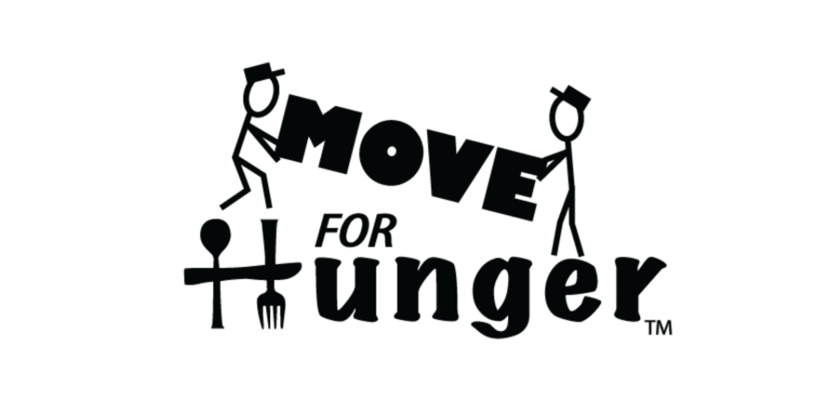 Food waste is a country wide problem in Canada and Matco is committed to helping people in the communities in which we serve. Together with Move For Hunger, we give people the opportunity to donate their food when they move, resulting in the elimination of food waste during the relocation process.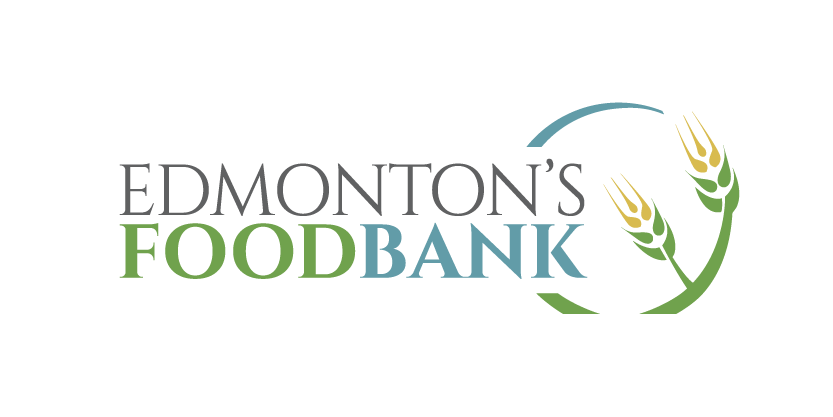 The Edmonton Foodbank are stewards in the collection of surplus and donated food for distribution to people in need. Matco is proud to supply moving and transportation services for year-round community food drives.